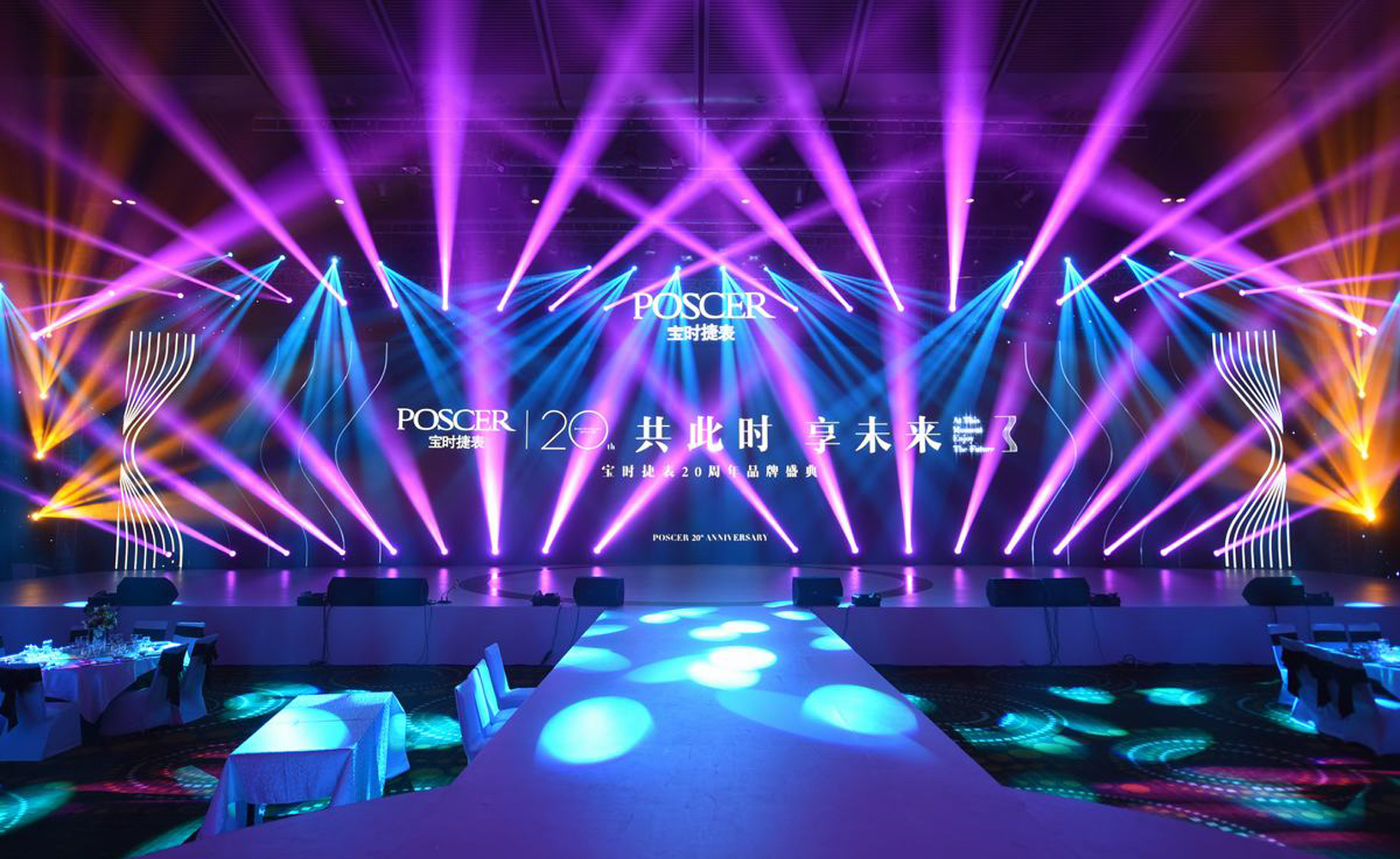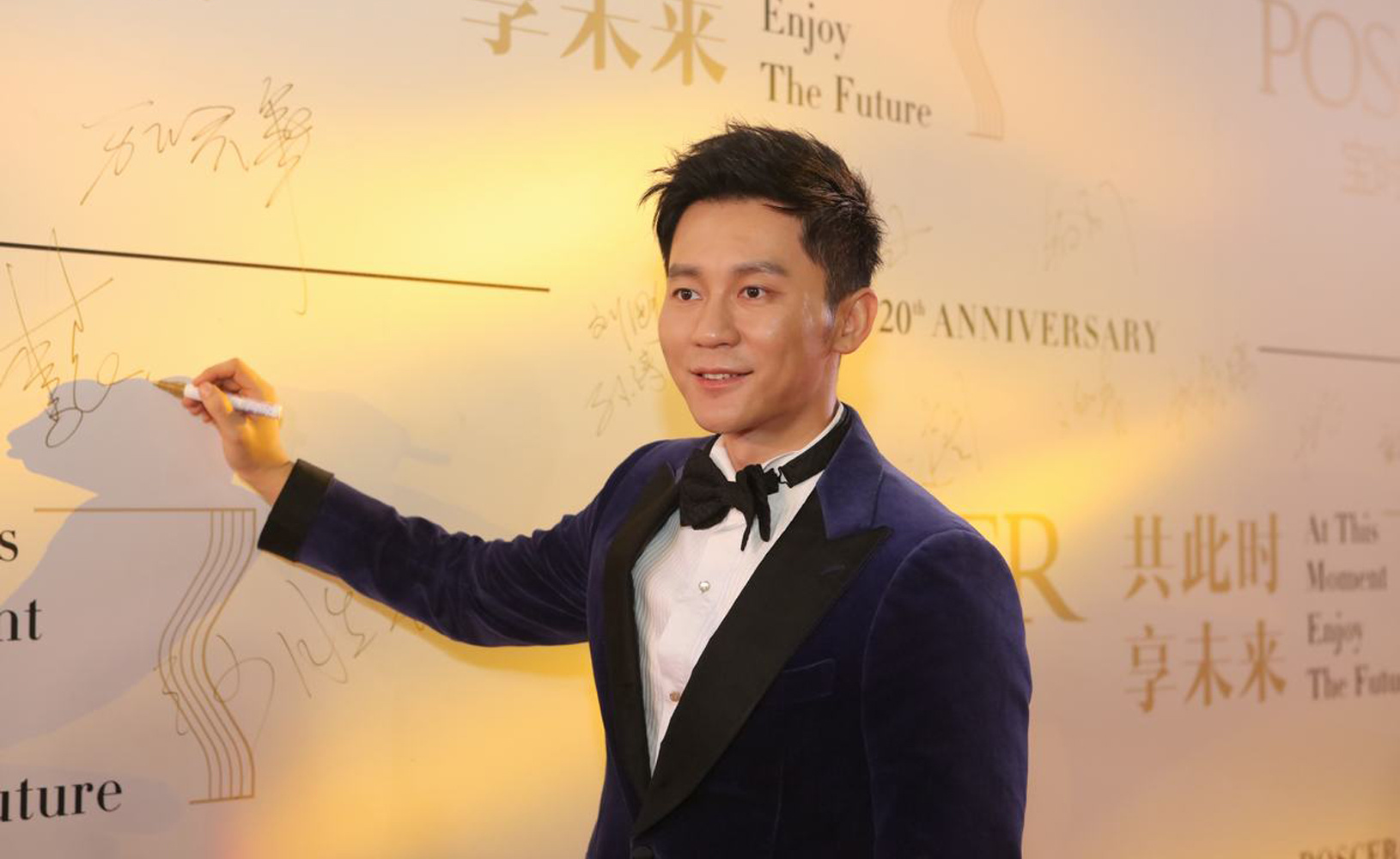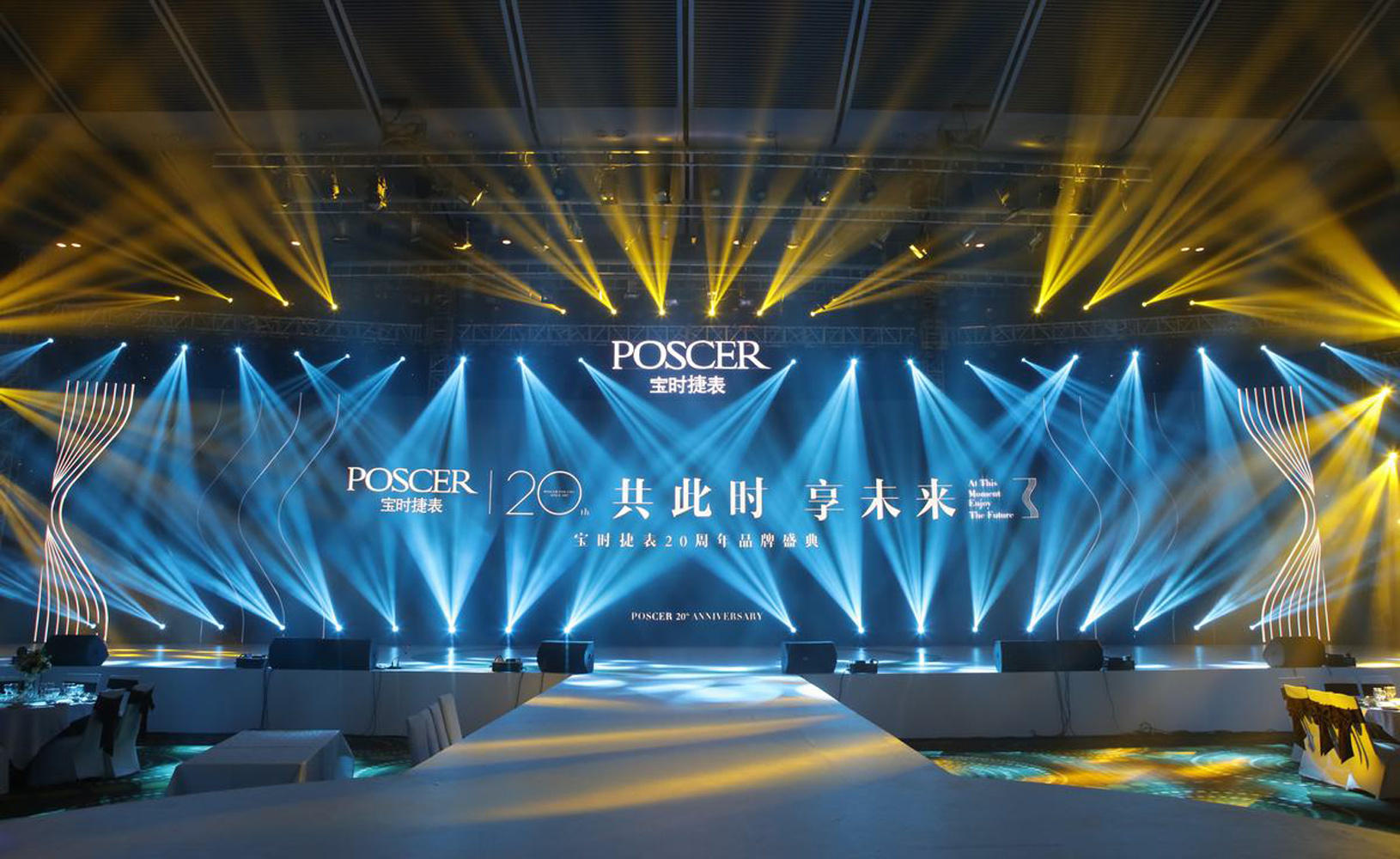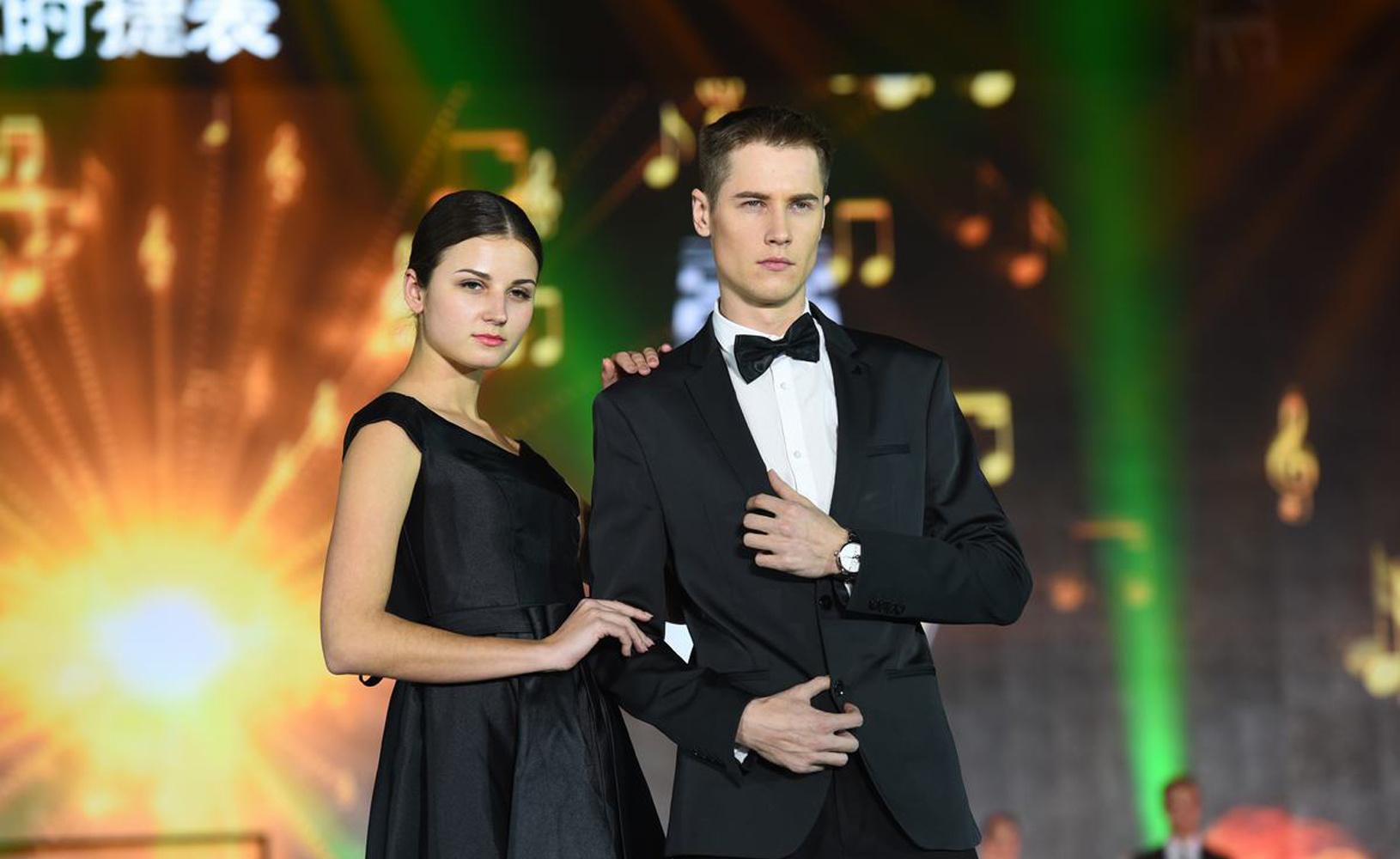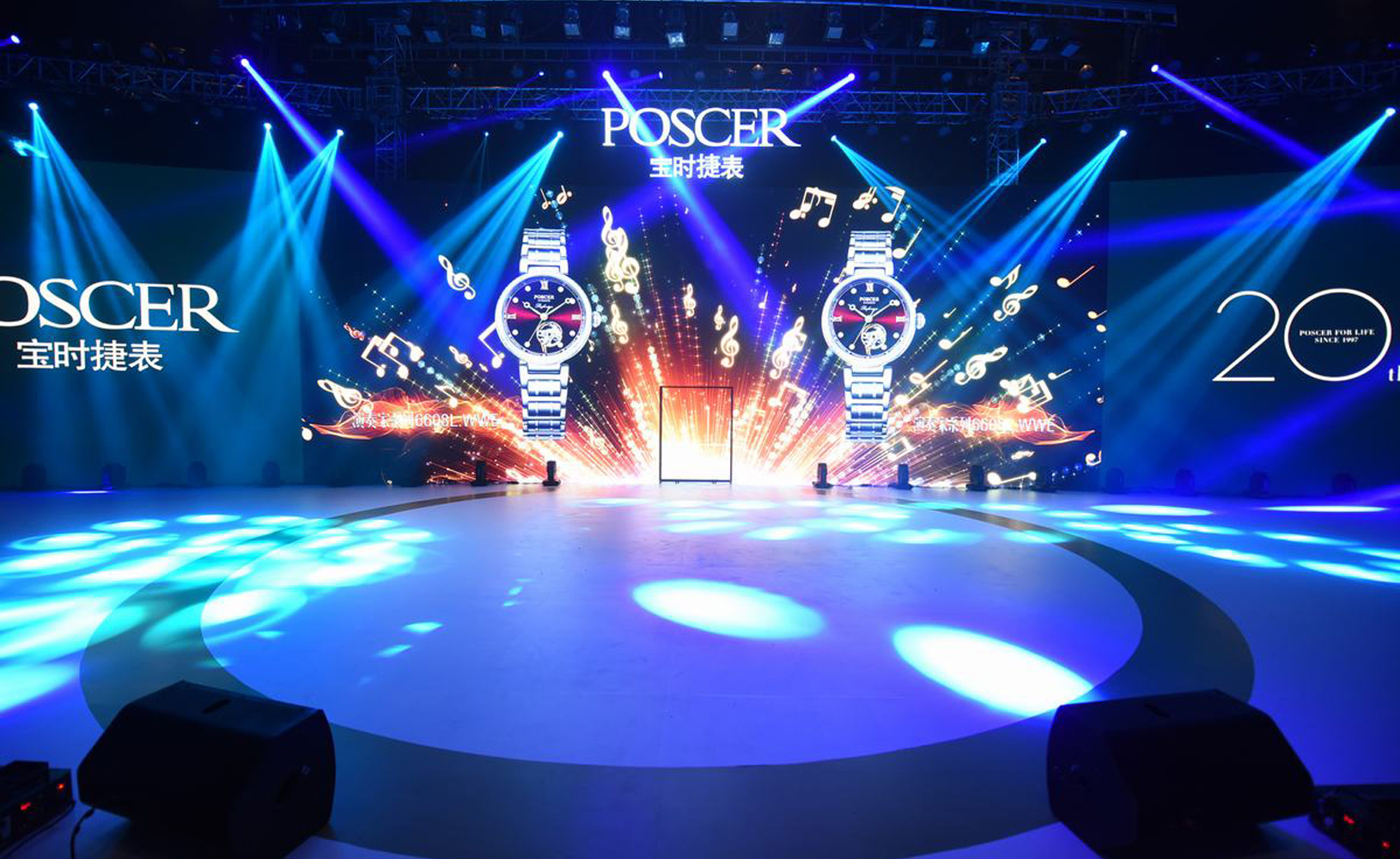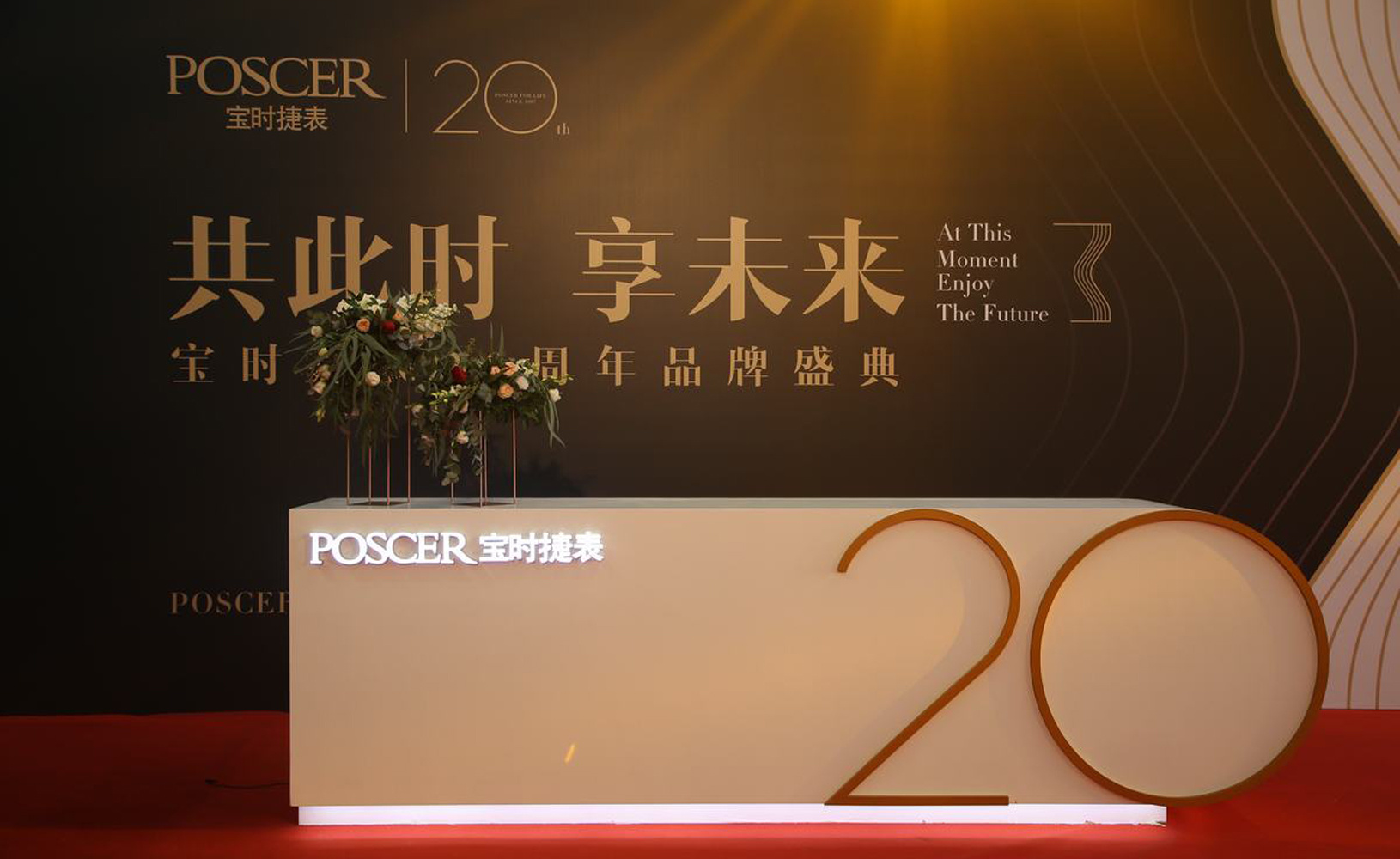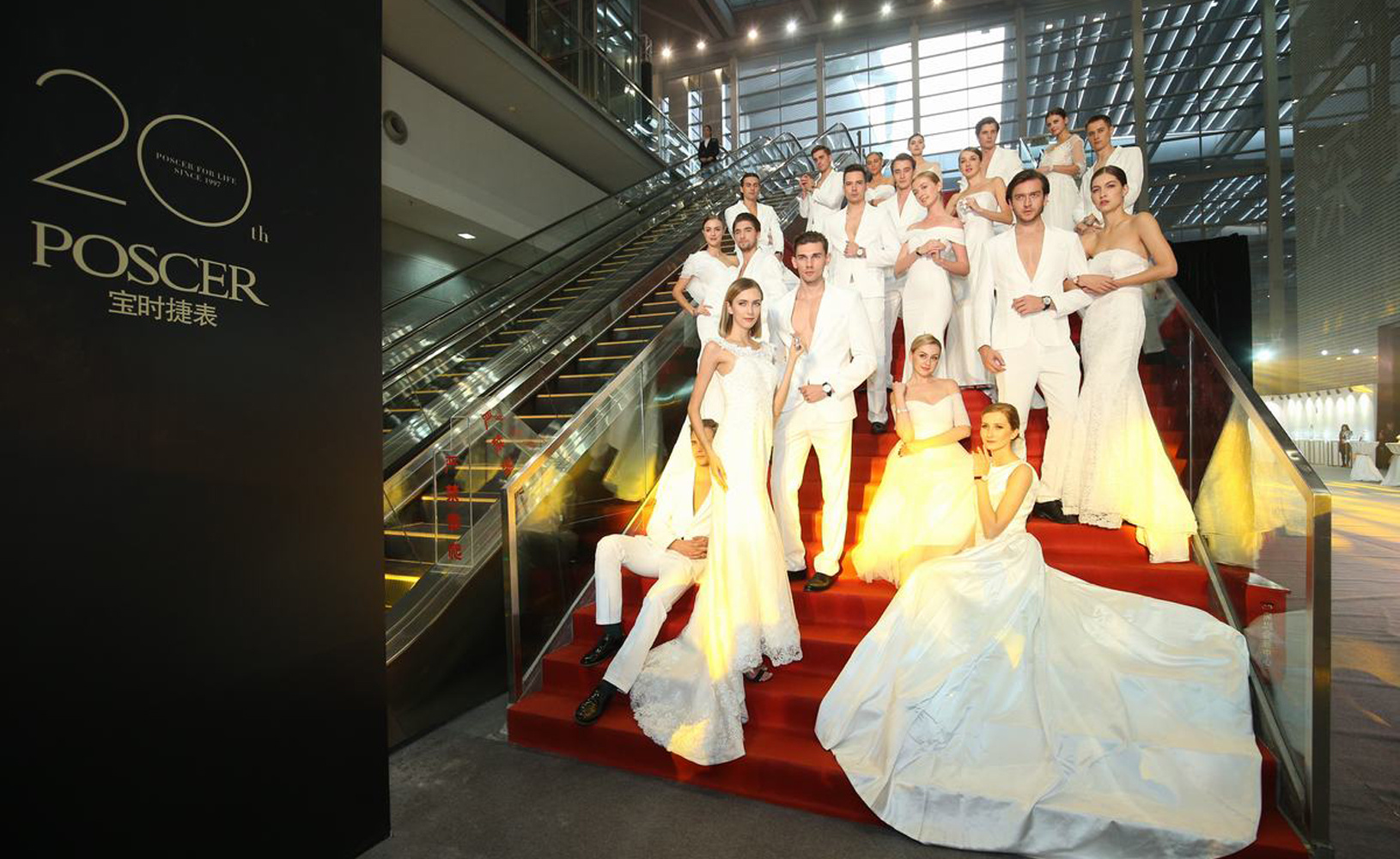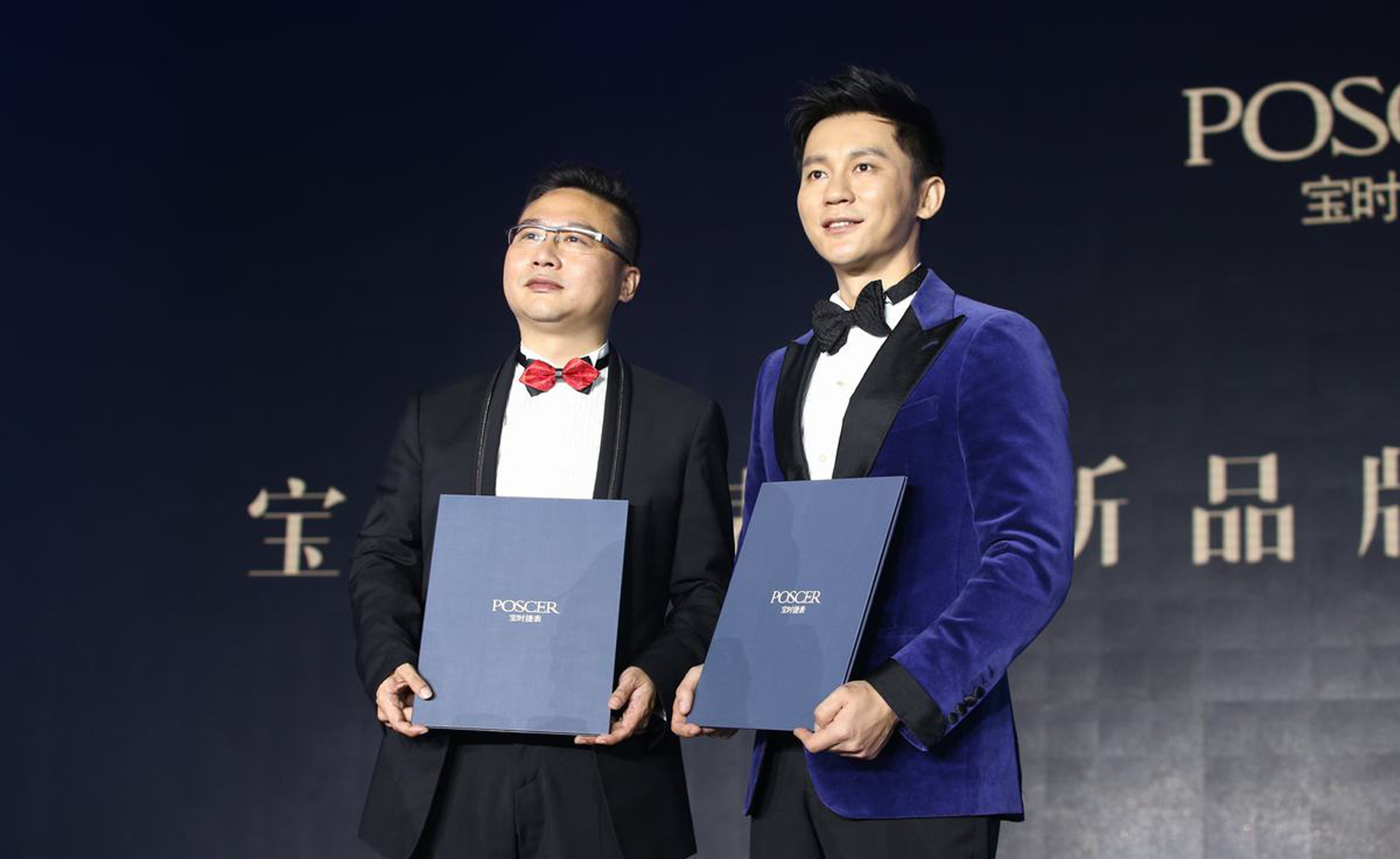 Sharing the Future | 20th Anniversary Celebration of Baoshijie Watch Brand
Client: Shenzhen Ruihui Watch Co., Ltd.
Service Service: Brand Ceremony
Location: Shenzhen, China
Time: December 9, 2017
On December 9, 2017, Shifang Culture joined hands with Porsche to hold the 20th anniversary celebration and new brand spokesperson press conference at the Shenzhen Convention and Exhibition Center with the theme of "Share the present • Share the future". The popular movie star Li Chen made a surprise appearance at the grand ceremony. The majestic, cool and stylish stage, and the extremely dazzling light visual show vividly demonstrated the extraordinary taste and elegant charm of Porsche.