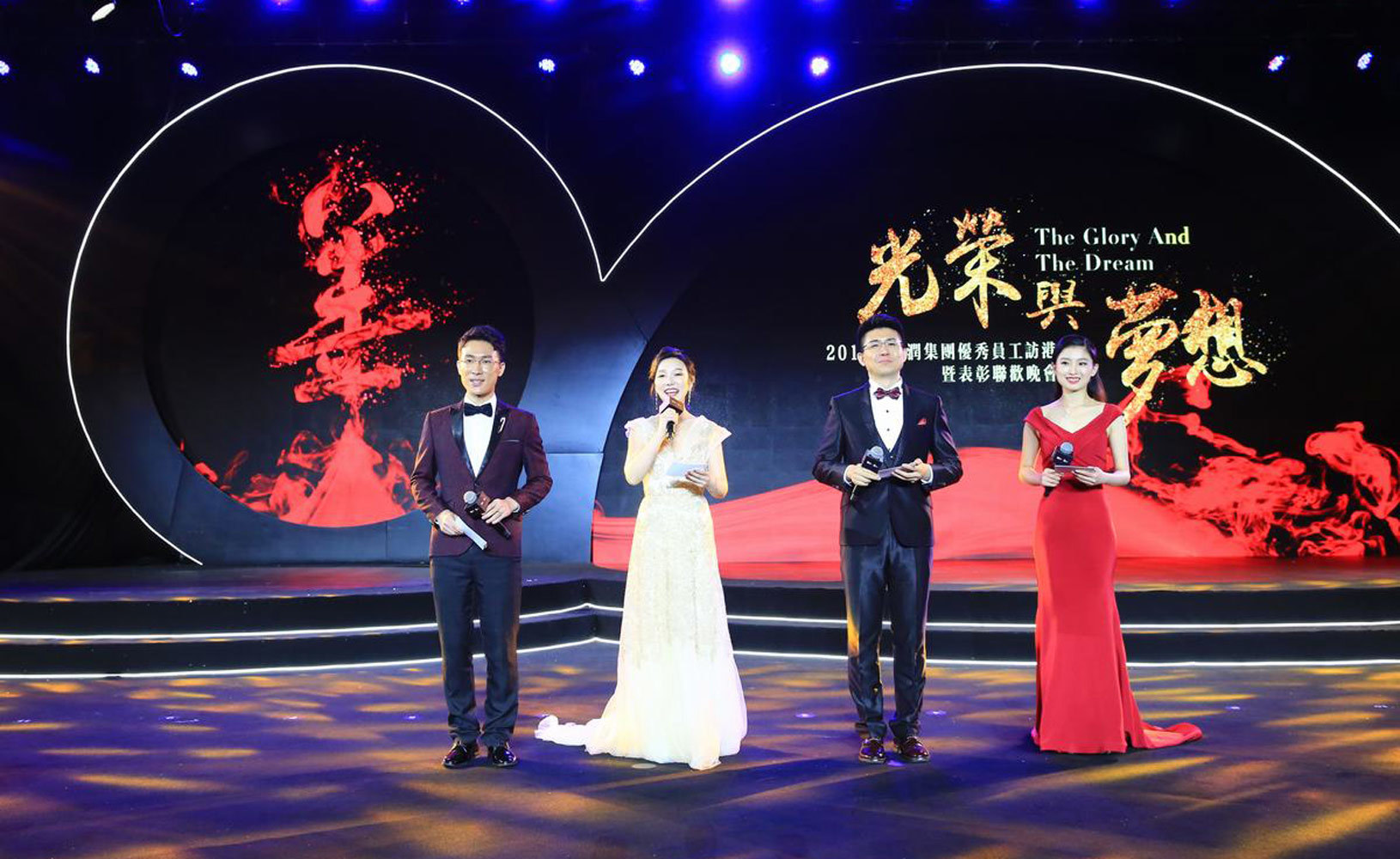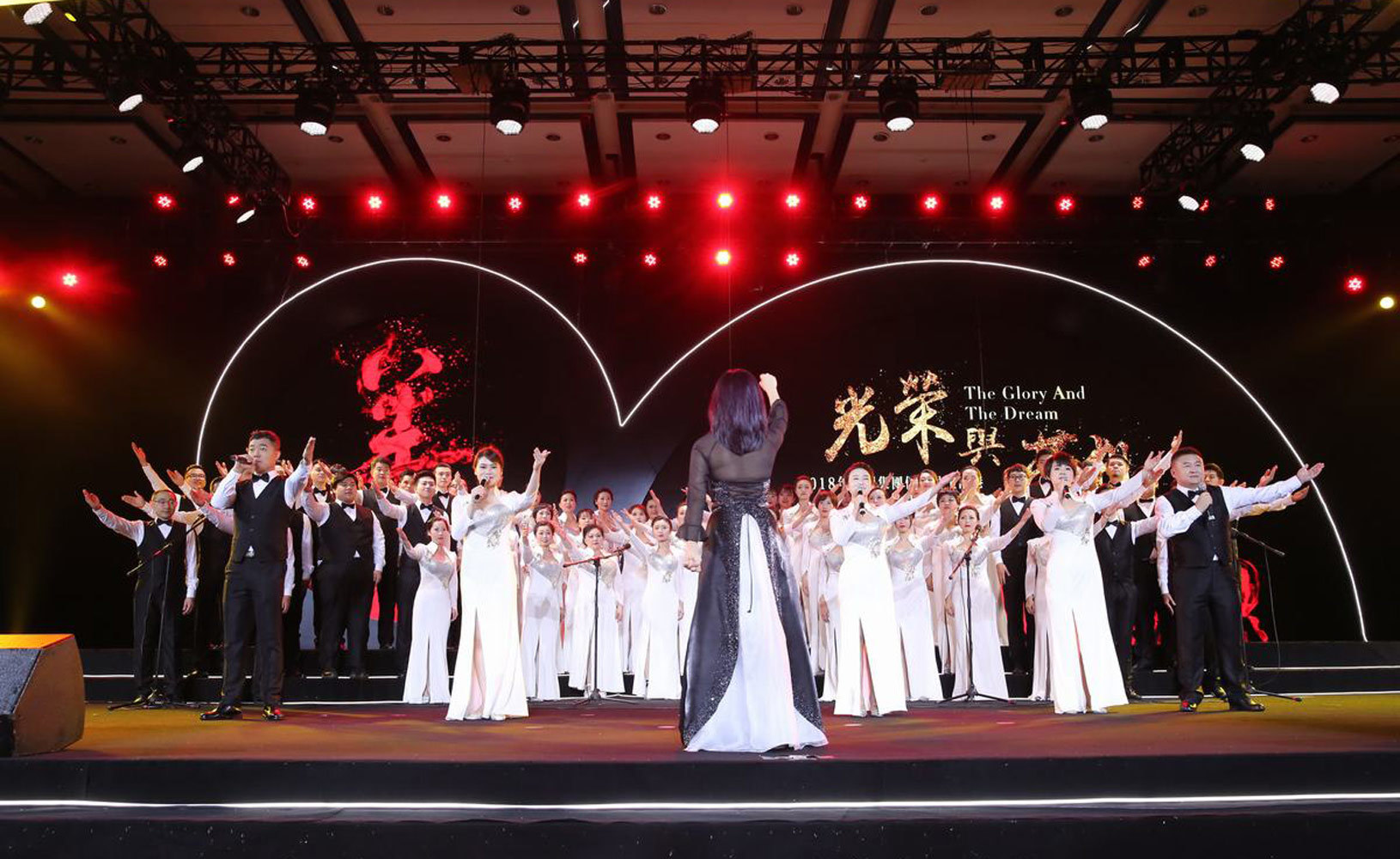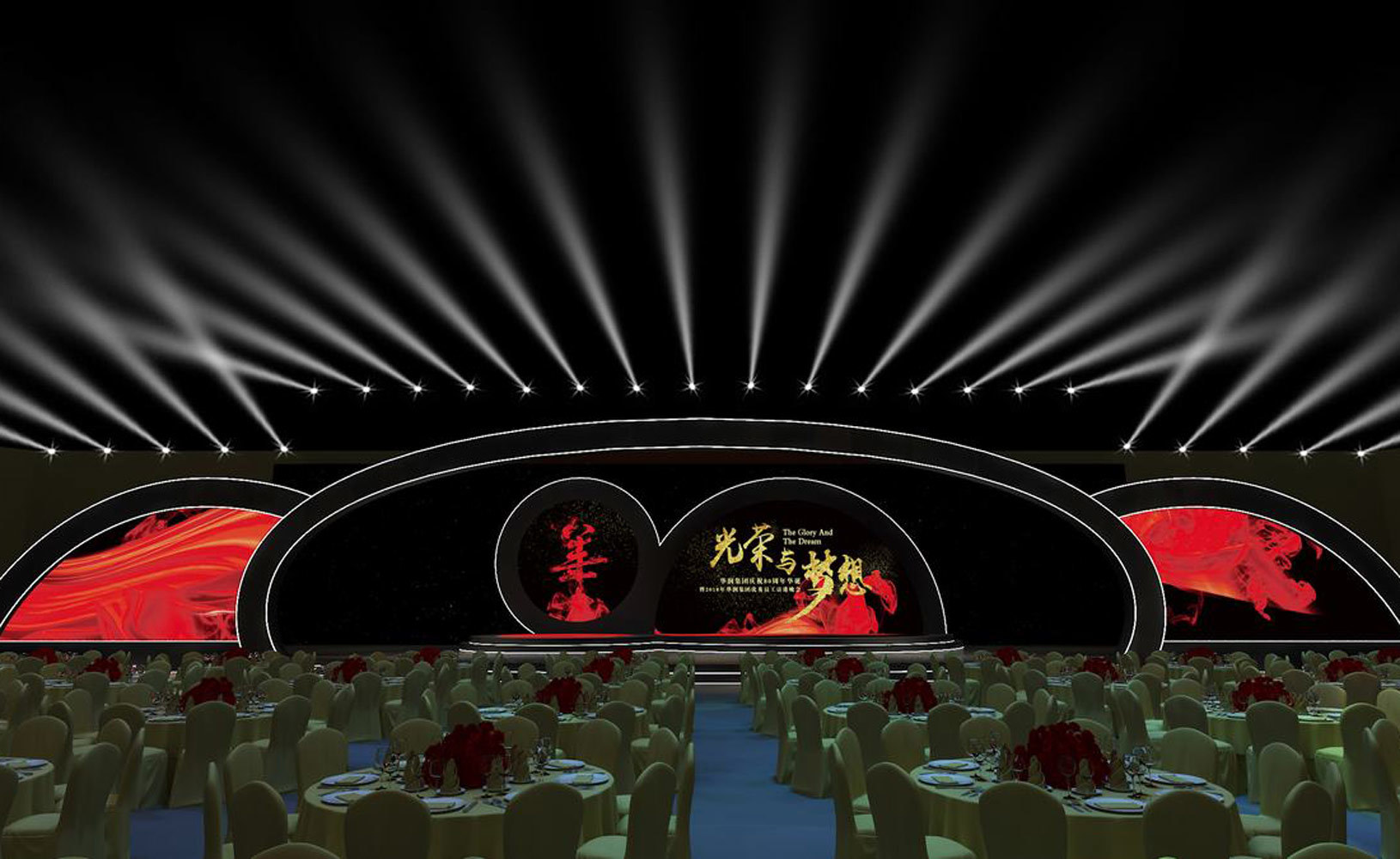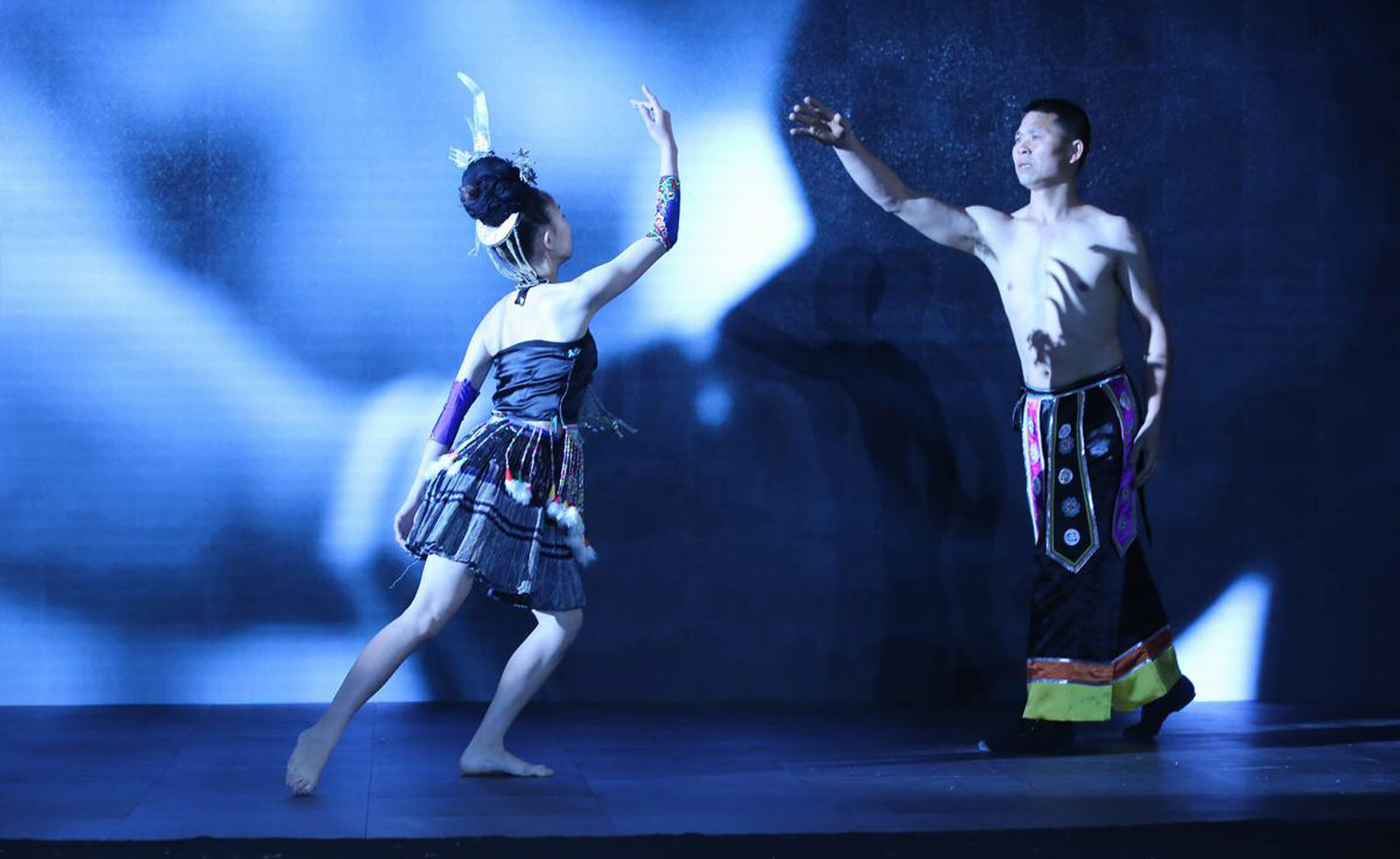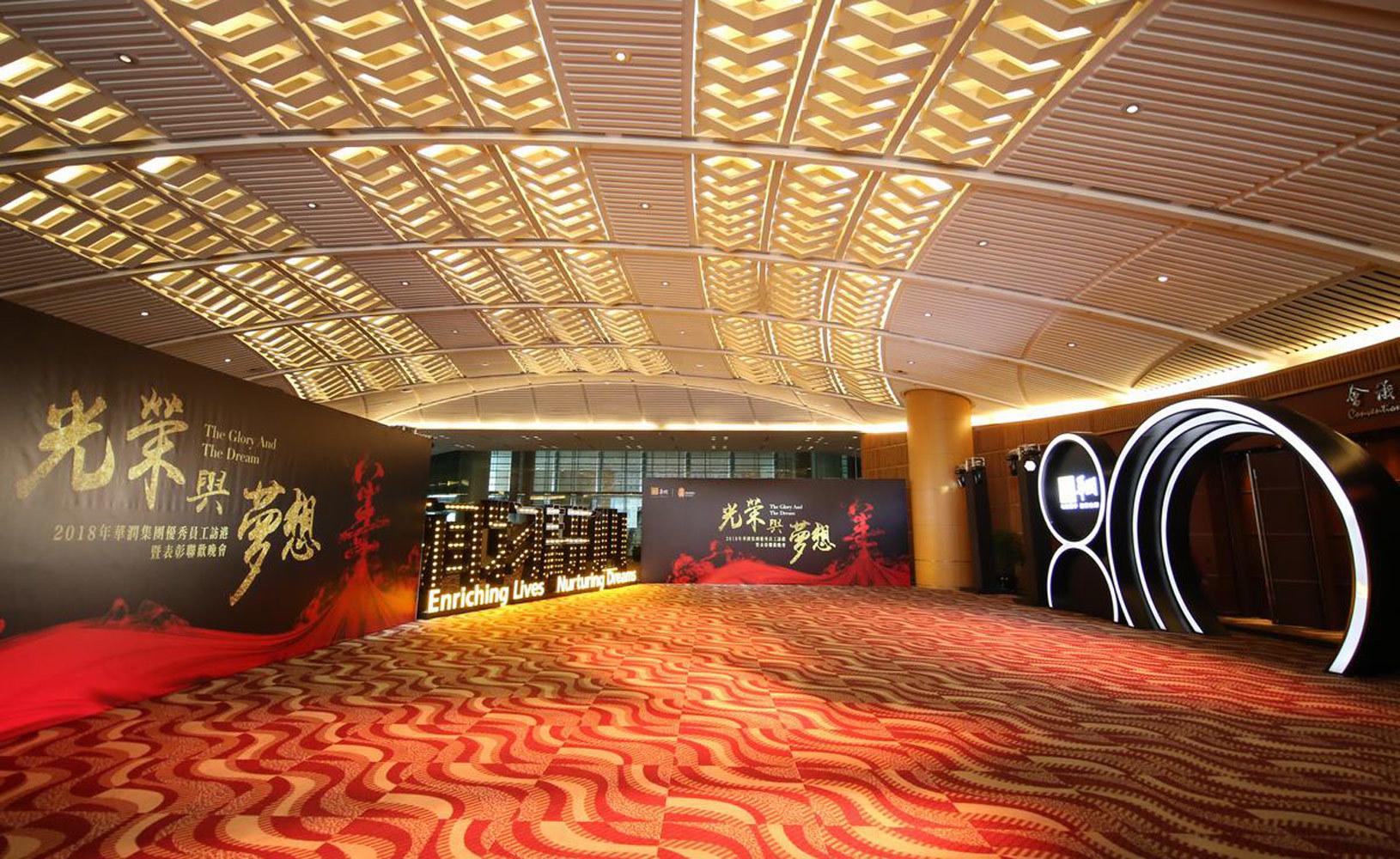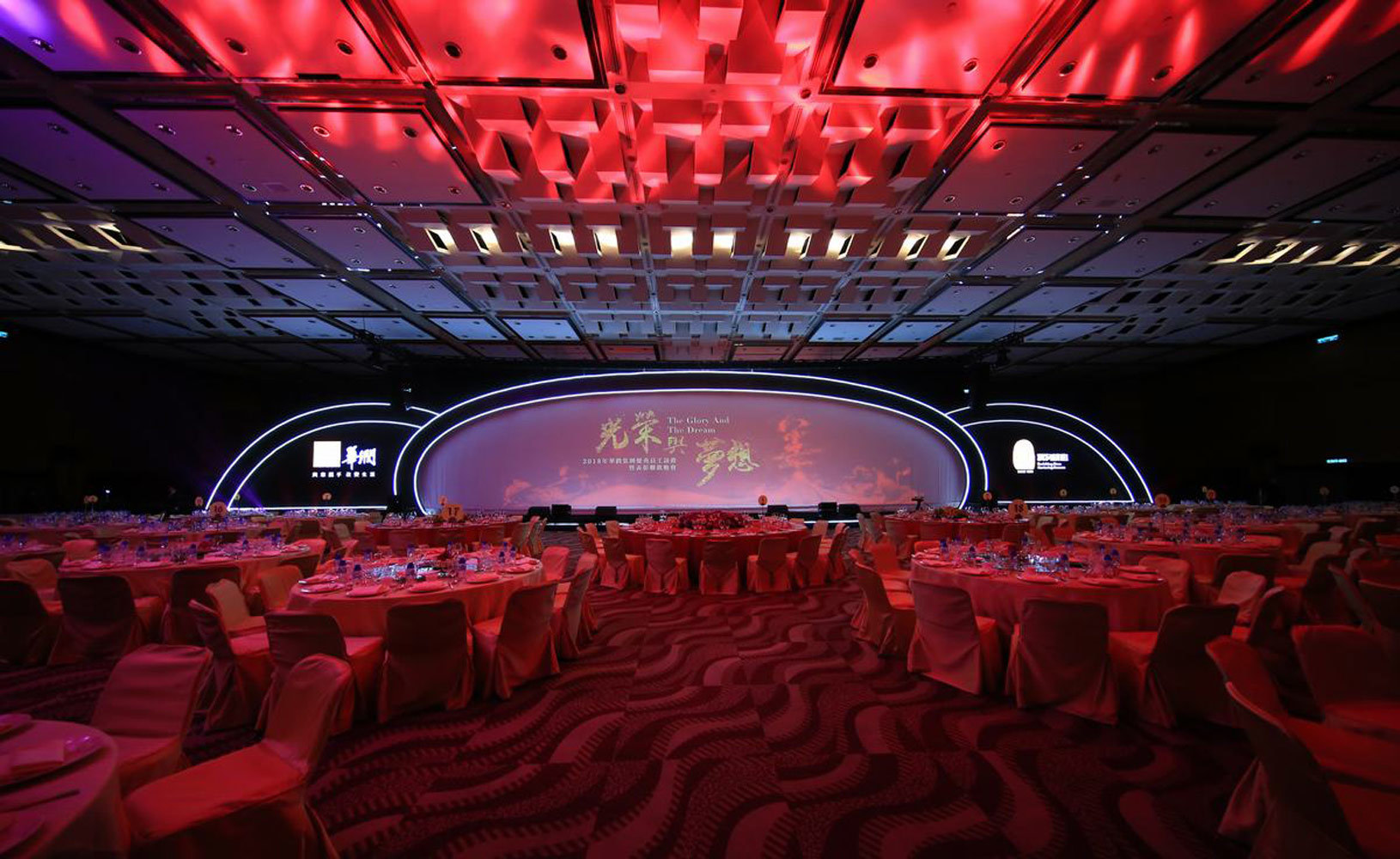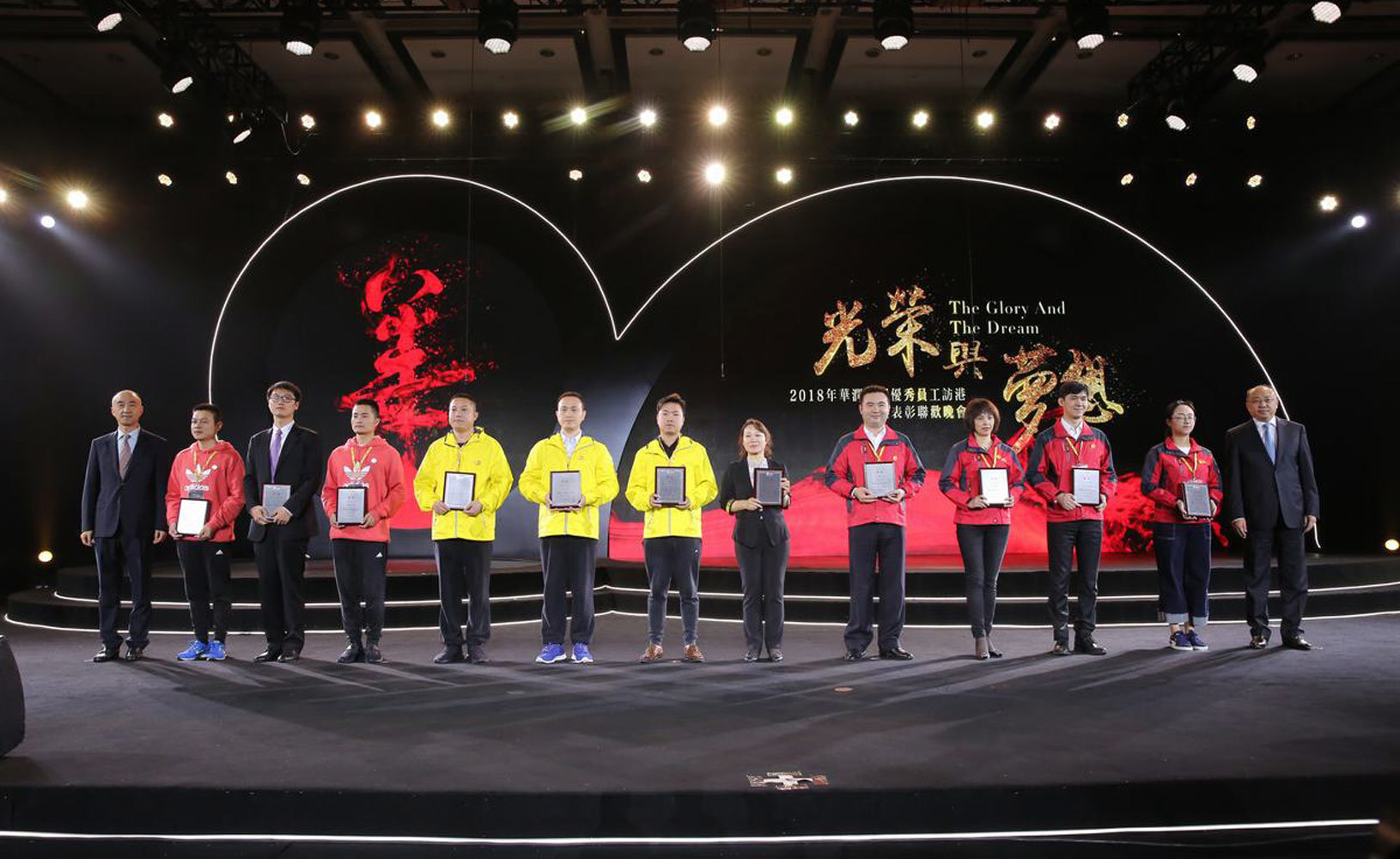 Glory and Dream | 2018 China Resources Group Outstanding Employees' Visit to Hong Kong and Recognition Gala

Customer Client: China Resources Group

Service Service: Commendation Party

Location: Hong Kong, China

Time: March 31, 2018


Eighty years of youth, nourishing things and cultivating the heart, eighty years of family and country feelings, the dreams and responsibilities of generations. In 1938, the predecessor of China Resources, "Lianhe Hong", was established in Hong Kong. In 2018, China Resources' 80th birthday.

On March 31, 2018, the outstanding employees of China Resources Group visited Hong Kong and the Commendation Gala "Glory and Dream". Next to the beautiful and shining Victoria Harbour, the Hong Kong Convention and Exhibition Center held the 80th birthday of China Resources. Infinite touch and glory.

As the planning and execution partner of this commendation gala, SEPHONEL Shifang injected a lot of exciting content into the gala. This commendation gala coincides with the 80th birthday of China Resources. The stage design is based on the Arabic numeral "80". The visual experience composed of two semicircles on the main screen is smart and refreshing. The main screen and the floor screen are seamlessly connected. , the overall visual effect is majestic.