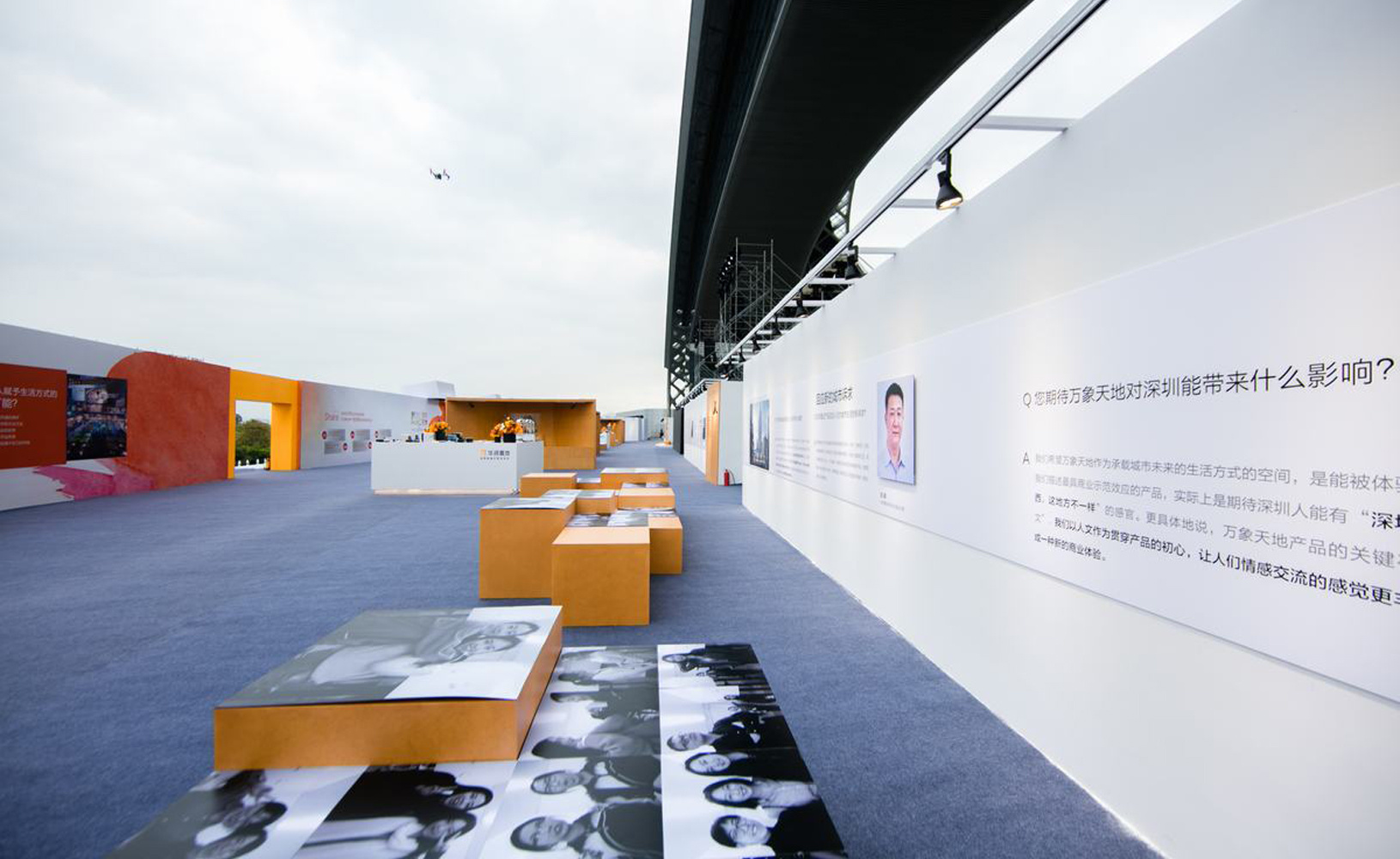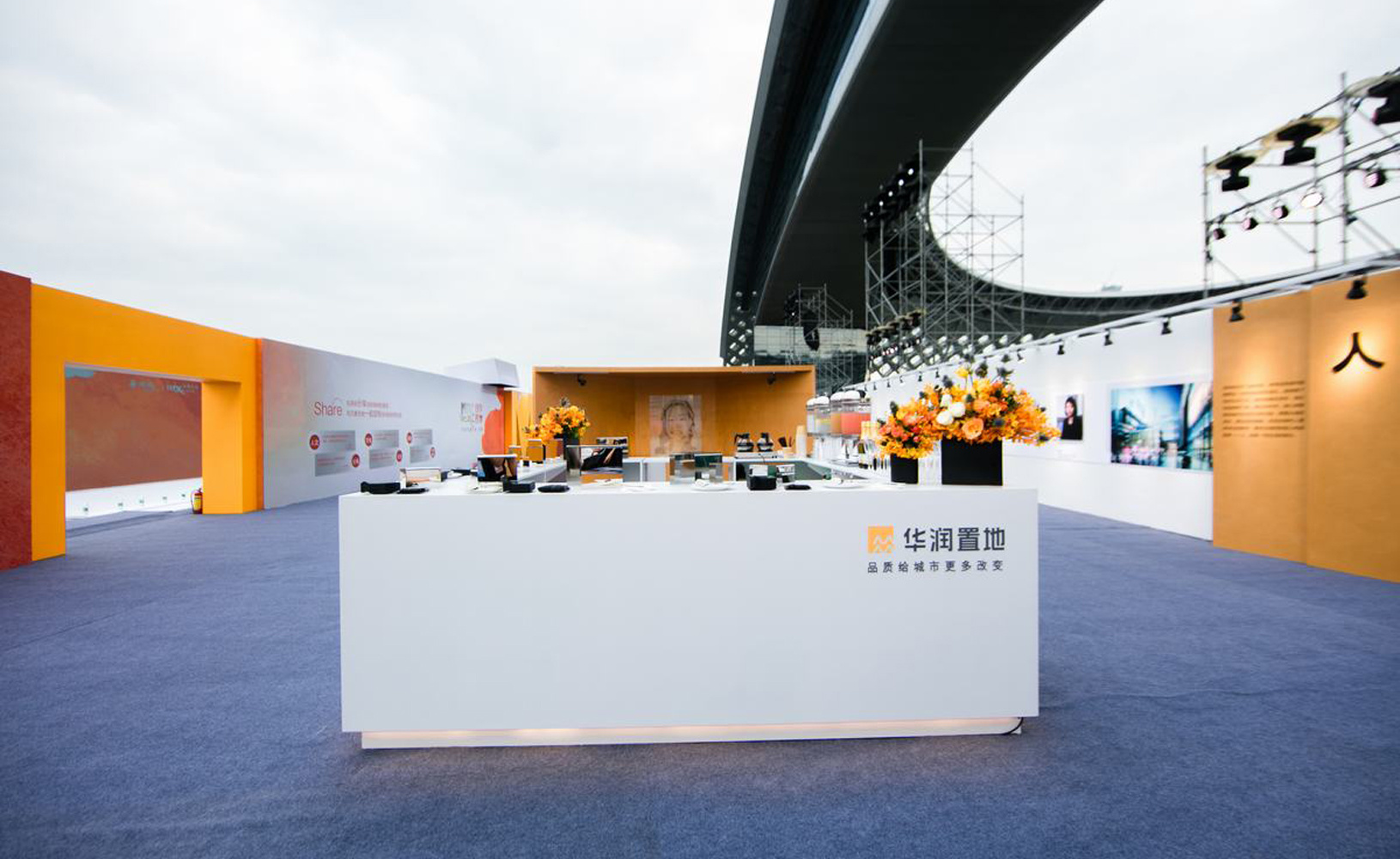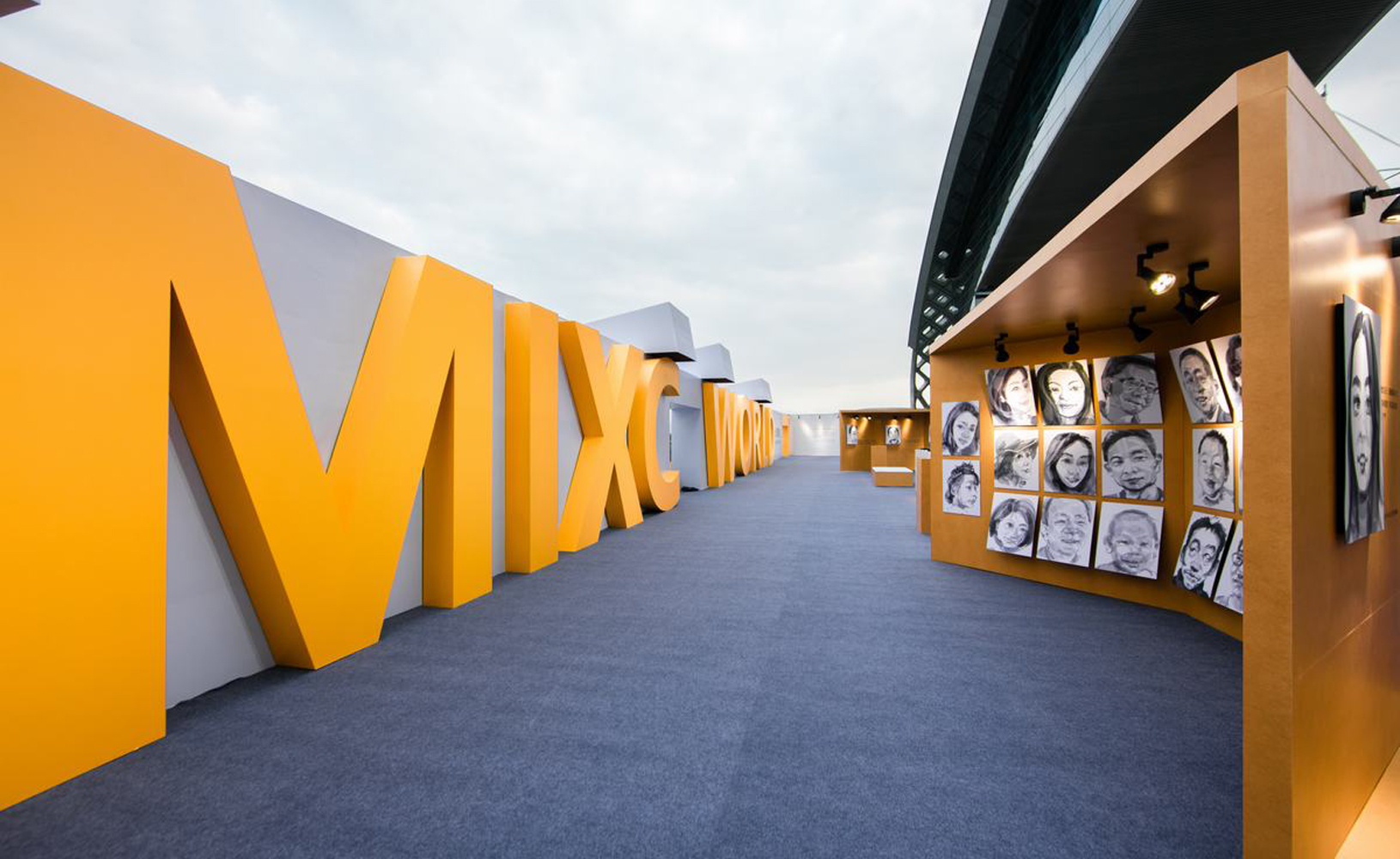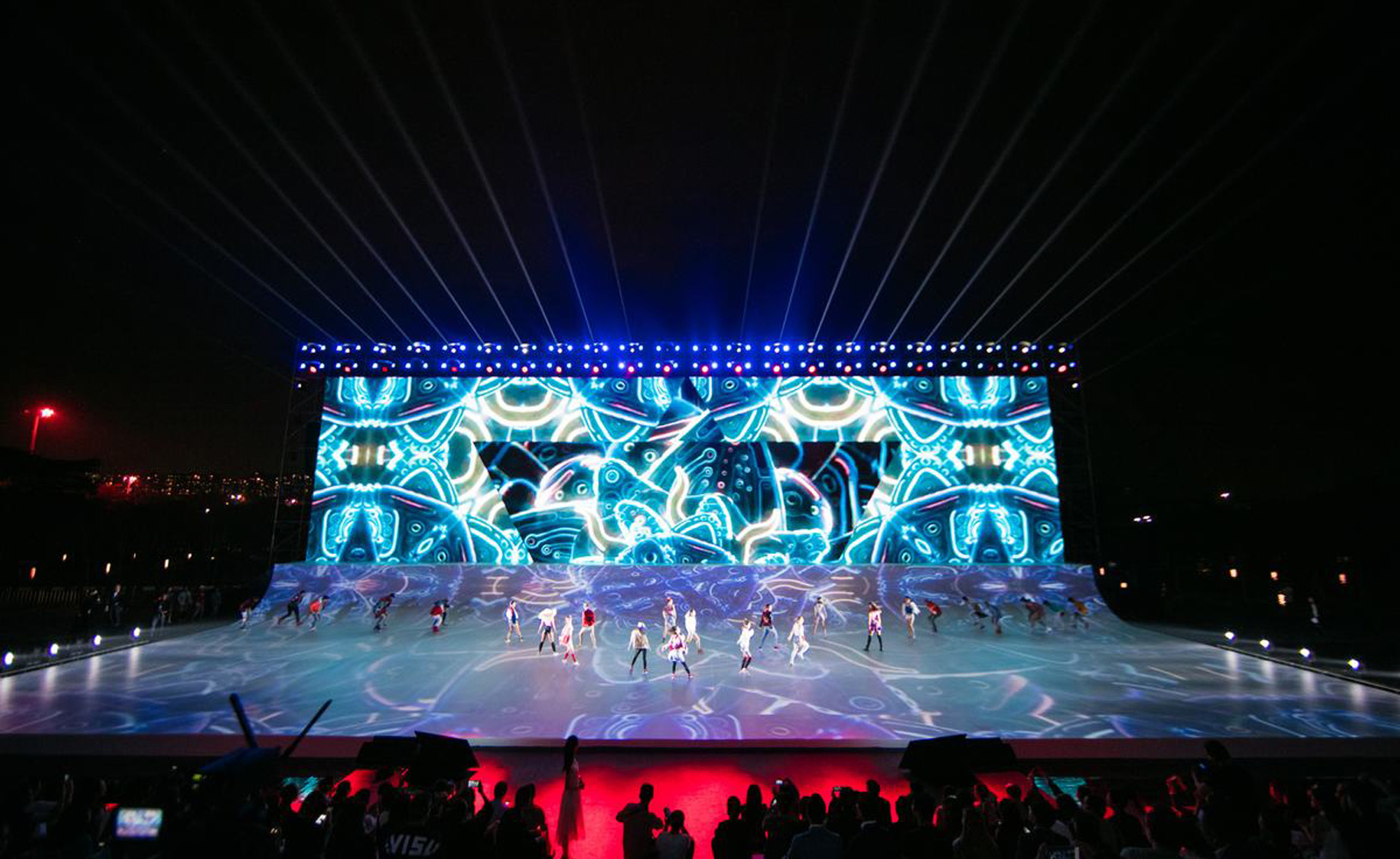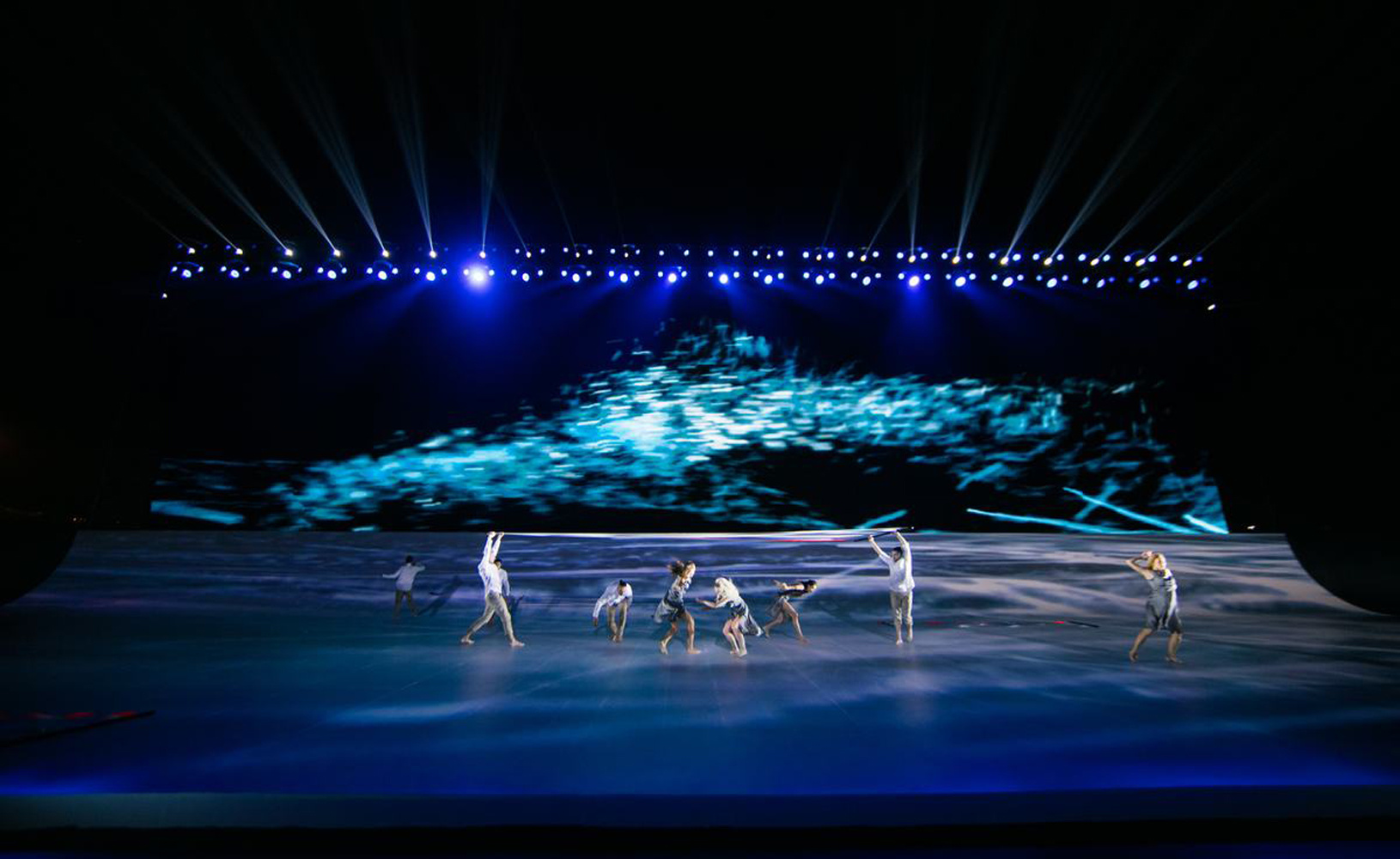 Creative Imagination | Opening Ceremony of China Resources Vientiane World

Customer Client: Vientiane World

Service Service: New product release

Location: Shenzhen, China

Time: April 7, 2017


On April 07, 2017, the opening ceremony with the theme of "Creative Imagination" was held at China Resources Shenzhen Bay Sports Center Haizhimen, which marked another innovation milestone of China Resources Land. As the creative planner and executor of the opening ceremony, Shifang Culture has turned the deserted Gate of Flowing Water into a gigantic curtain opening site where thousands of people gather. The romantic voice is also the original intention that the Shifang team pursues for every product produced by customers.