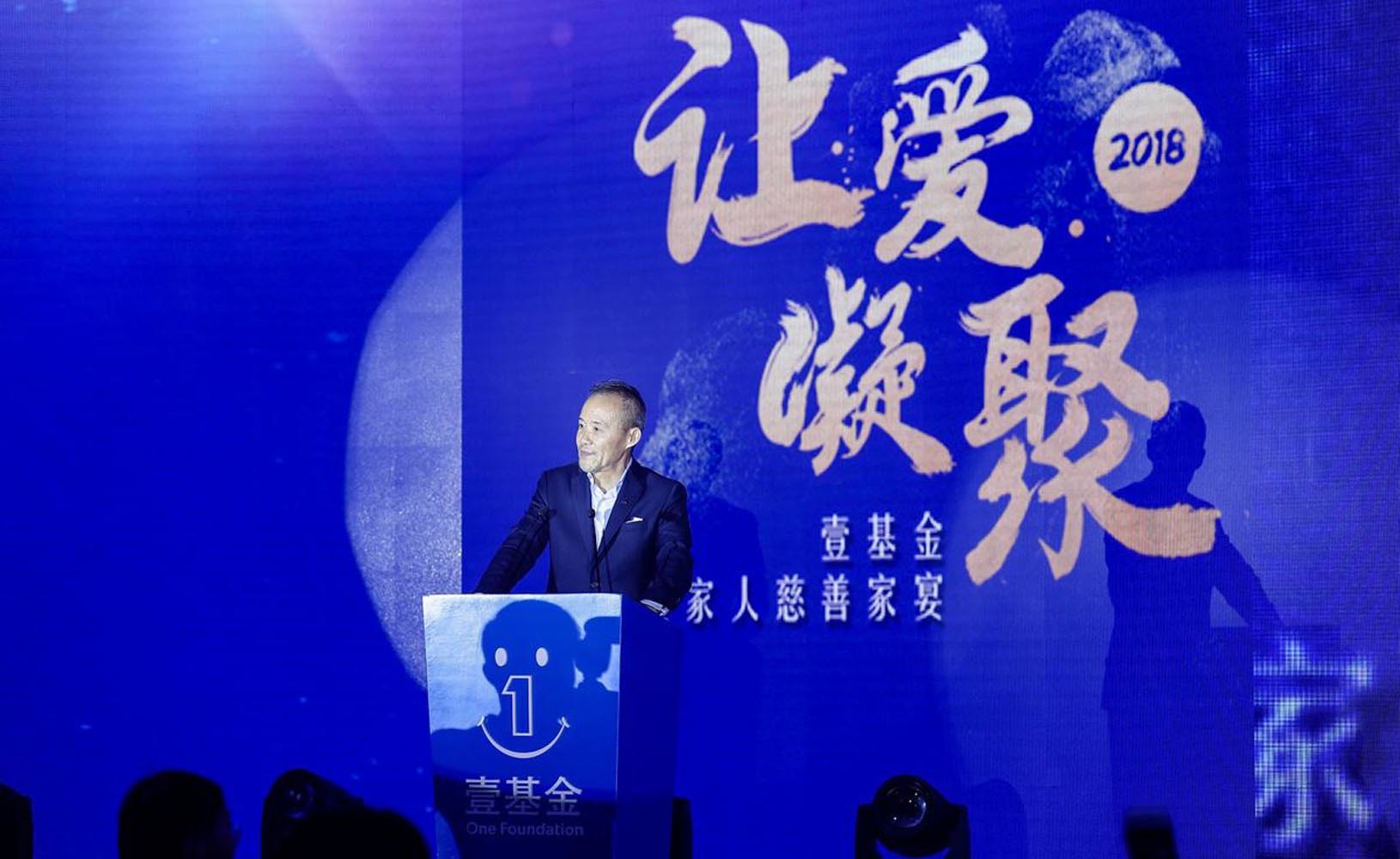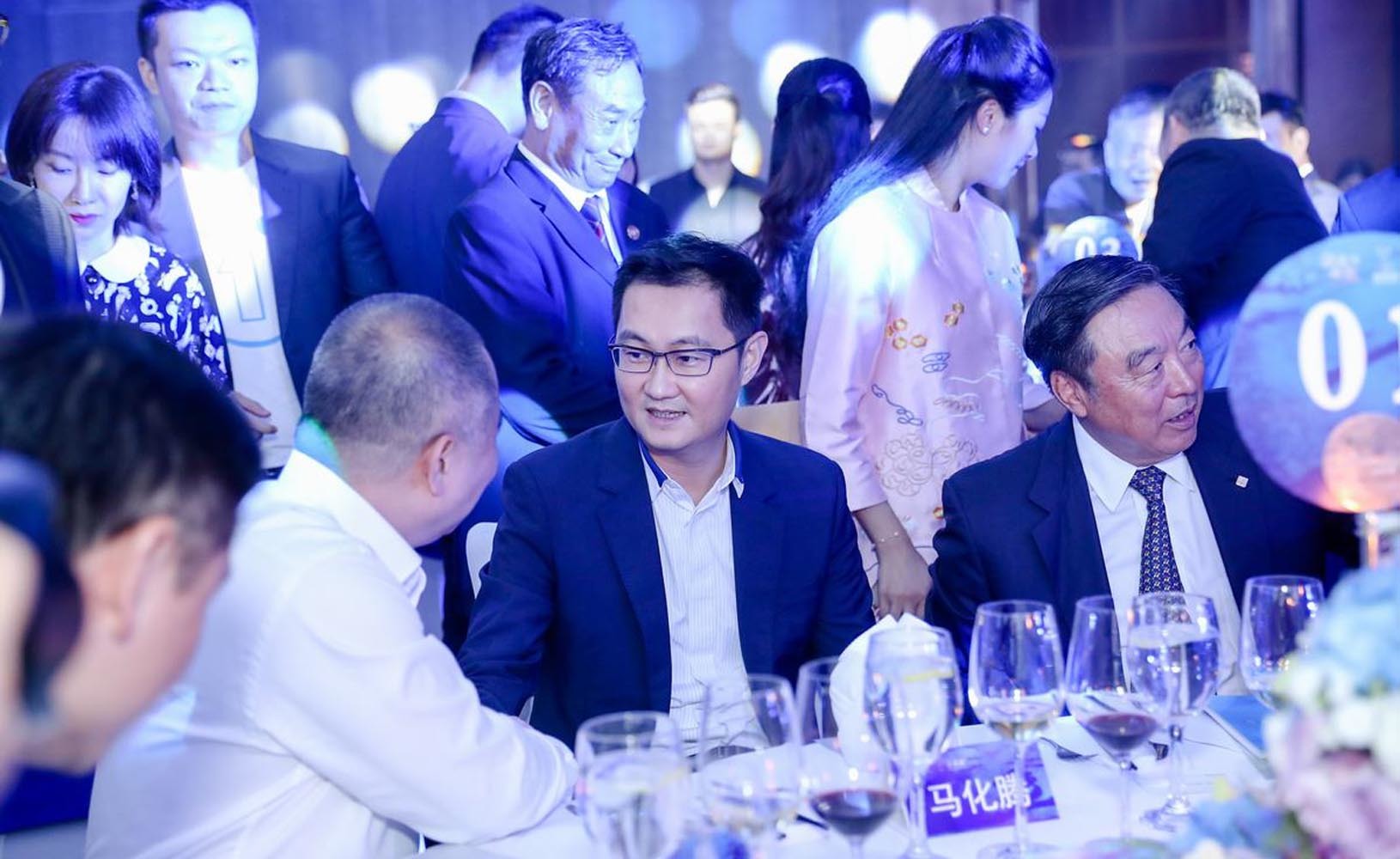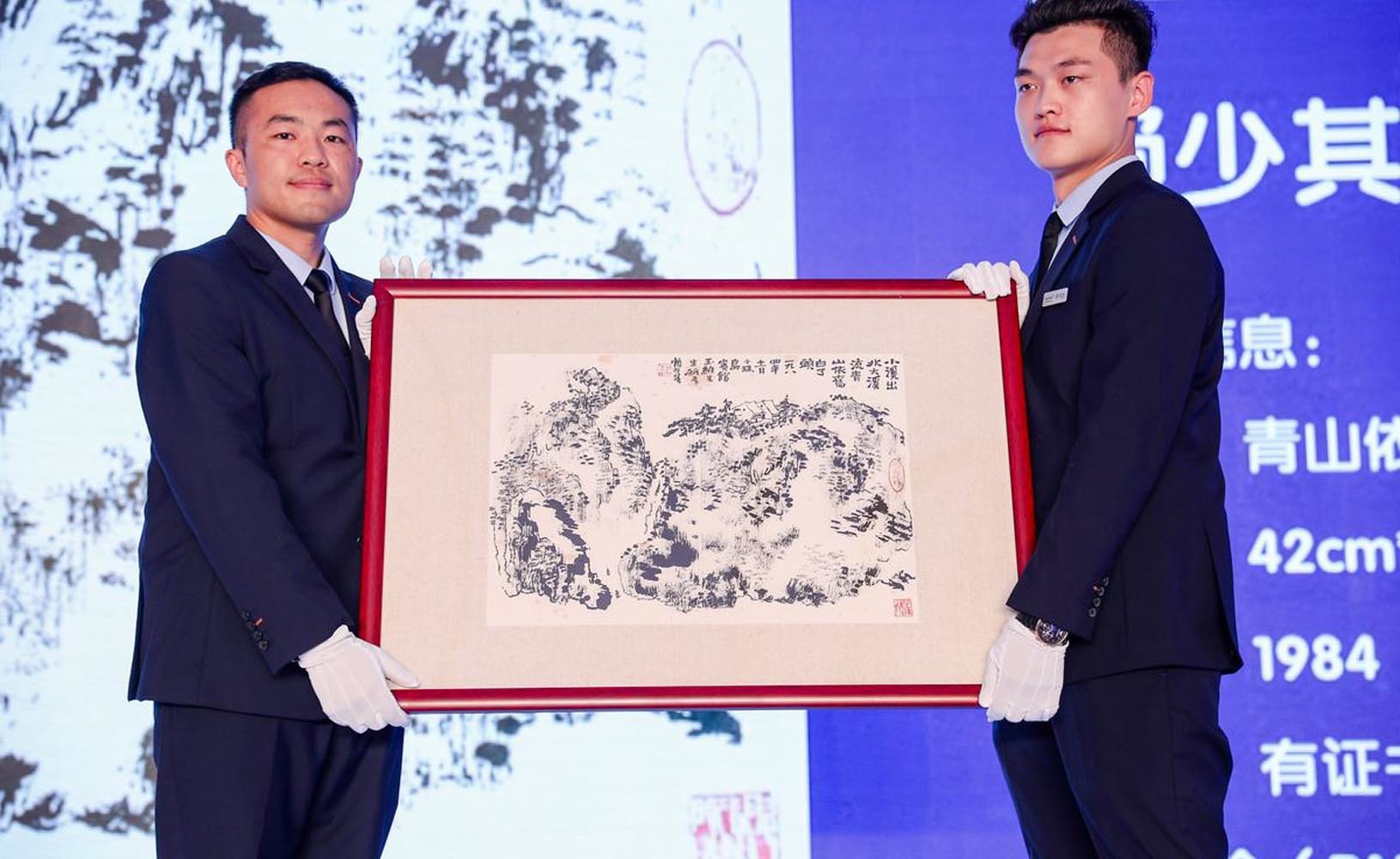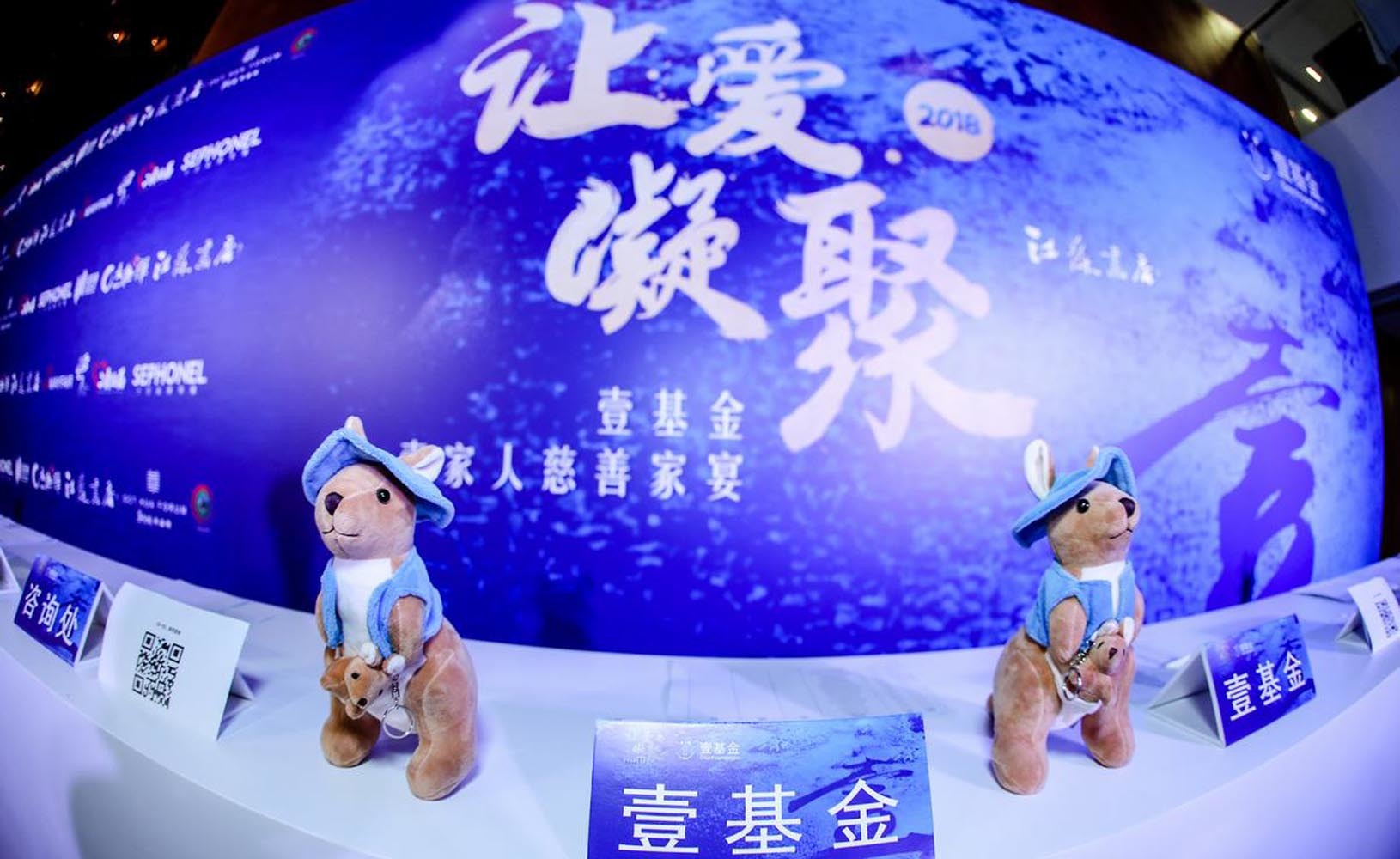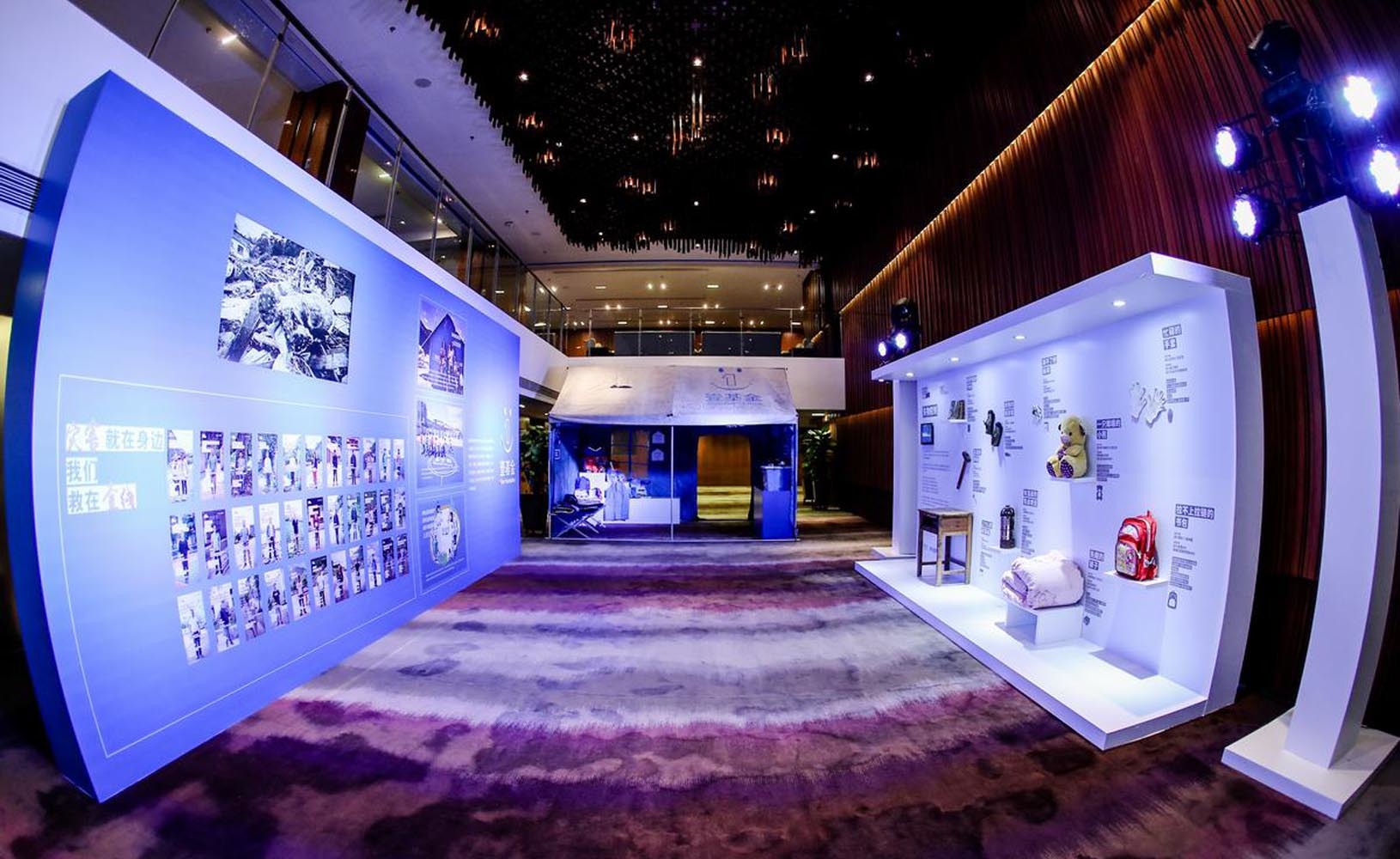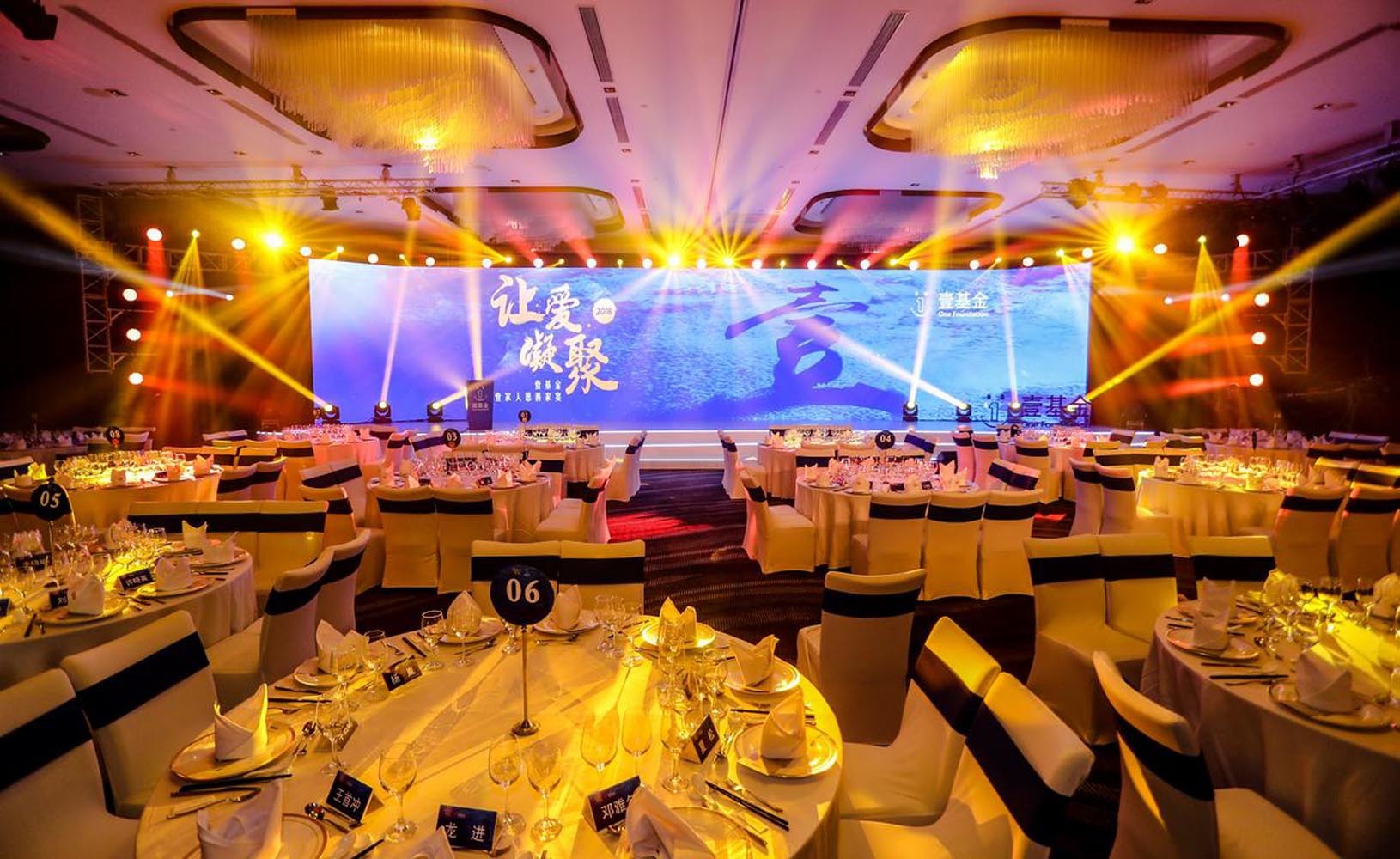 Let Love Gather | One Foundation 2018 One Family Charity Dinner

Client Client: One Foundation

Service Service: Charity Dinner

Location: Shenzhen, China

Time: October 22, 2018


On October 22, 2018, Shifang Culture assisted the 2018 One Foundation One Family Charity Banquet to hold a public welfare event in Shenzhen with the theme of "Let Love Cohere" to connect great love and build a great charity dream. Entrepreneurs, art and cultural celebrities at home and abroad, about 300 caring people donated their love and donations through the art charity auction "Public Welfare Two Hours" auction and "One Foundation Warm Pack". Children in distress and vulnerable groups in natural disasters convey warmth and hope.