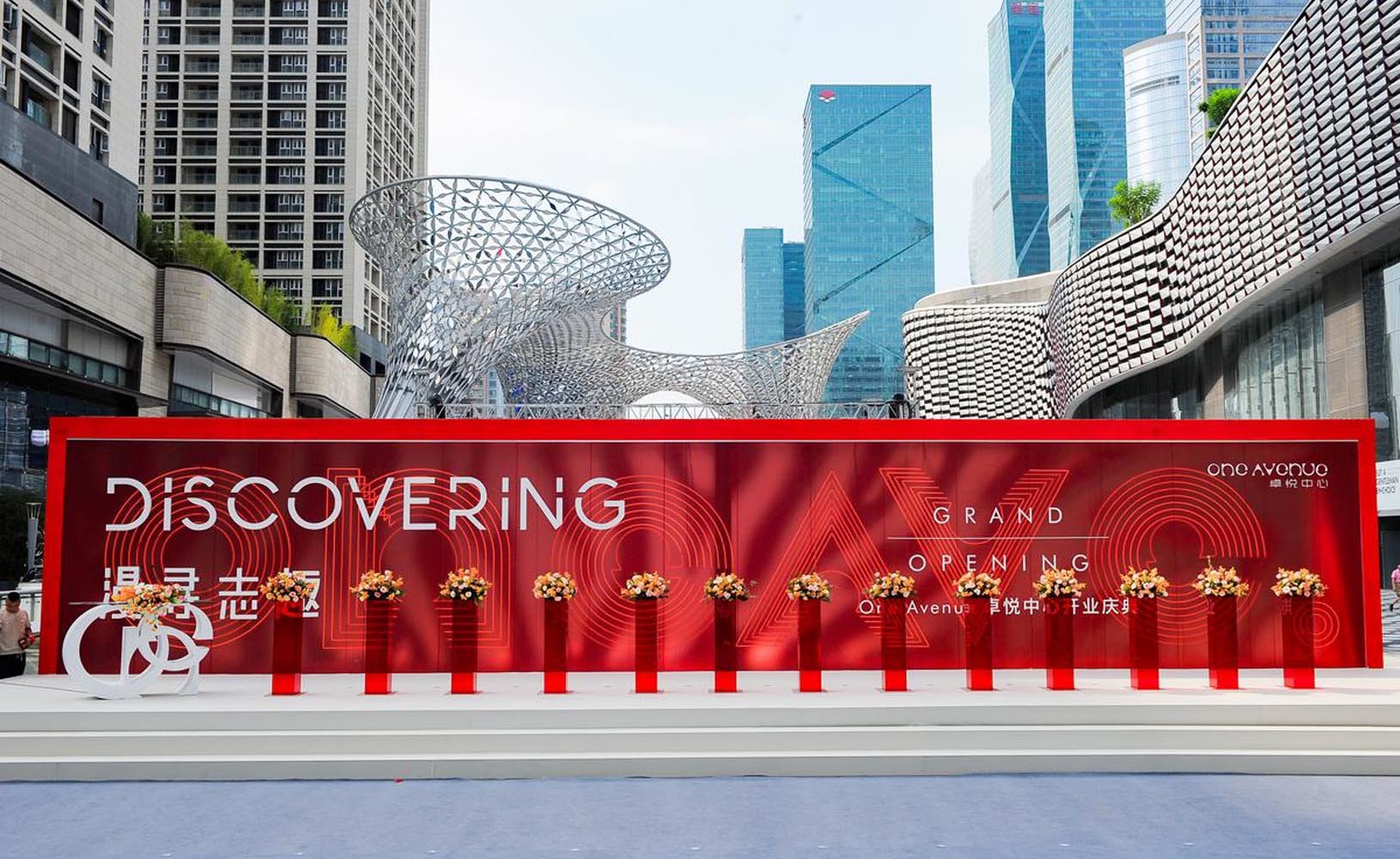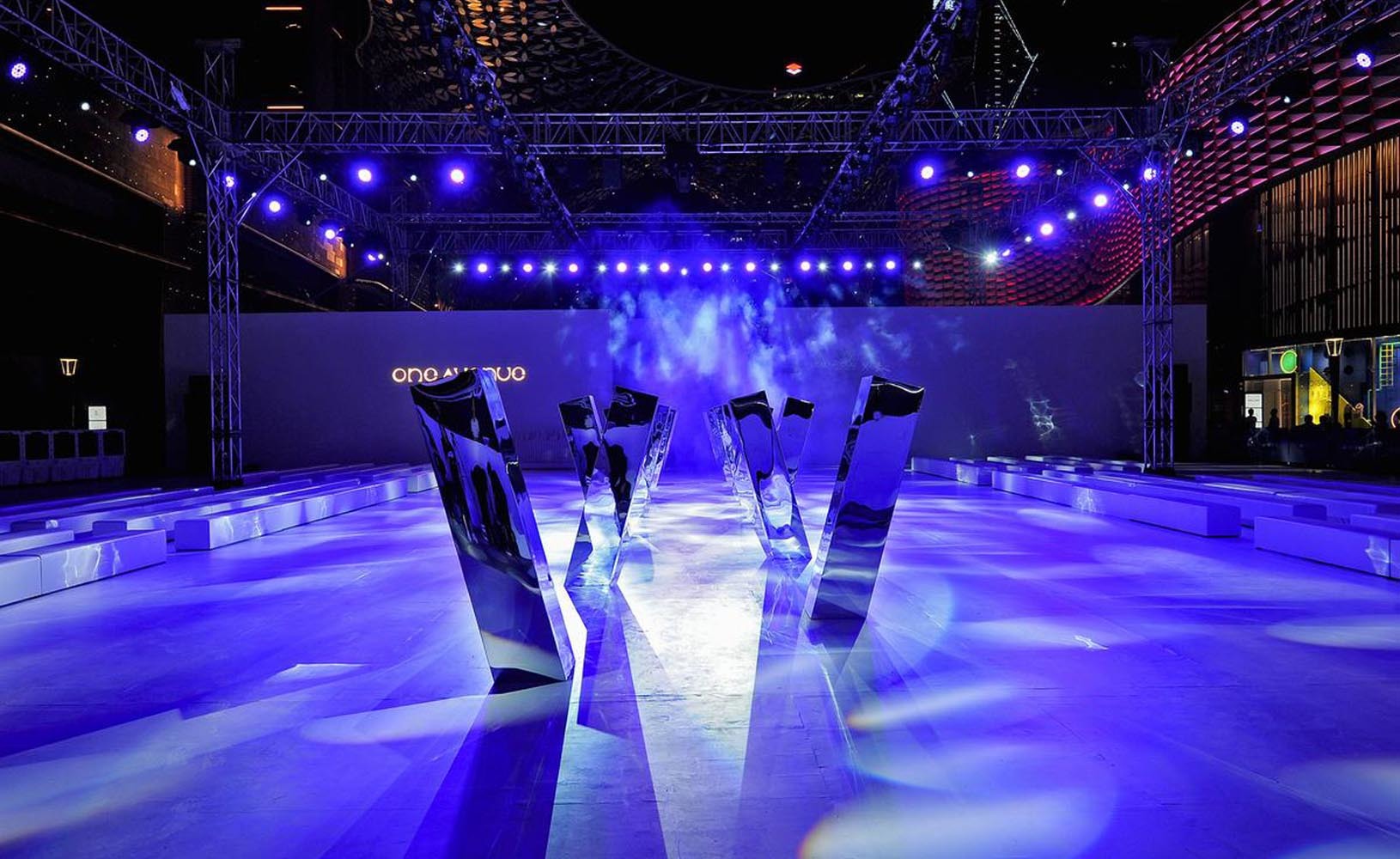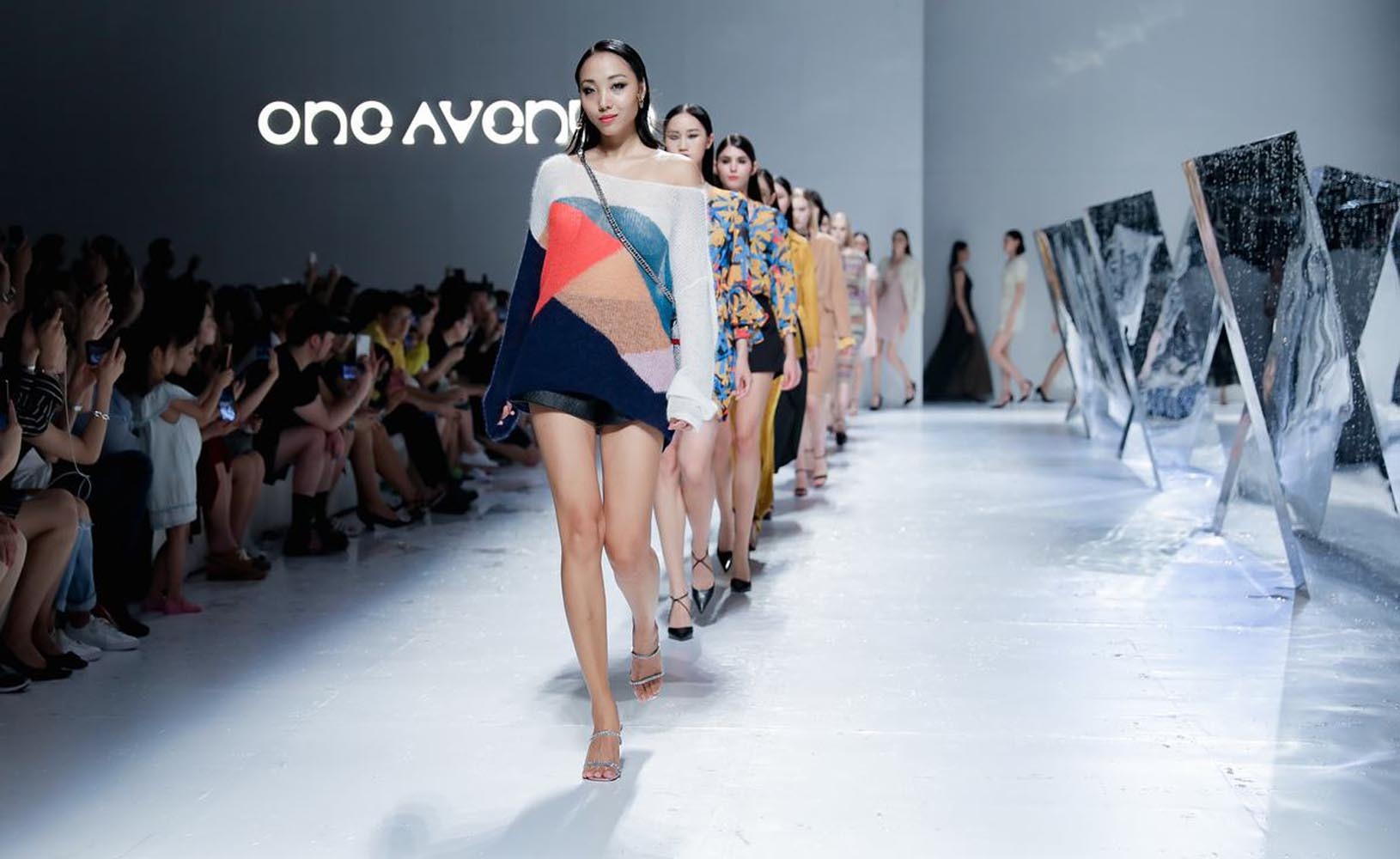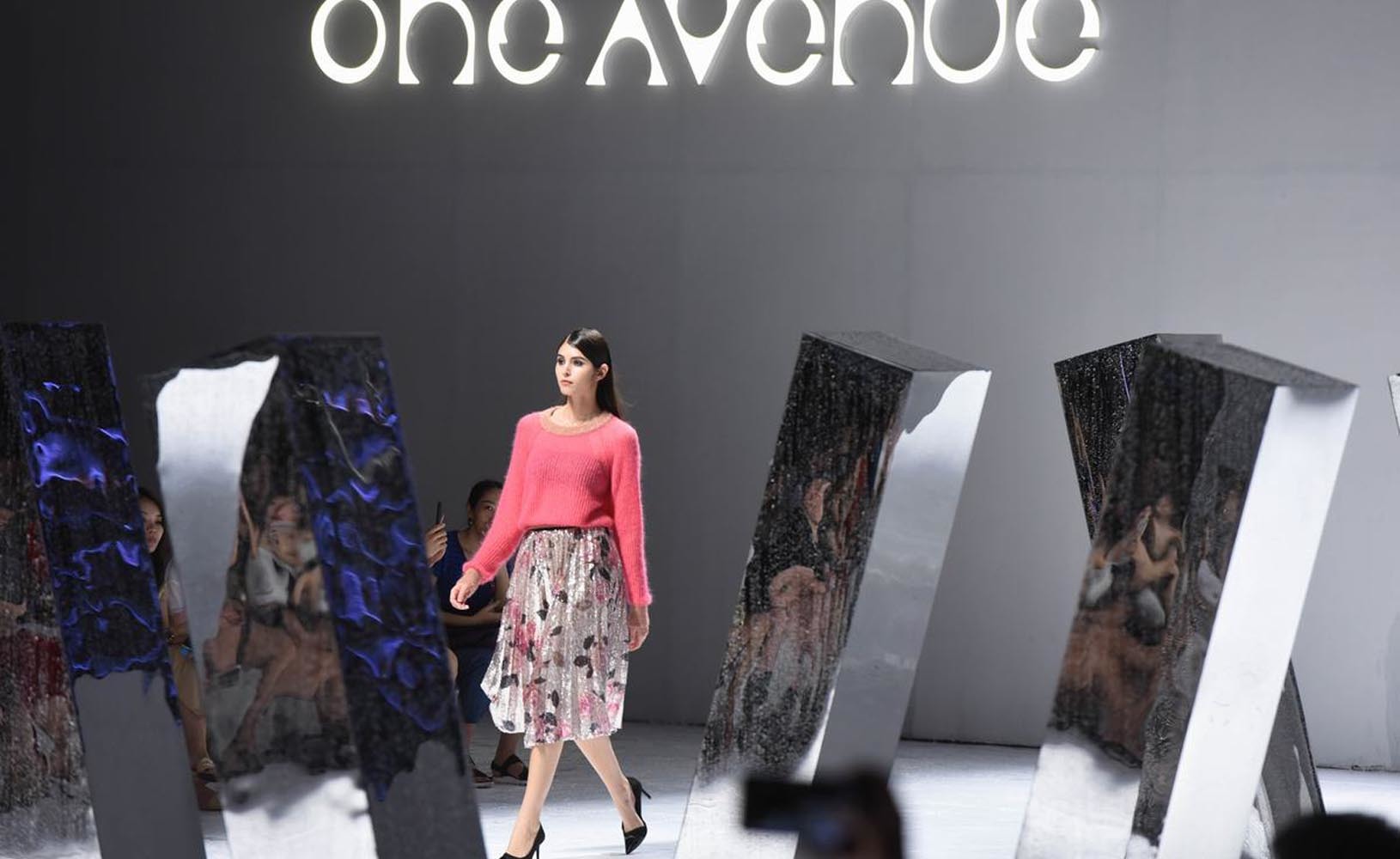 Manxun Zhiqu | Grand Opening of One Avenue Zhuoyue Center

Client: Gemdale Dabaihui Commercial Company

Service Service: Opening Ceremony & Fashion Show

Location: Shenzhen, China

Time: September 12, 2019


On September 12, 2019, the much-anticipated One Avenue Zhuoyue Center officially opened, and Shifang Culture carefully created a grand opening ceremony. With the theme of "ONE SHOW Magic Mirror", it will combine multiple independent fashion brands to bring two radiant fashion shows to the audience. It is full of artistic sense and at the same time has a sense of fashion. This is an immersive neighborhood shopping center where the new urban events of One Avenue Bonjour Center take place.