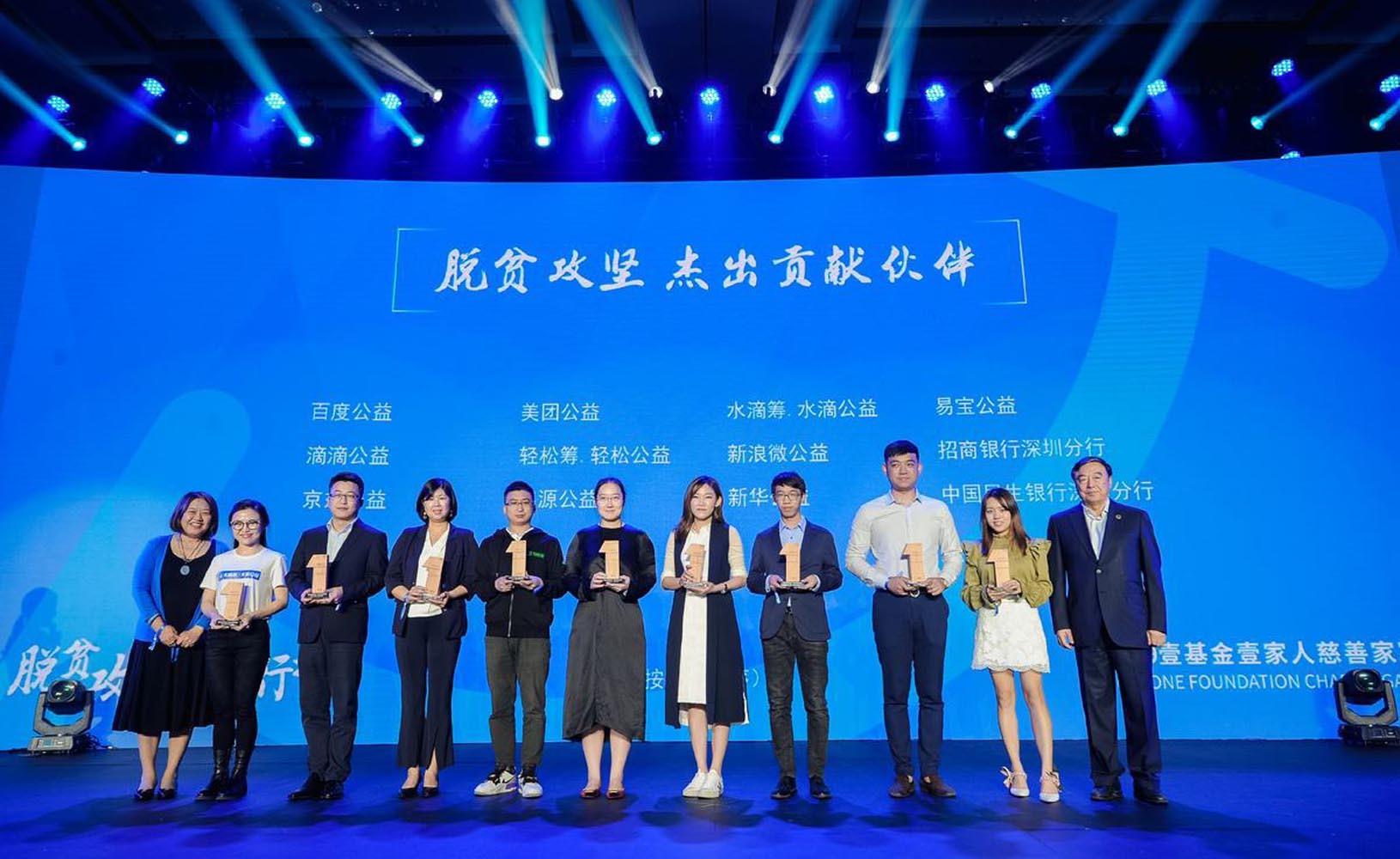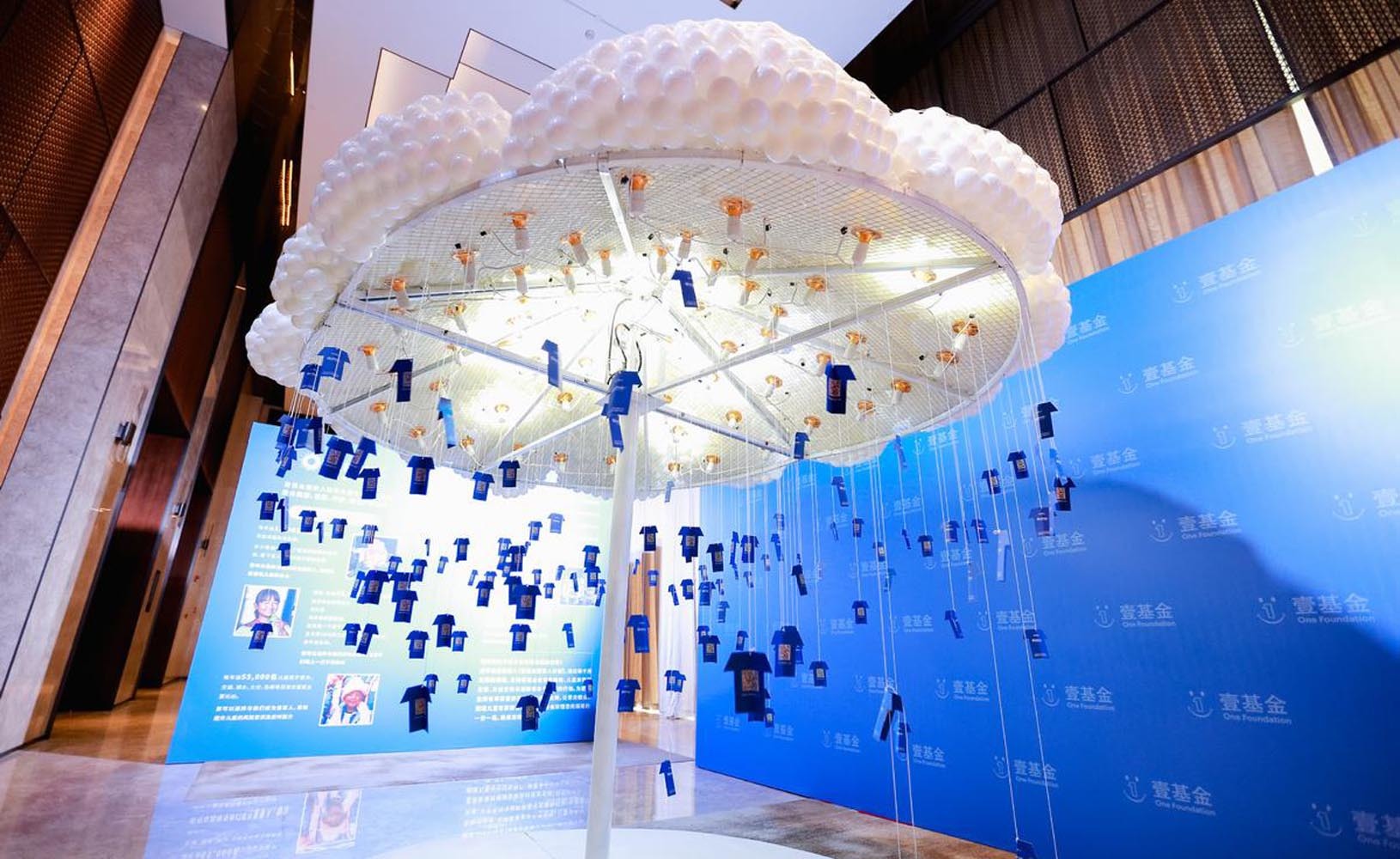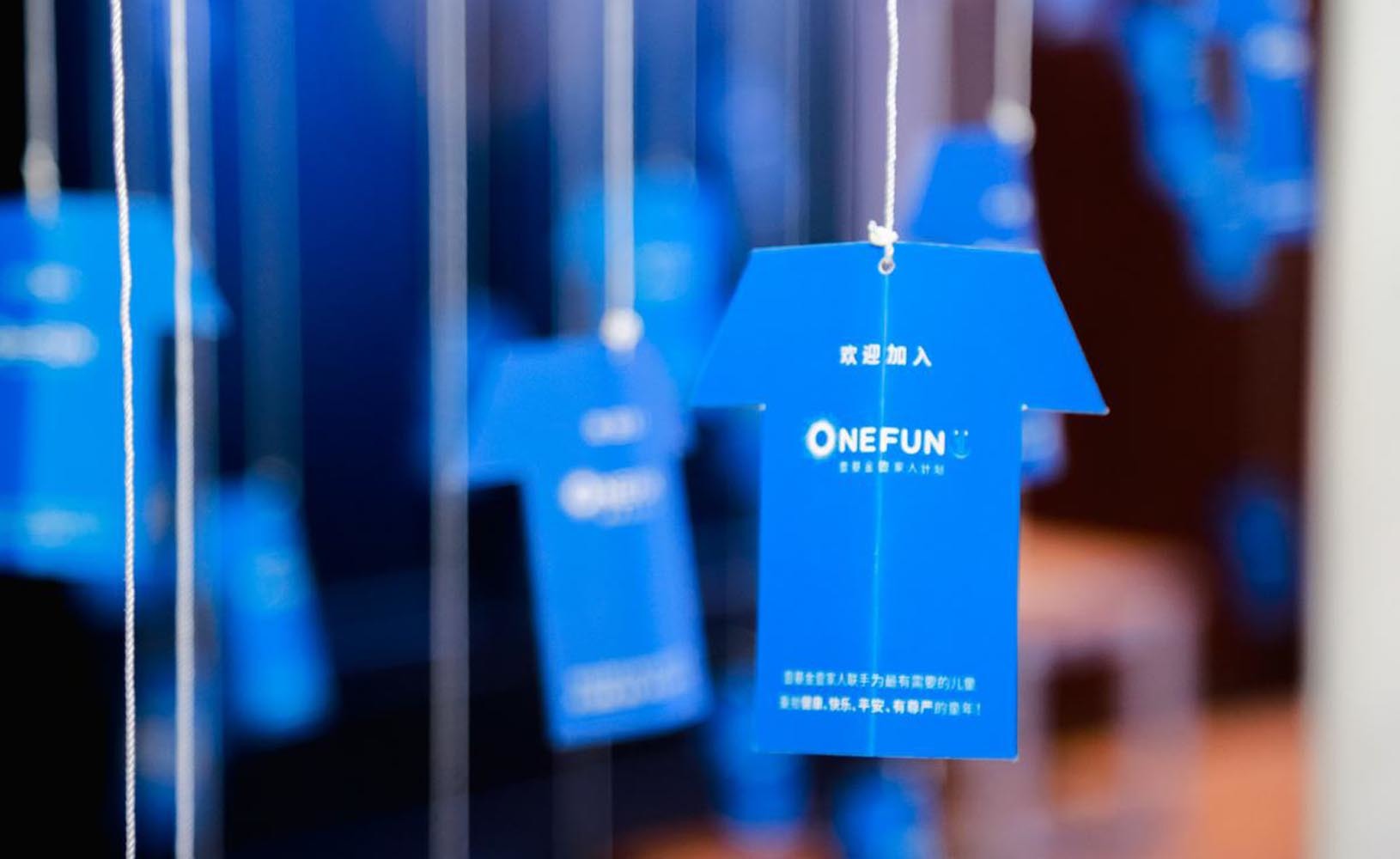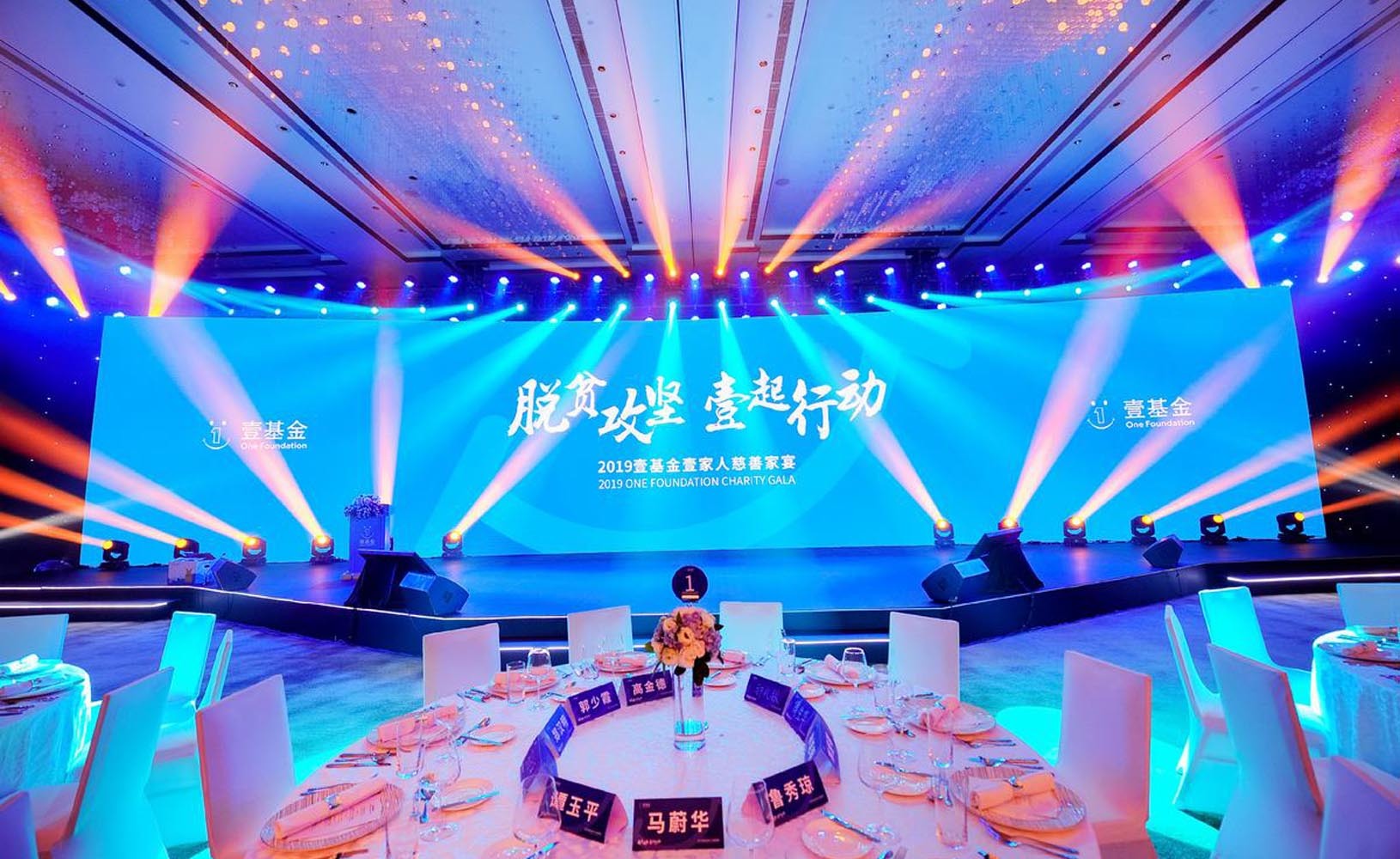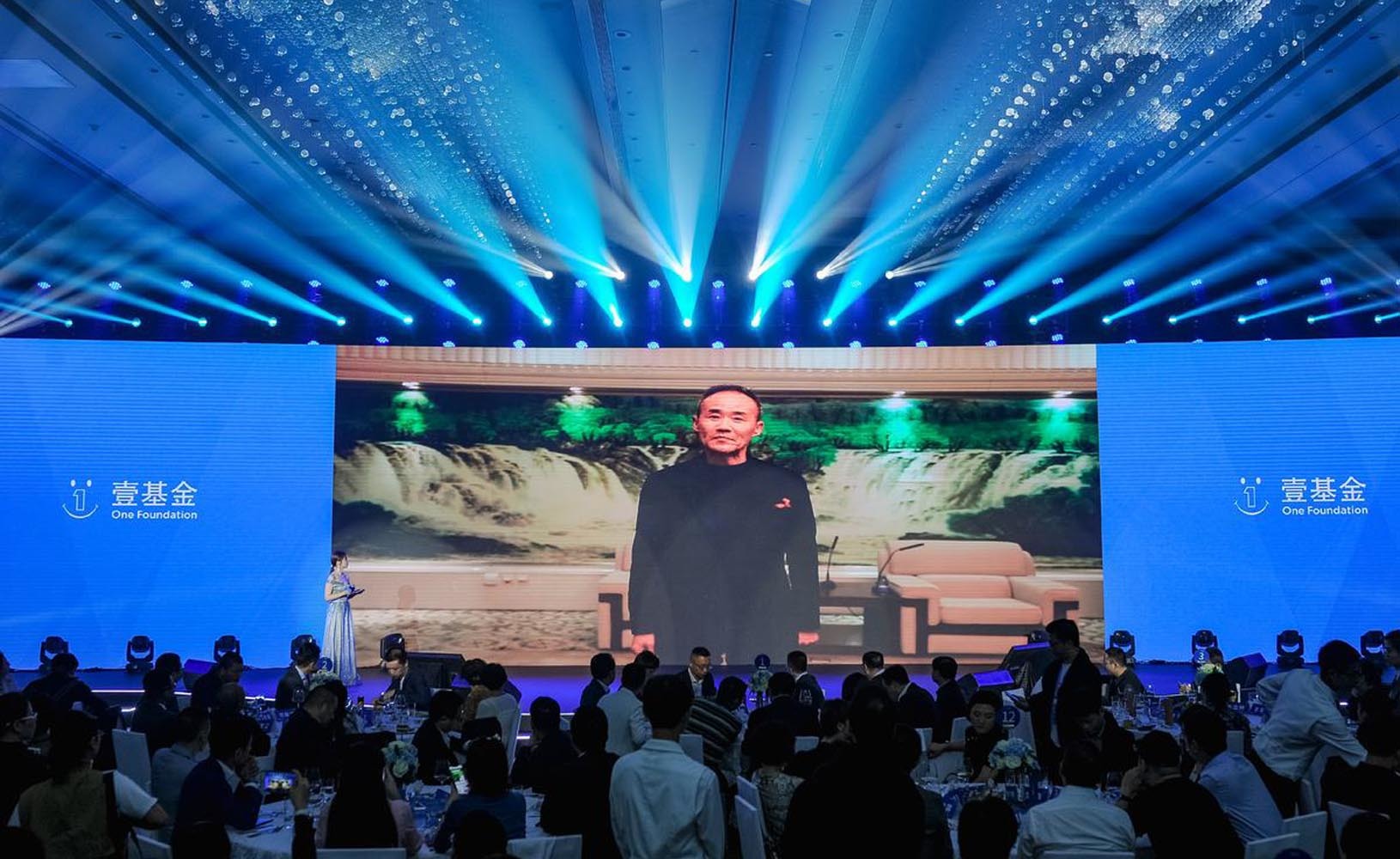 Poverty Alleviation • One Action | 2019 One Foundation One Family Charity Dinner

Client Client: One Foundation

Service Service: Charity Dinner

Location: Shenzhen, China

Time: November 27, 2019


On November 27, 2019, Shifang Culture assisted One Foundation to launch a blue feast with the theme of "Poverty Alleviation and Action Together" at the Raffles Hotel in Shenzhen. The most influential business leaders in China, cultural and film celebrities, major mainstream media and all walks of life are gathered here to join hands to help "poverty alleviation" which is a top priority issue related to the national economy and people's livelihood. Win this tough battle.