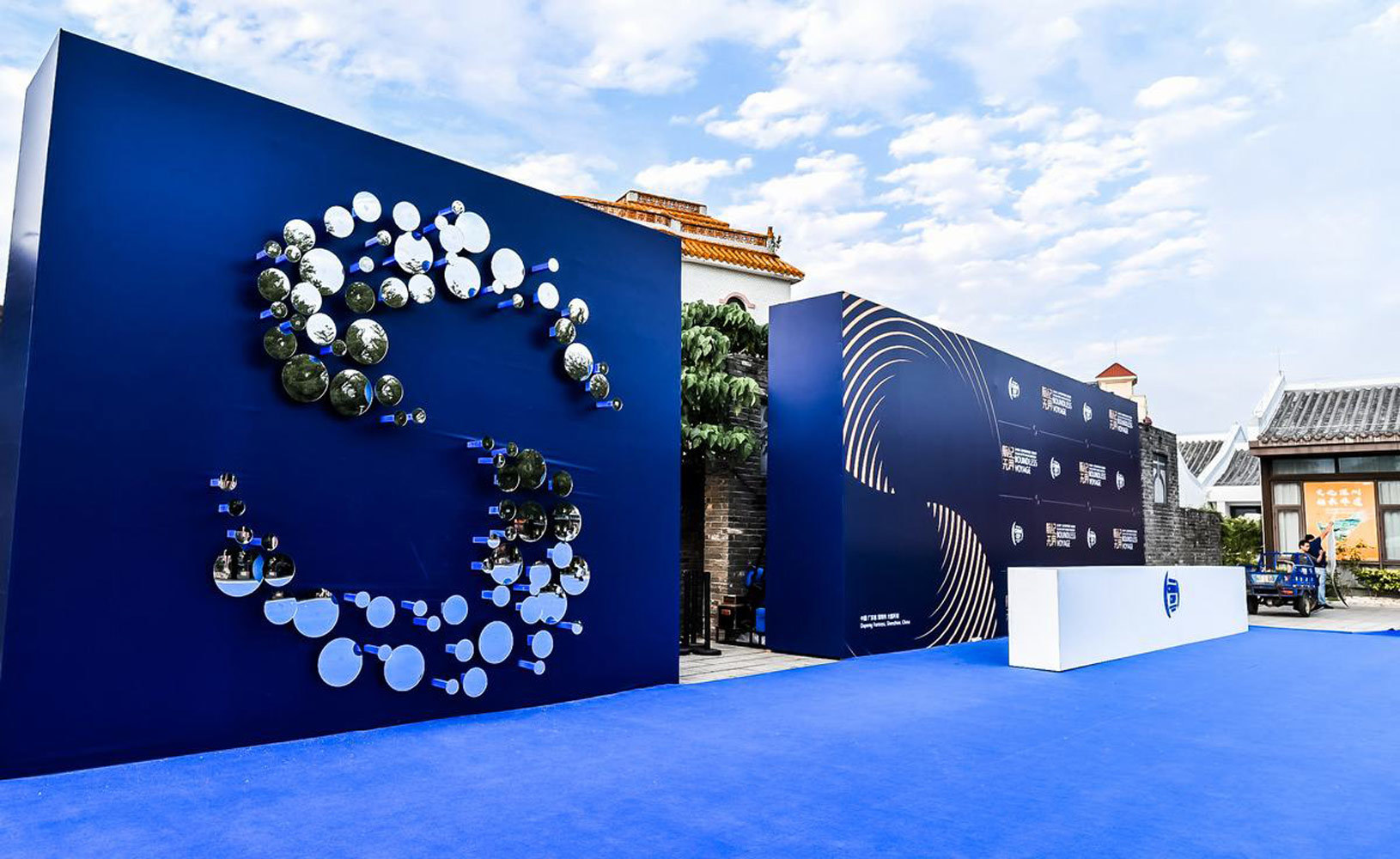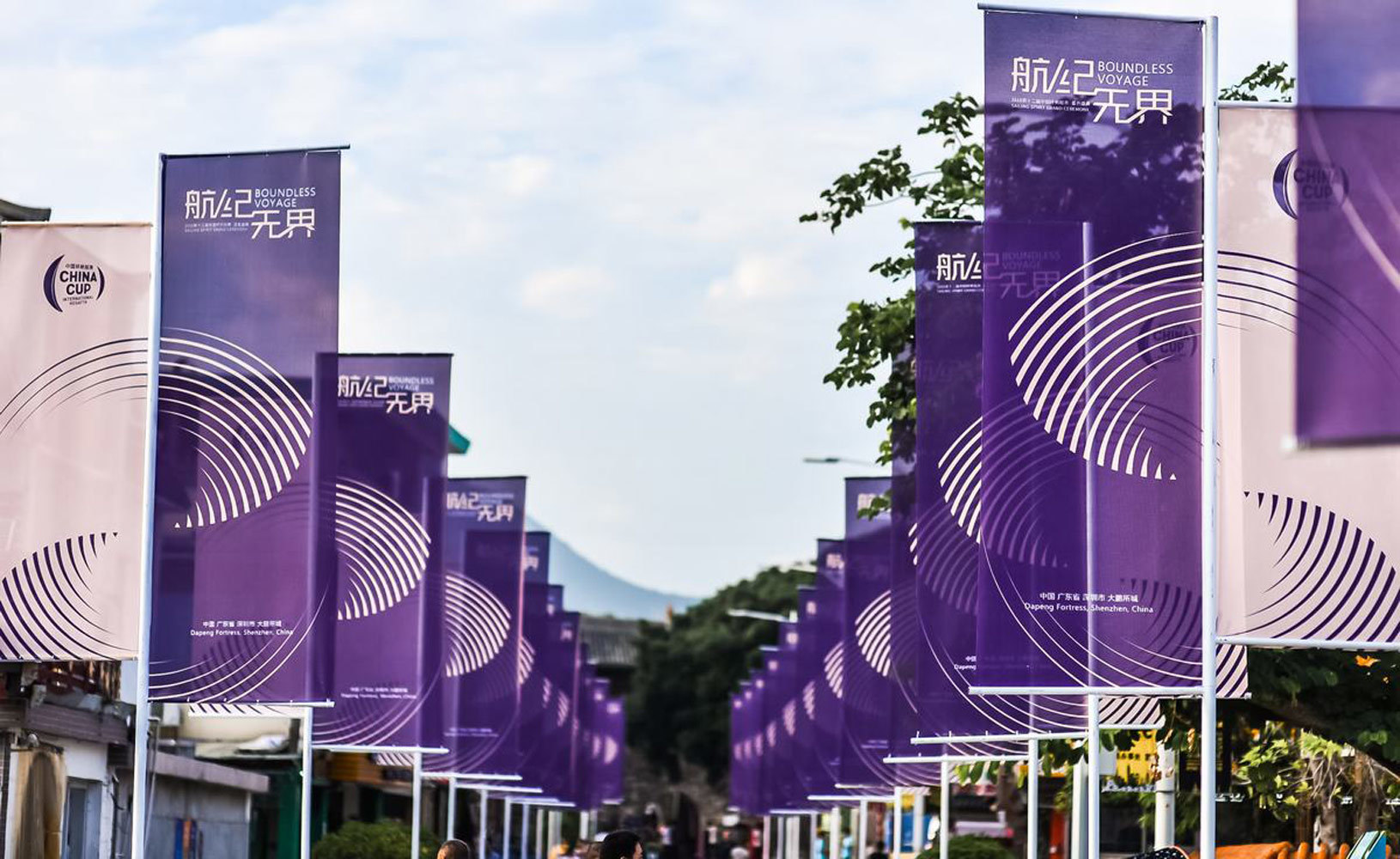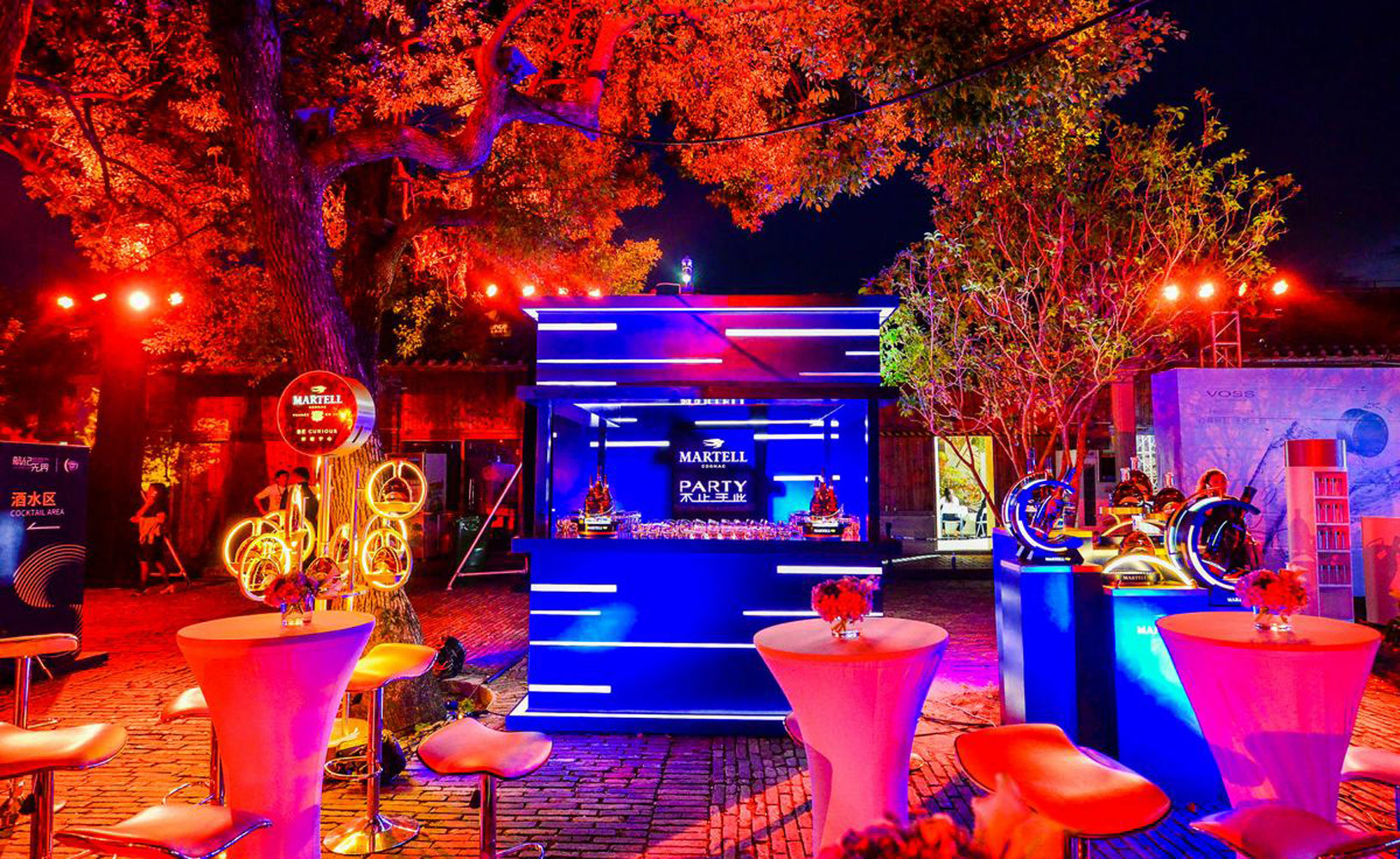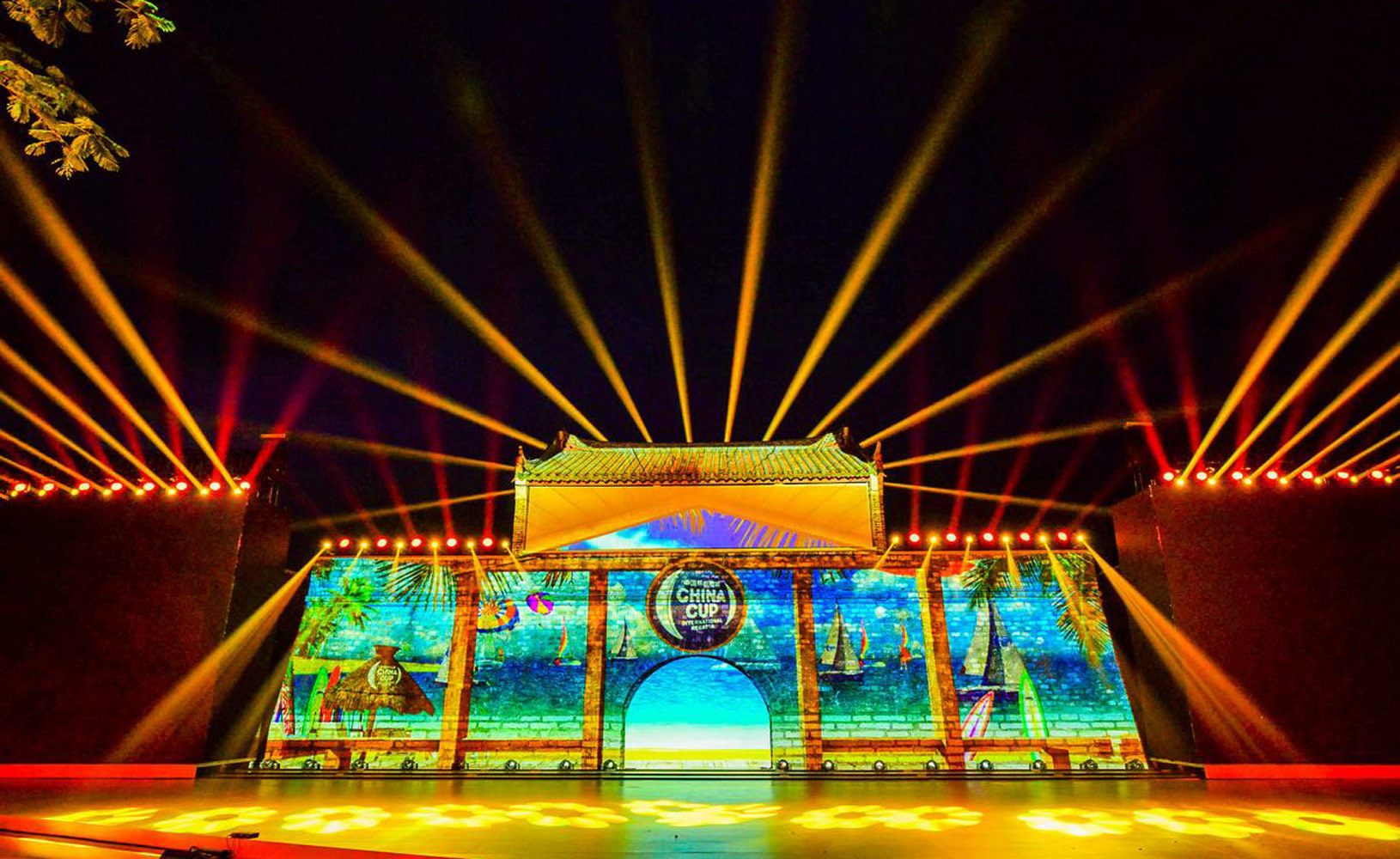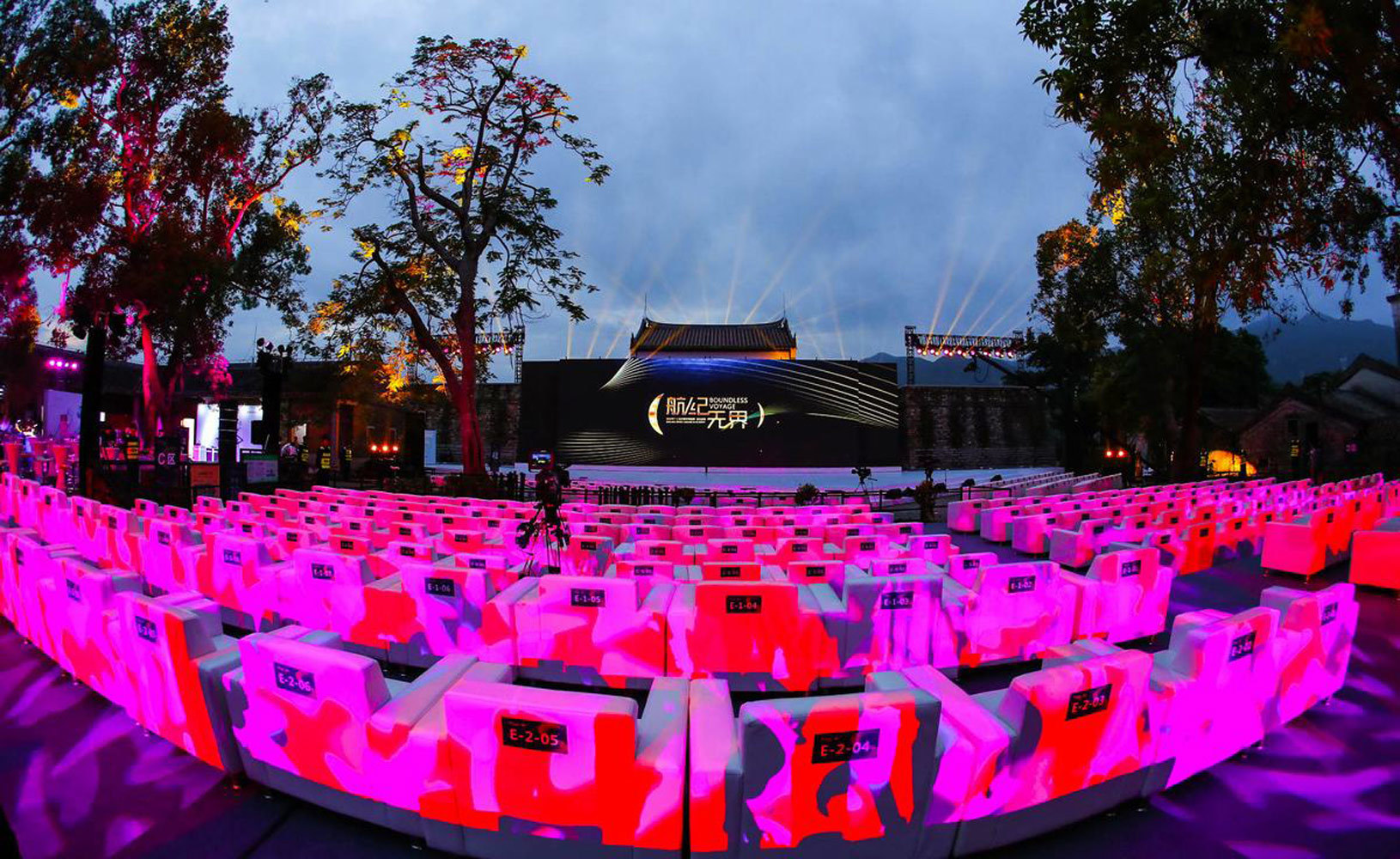 Boundless Navigation | The 12th China Cup Sailing Race Blue Ceremony
Client: Shenzhen Zonghengsihai Business Consulting Co., Ltd.
Service Service: Brand Ceremony
Location: Shenzhen, China
Time: November 9, 2018
On November 09, 2018, Shifang Culture helped the 12th China Cup Regatta Blue Ceremony to bloom in Shenzhen Dapeng City. The theme of this year's Blue Ceremony is "Navigation Without Boundaries", implying that the China Cup will still "not forget the original intention and continue to sail" after setting sail for 12 years. The world's maritime cultural exchange platform will contribute to the construction and development of the Guangdong-Hong Kong-Macao Greater Bay Area and help Shenzhen build a global marine center city.