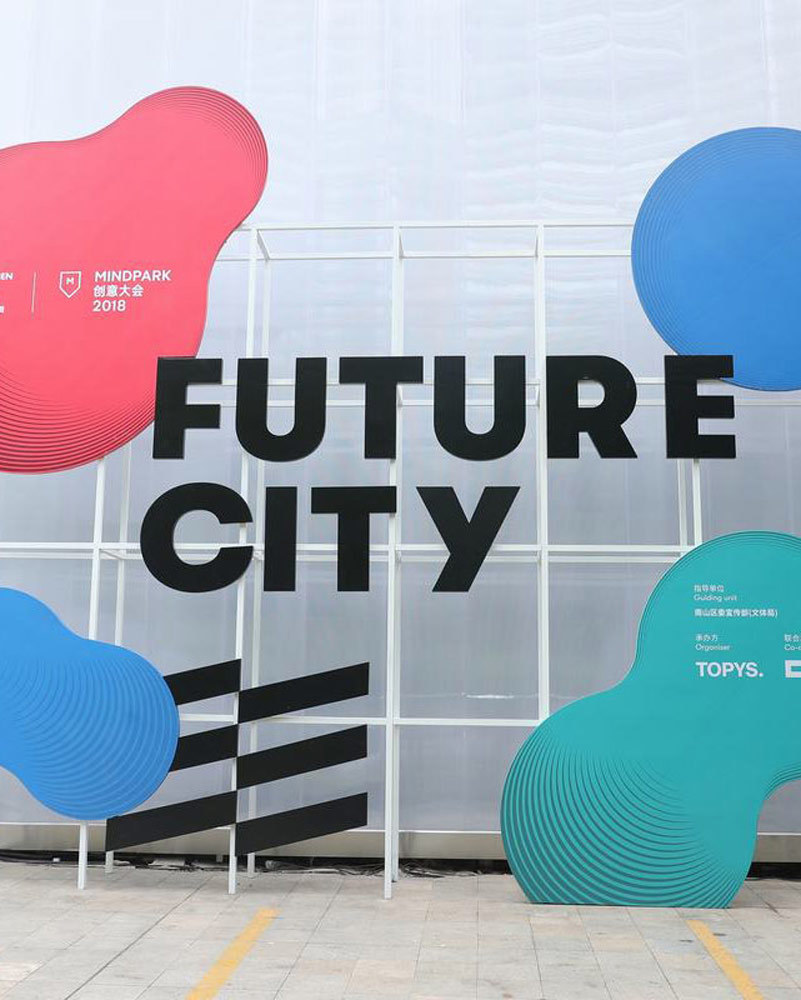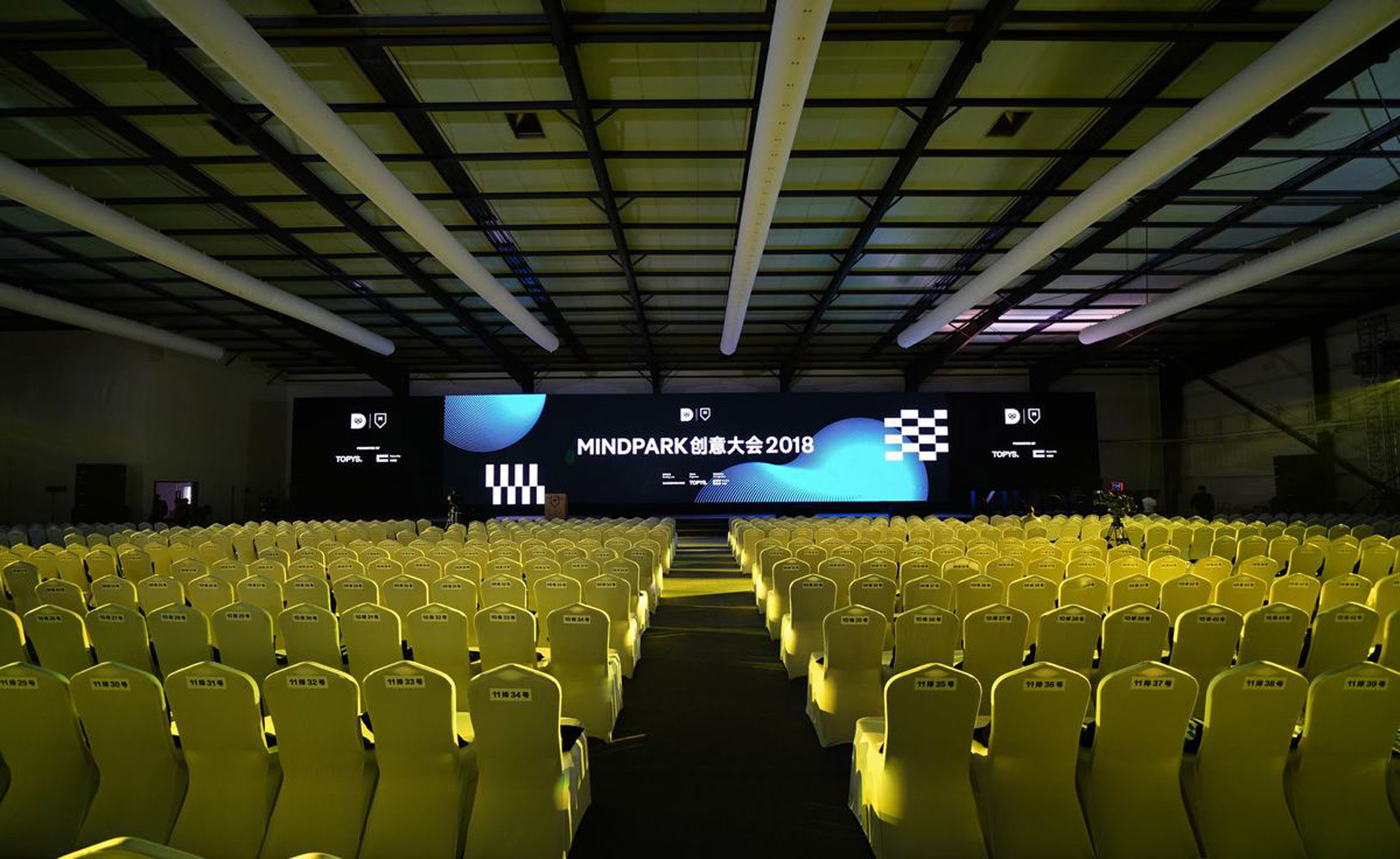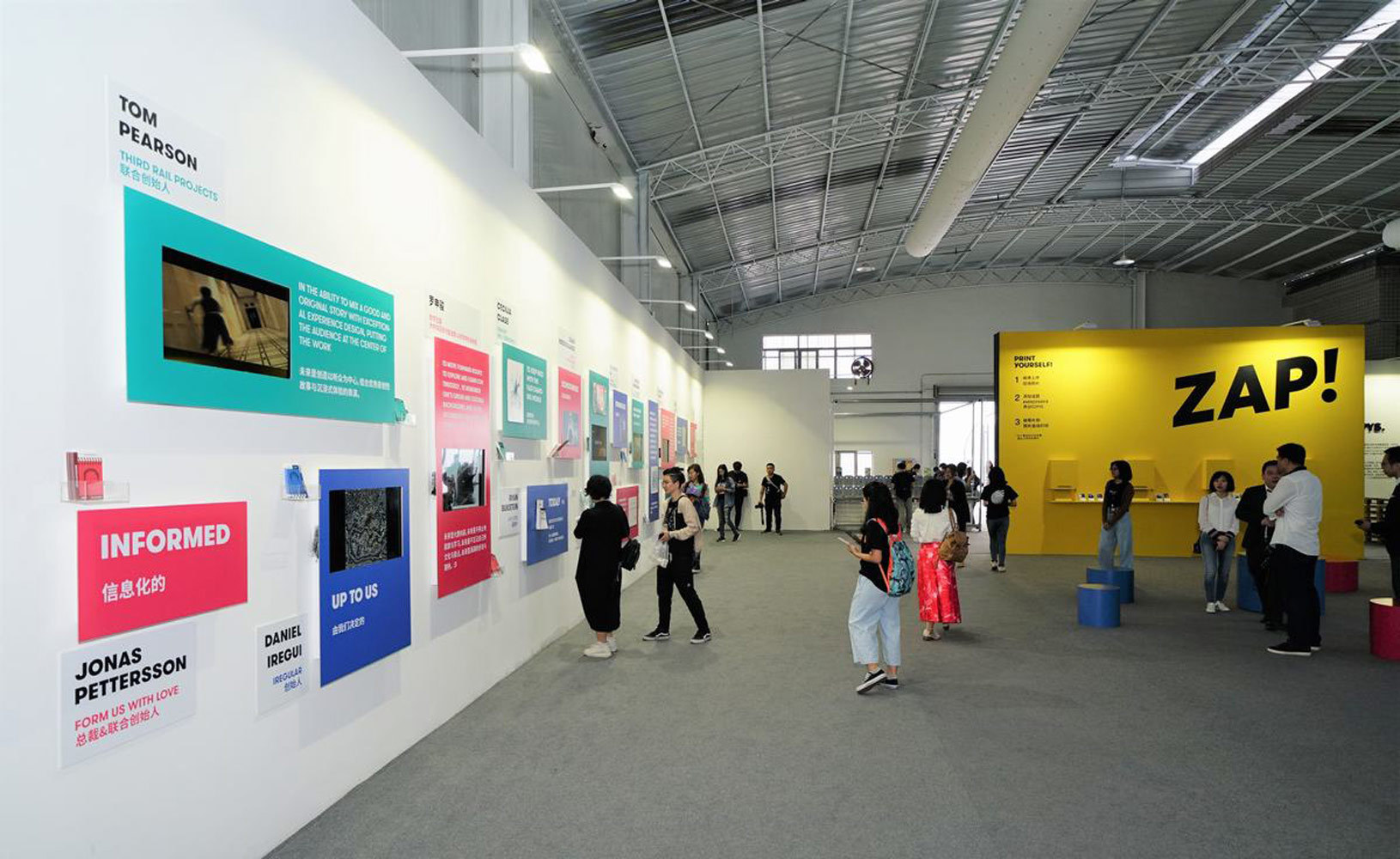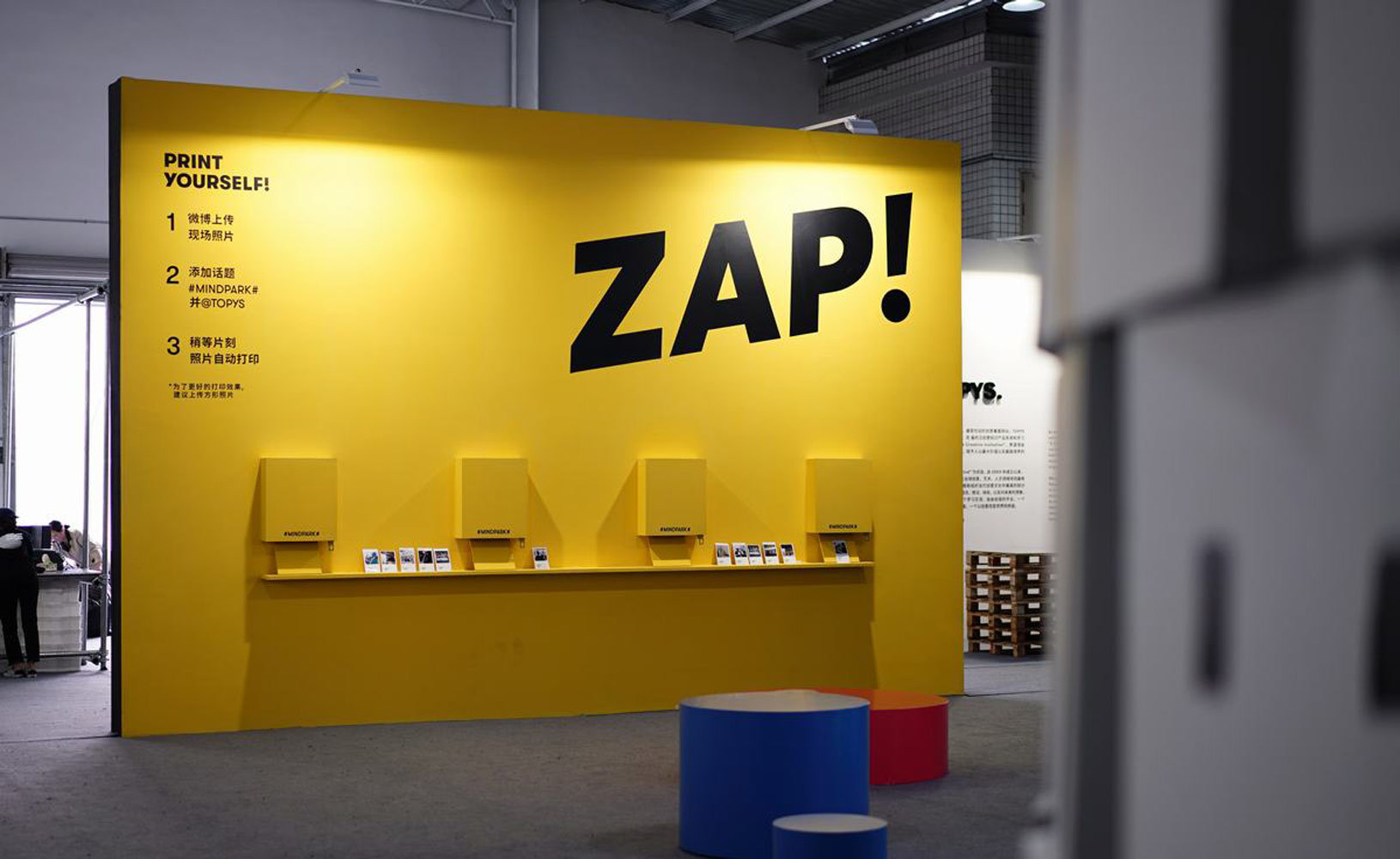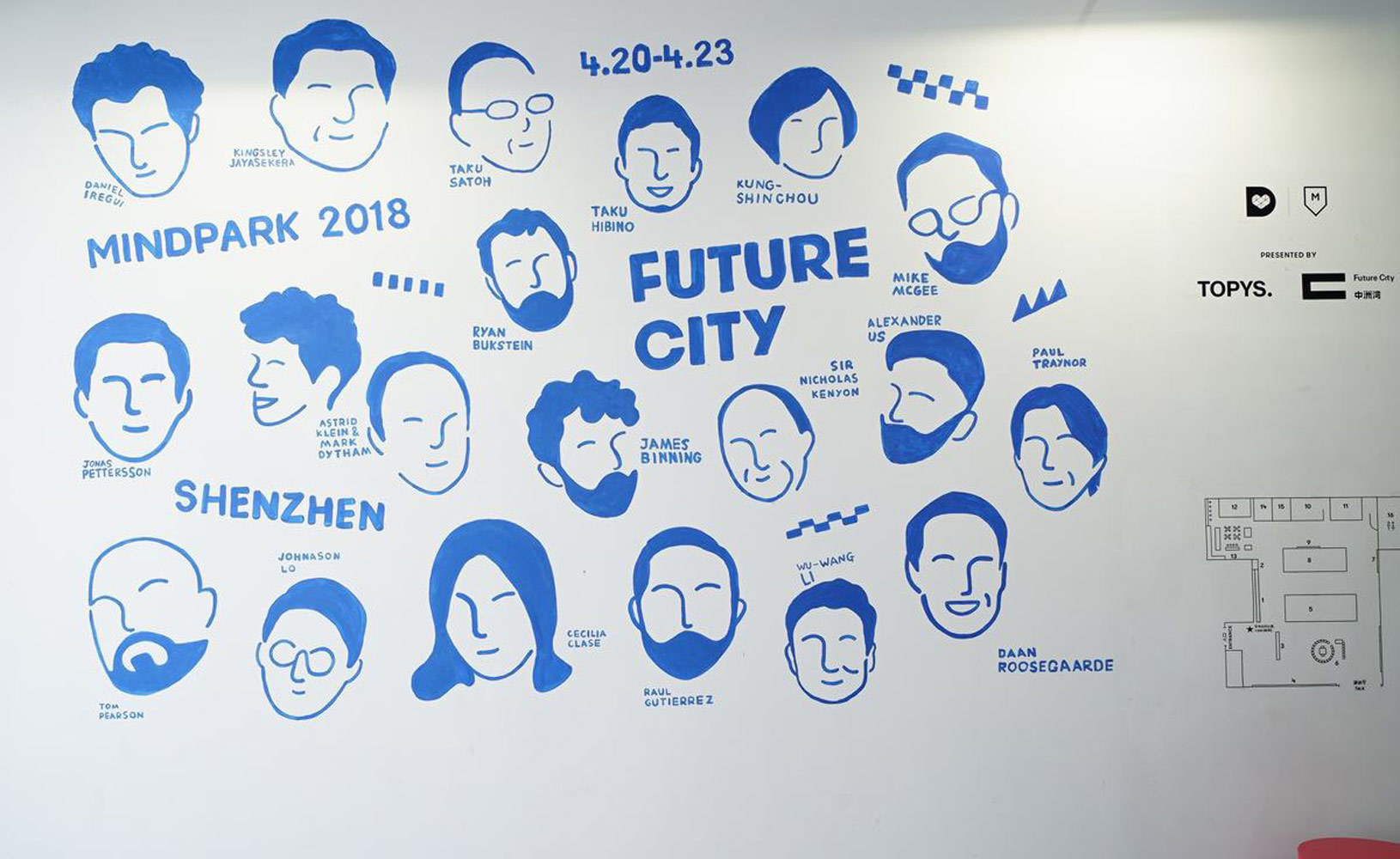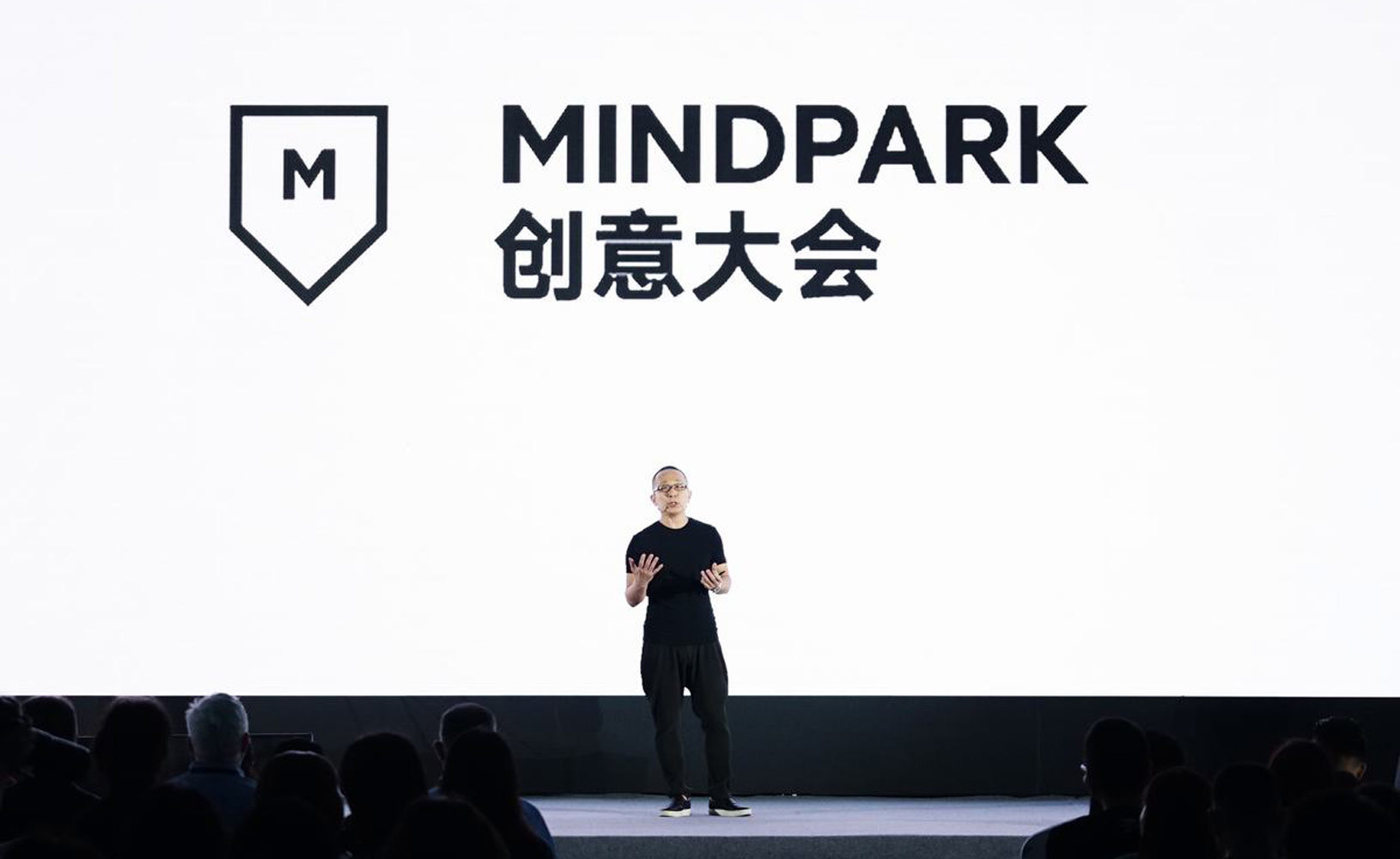 Future Cities | MINDPARK Creative Conference 2018

Client Client: TOPYS

Service Service: Experience Marketing

Location: Shenzhen, China

Time: April 20-22, 2018


From April 20th to April 22nd, 2018, Shifang Culture assisted MINDPARK Creative Conference 2018, starting from the theme of "Future City", detonated a pioneering idea about exploring the future city. As an important special event of Shenzhen Design Week 2018, the MINDPARK Creative Conference not only attracted tens of thousands of fans, but also attracted people from all over the world. More than 20 top creative masters attended and discussed the development of future cities in China and the world around the theme.