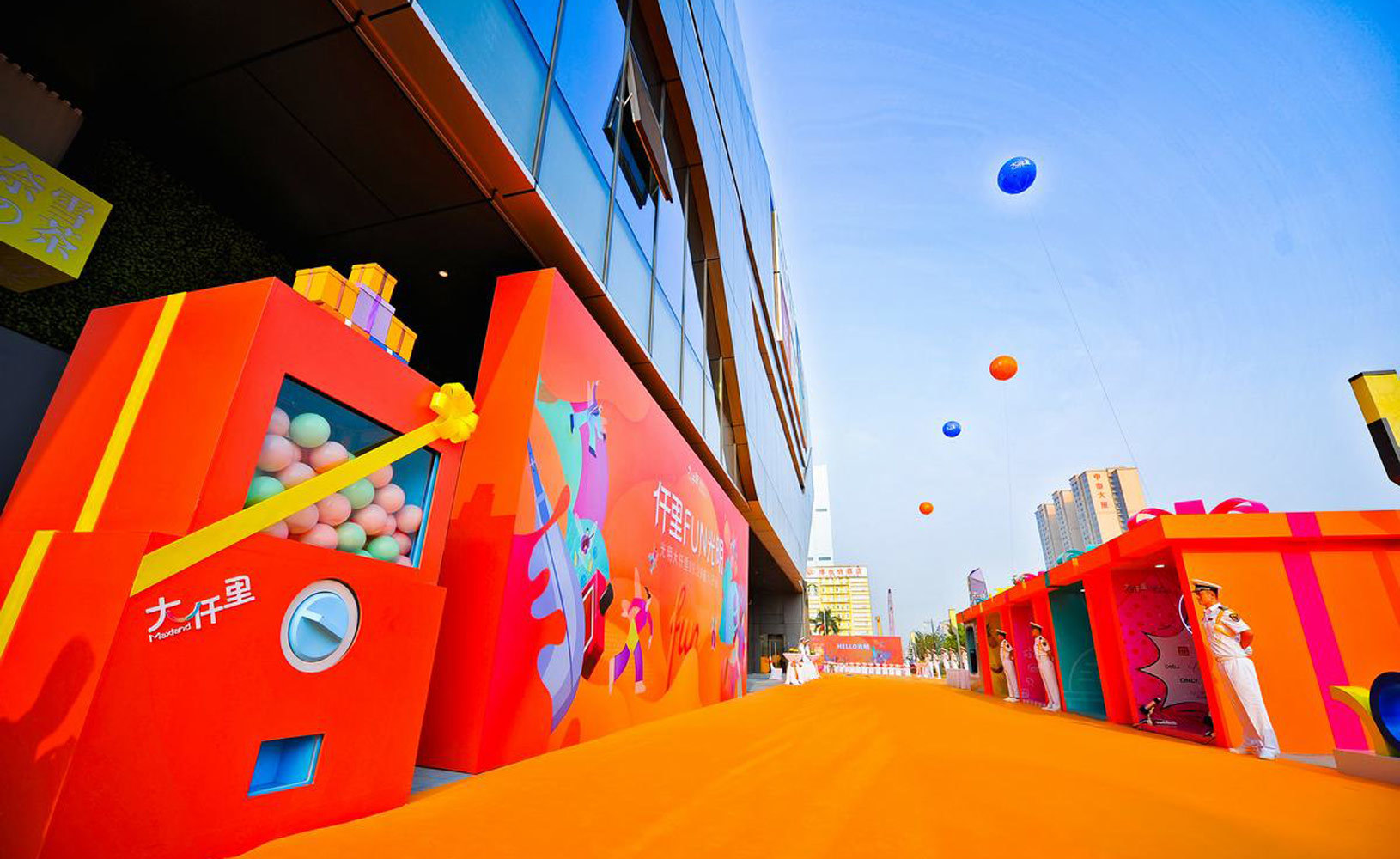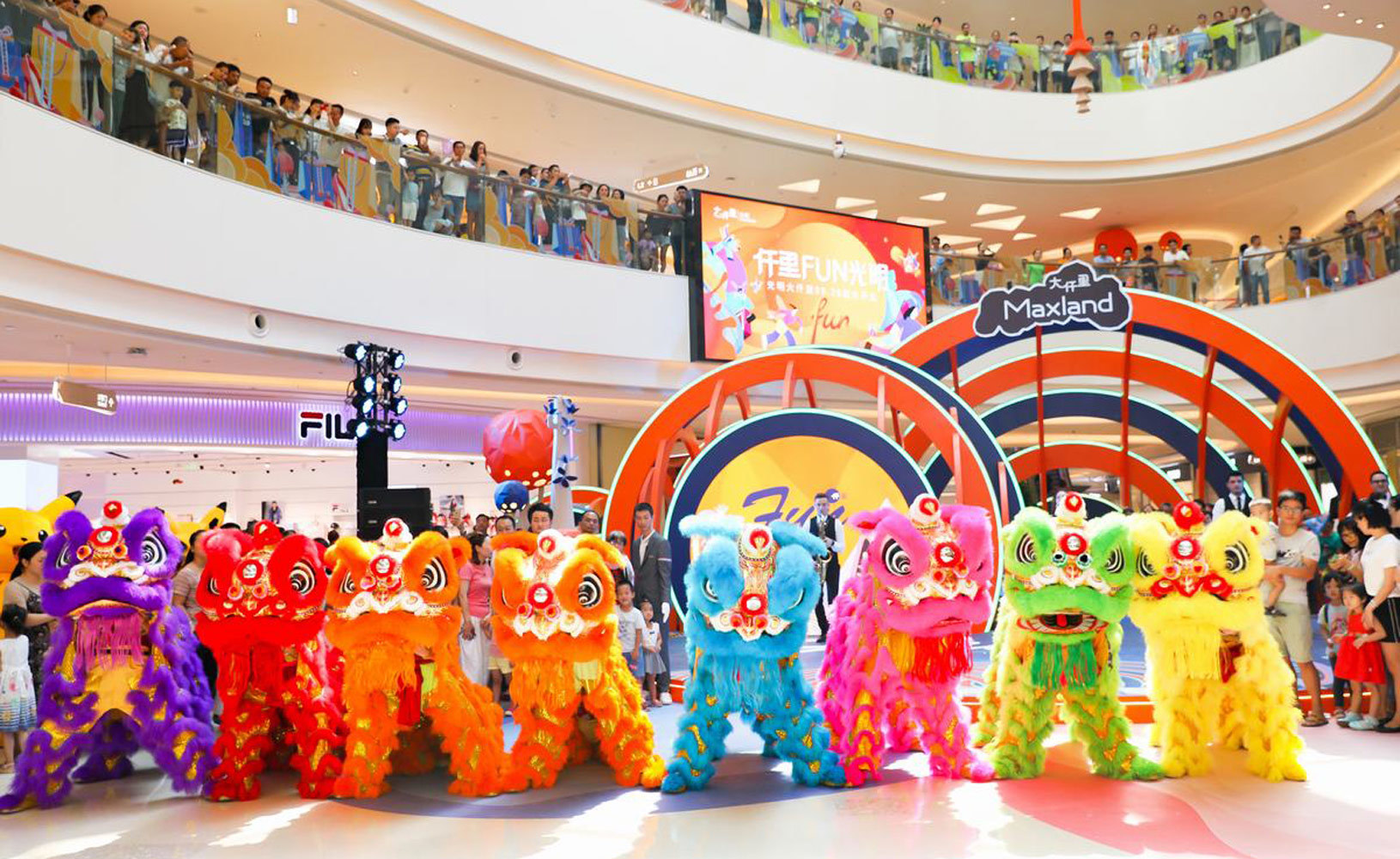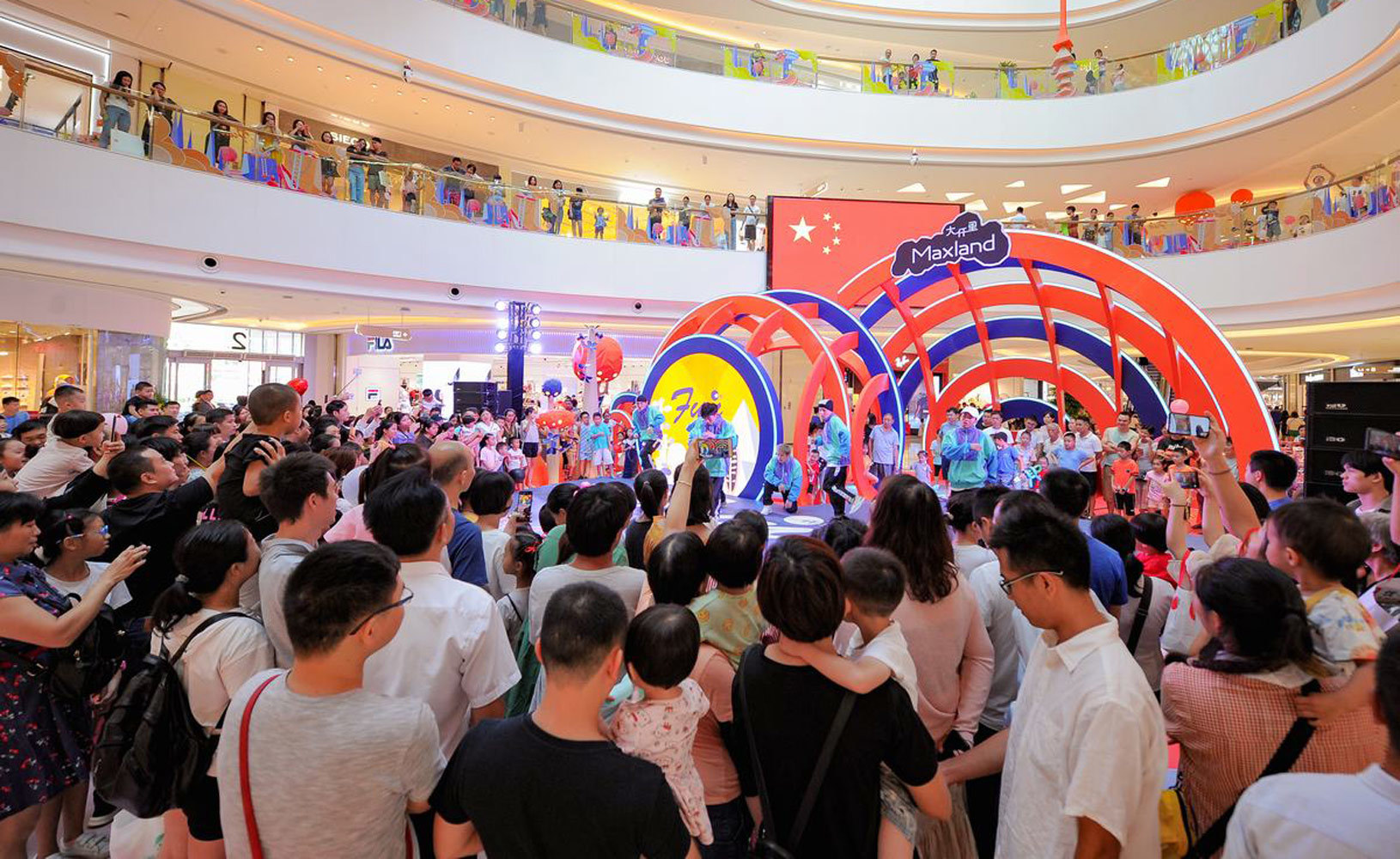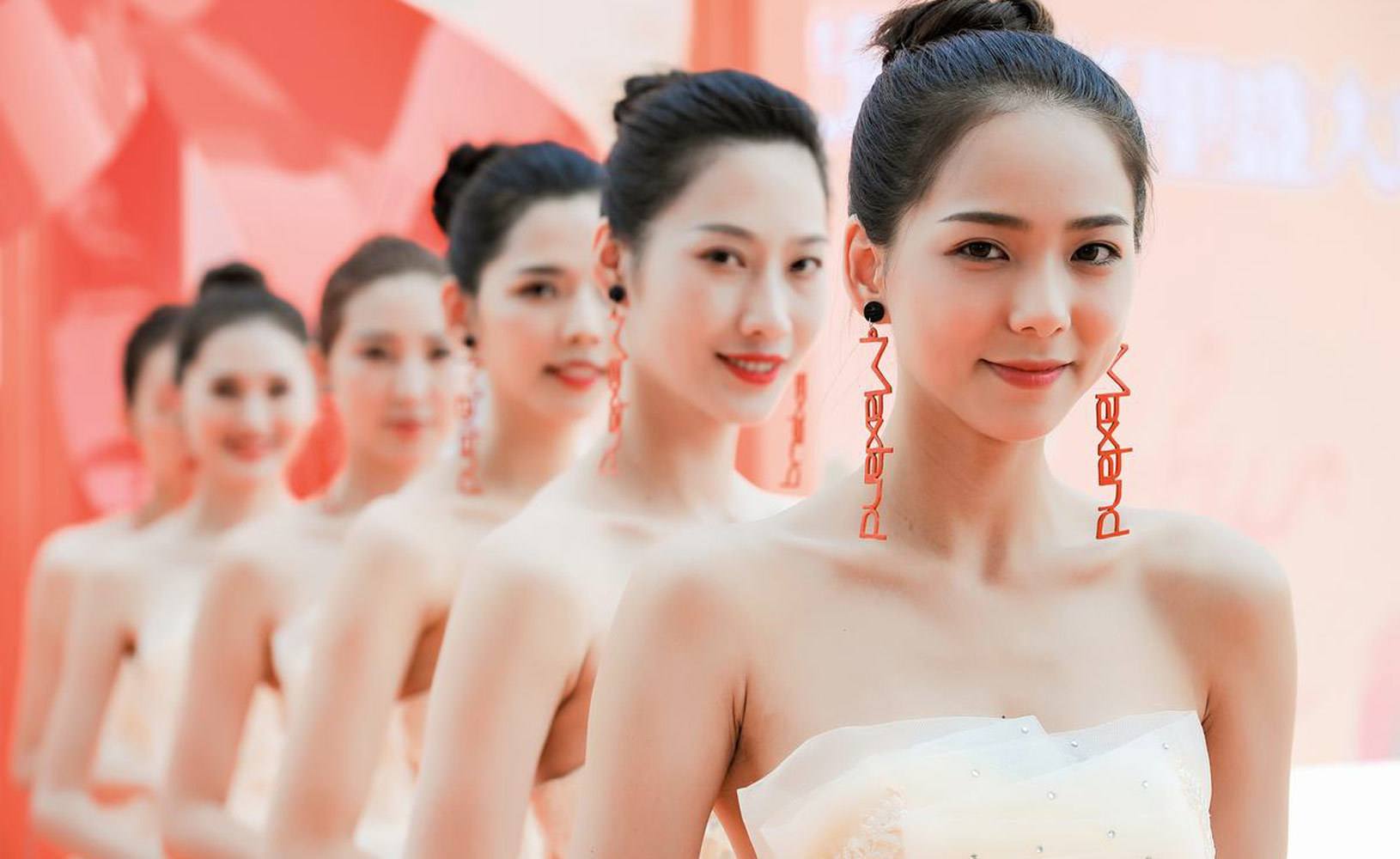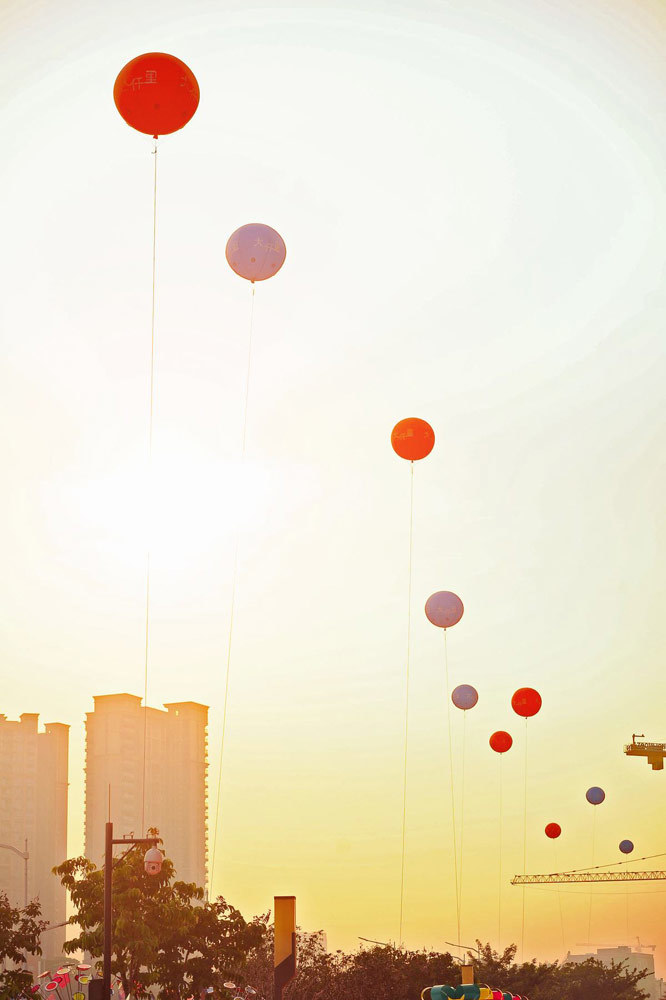 Qianli FUN Guangming | Guangming Grand Qianli Grand Opening on September 28

Customer Client: Hongfa Group

Service Service: Opening Ceremony

Location: Shenzhen, China

Time: September 28, 2019


On September 28, 2019, the first commercial project of Hongfa Group, Guangming's first large-scale one-stop comprehensive shopping center - Guangming Daqianli was grandly opened. The ten party cultural team contributed a high degree of enthusiasm and professionalism to this grand opening event. The celebration site was dominated by "orange", which symbolizes light and sunshine, implying "full sincerity" and "success" and showing the light Daqianli will inject more fresh power into the business of the city of Guangming.