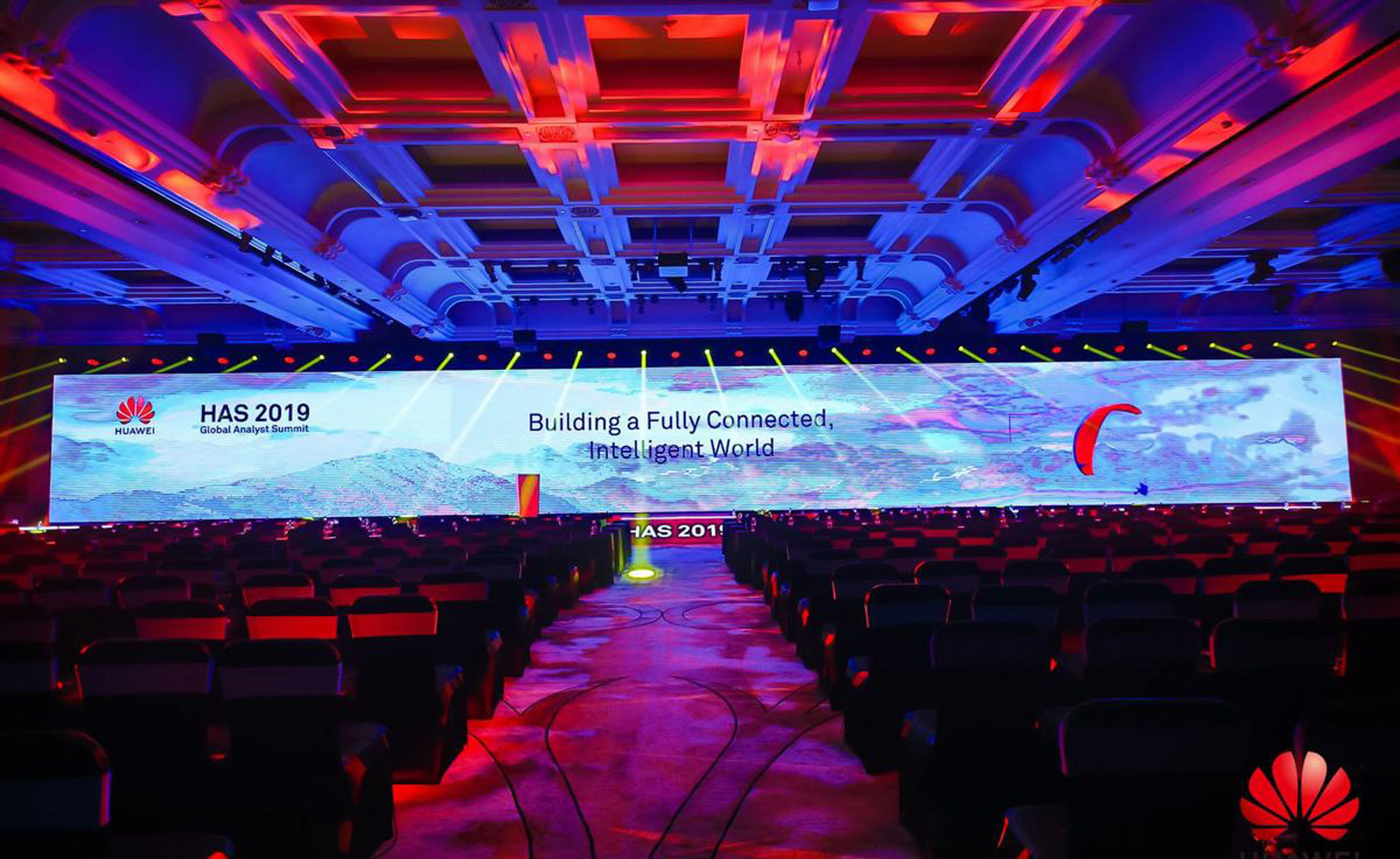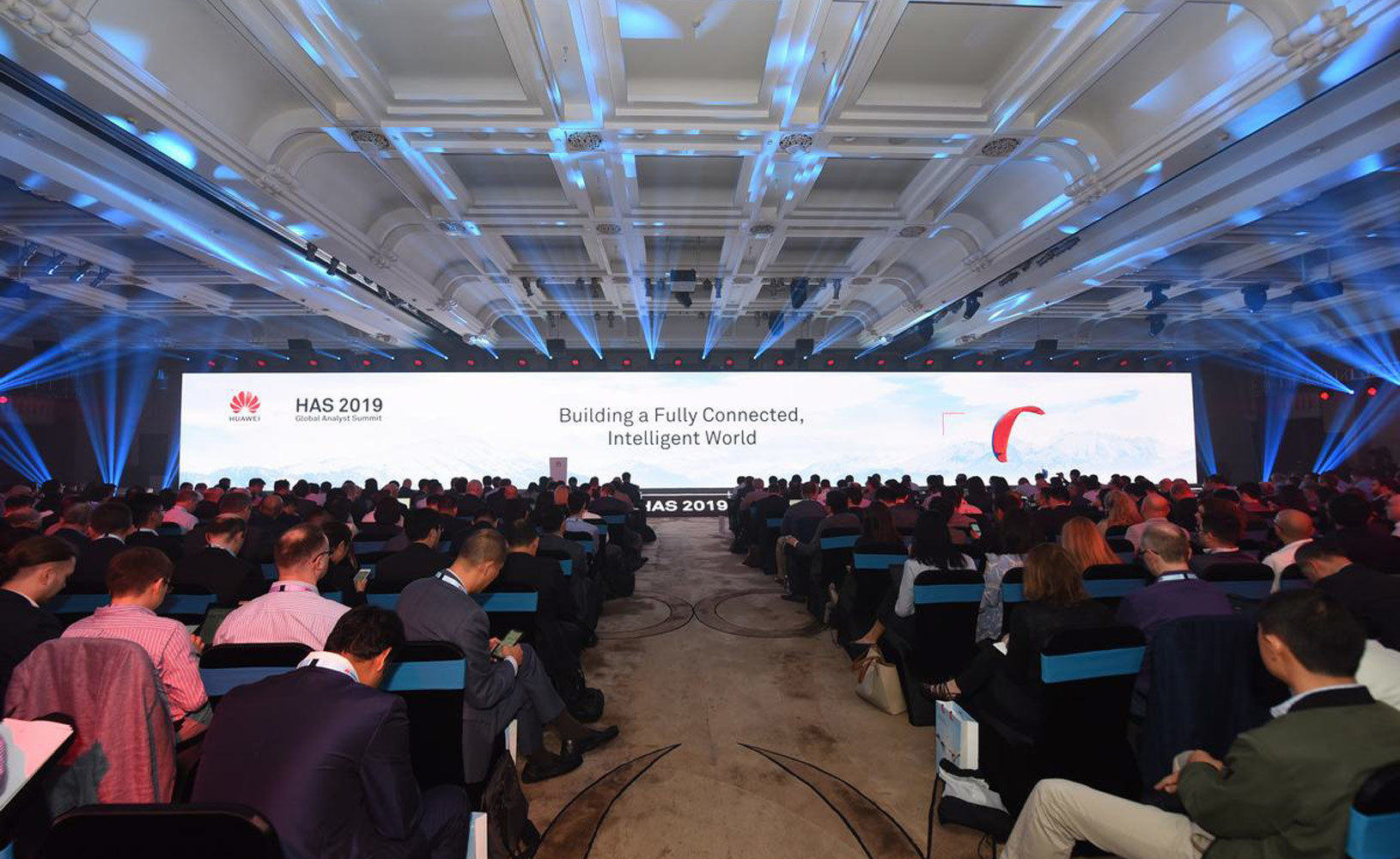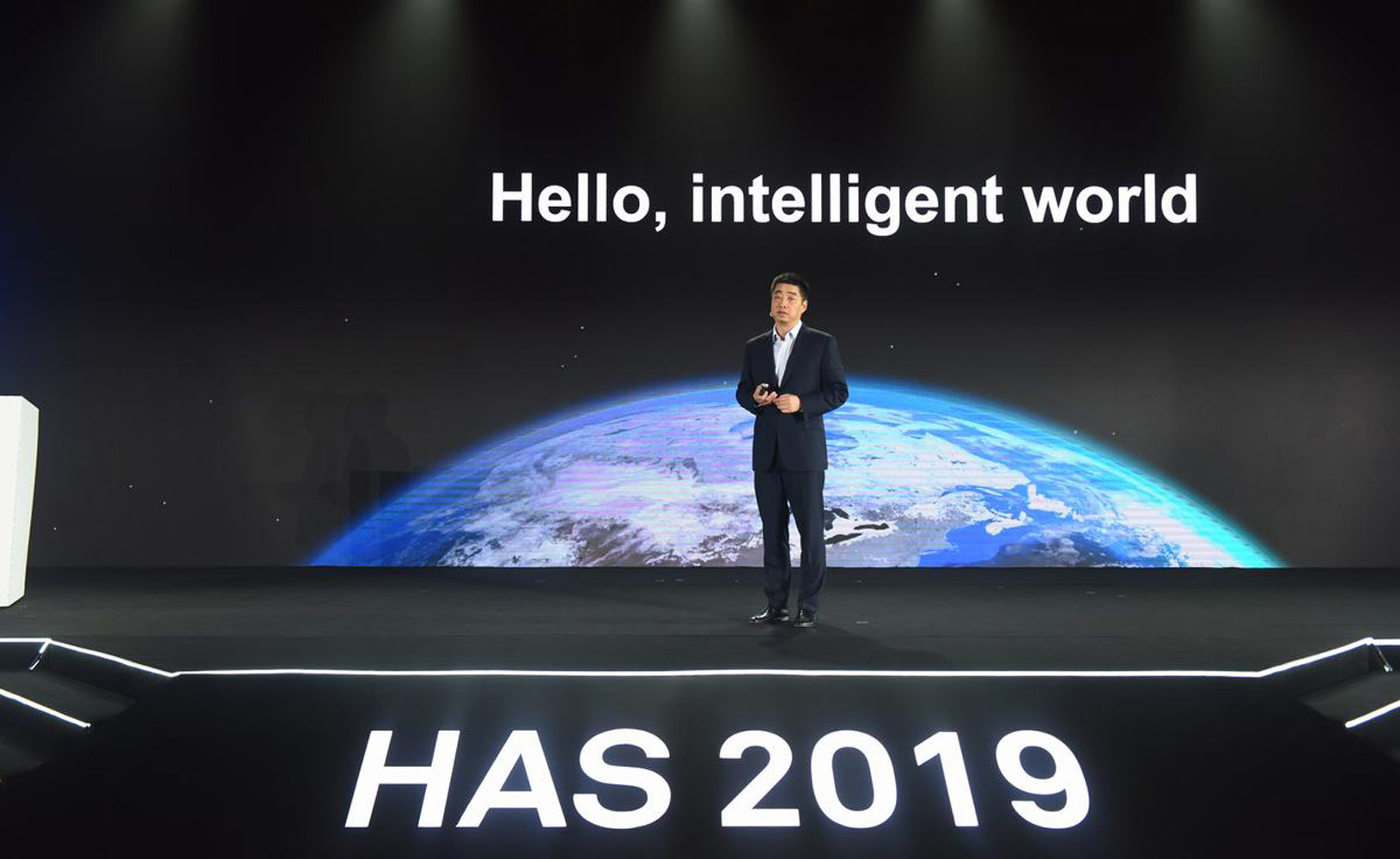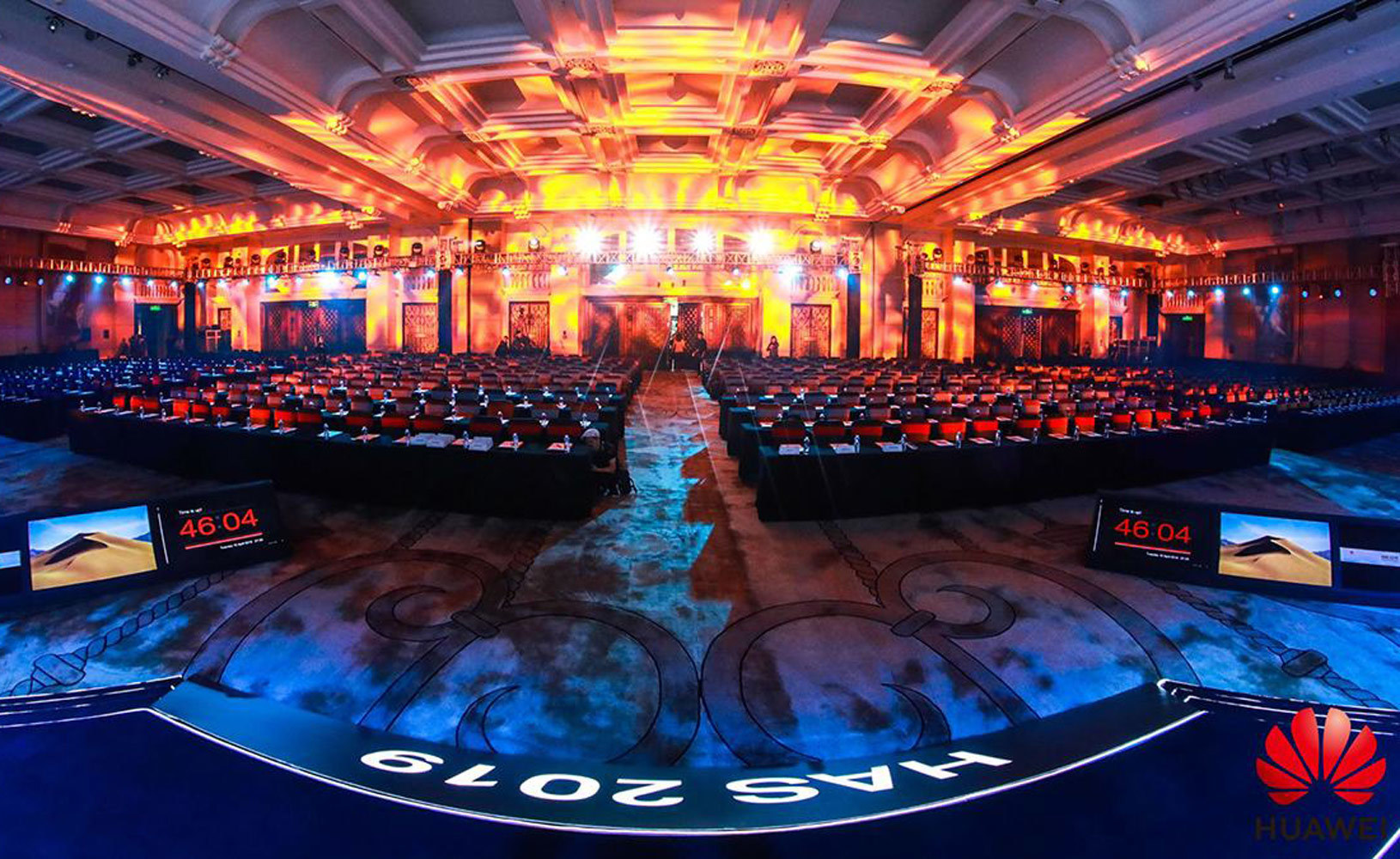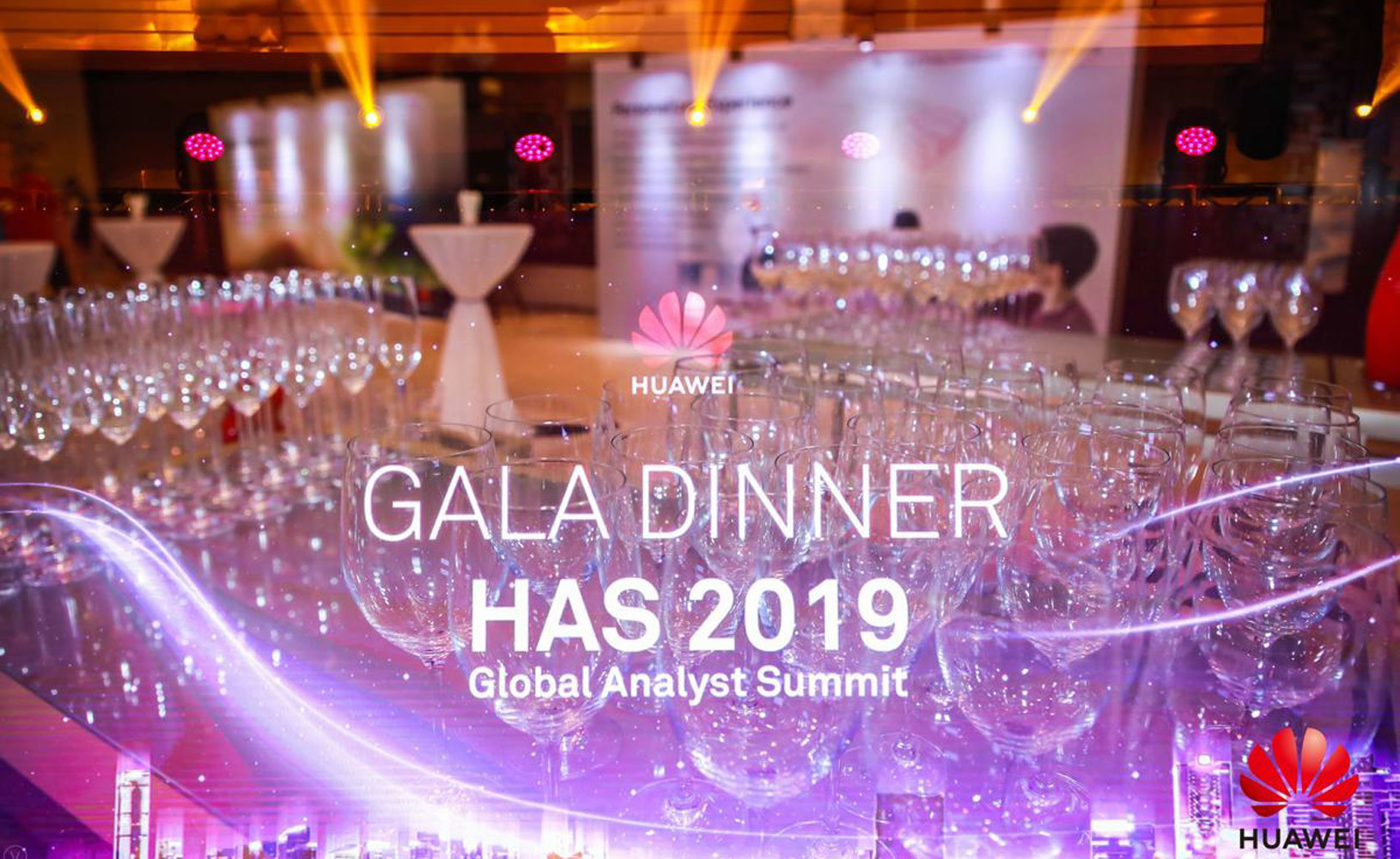 HAS Huawei's 16th Global Analyst Conference

Client Client: Huawei

Service Service: Experience Marketing

Location: Shenzhen, China

Time: April 16-18, 2019


From April 16th to 18th, 2019, Huawei's 16th Global Analyst Conference was held at the InterContinental Hotel in Shenzhen OCT. Witnessed by 680 media reporters, analysts, and opinion leaders from around the world, Huawei's roadmap for the "Smart Voyage" era is gradually presented. In the era of great voyages, people used navigation technology to discover new routes and advance the progress of global trade and human civilization. Today, at HAS 2019, Huawei explained in detail the challenges brought about by the intelligent revolution, how to deal with them, and future strategies.