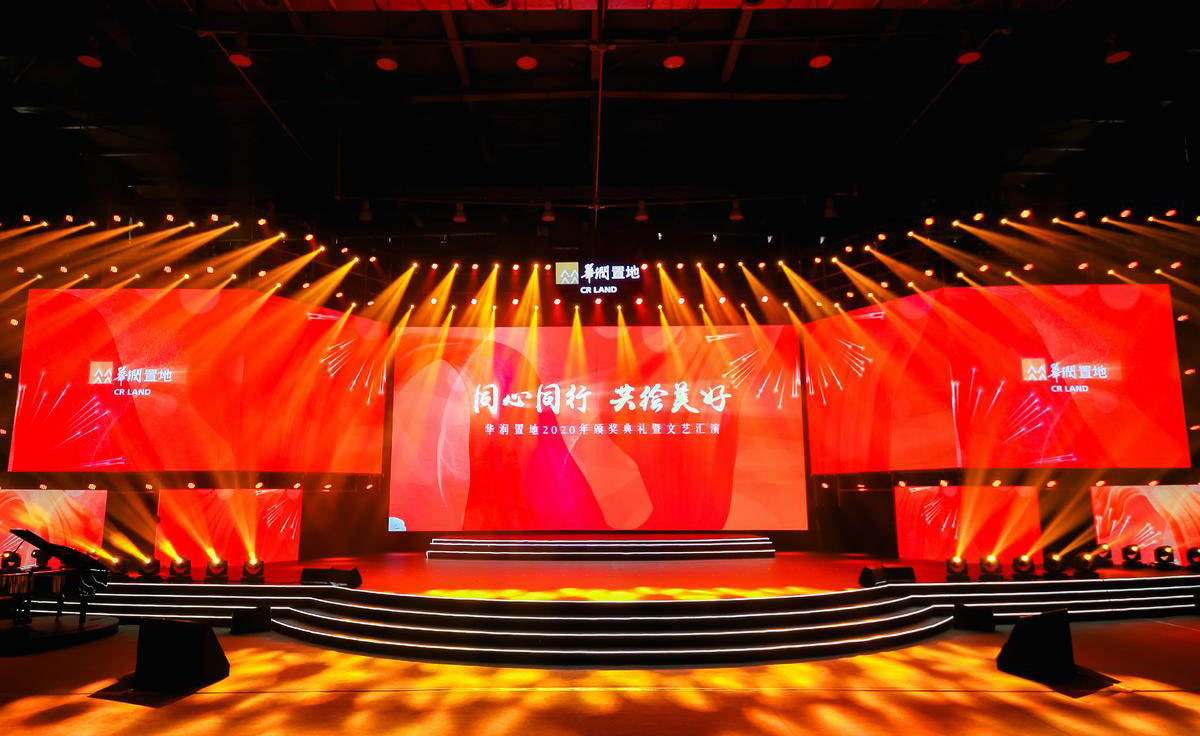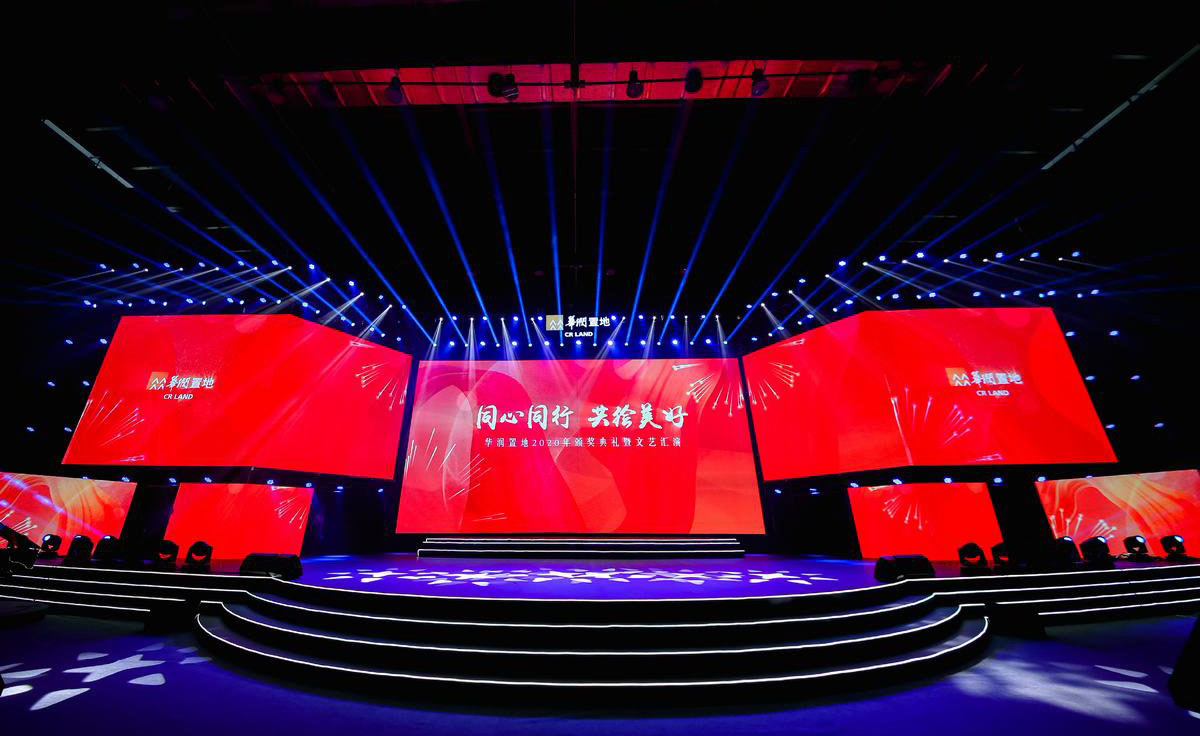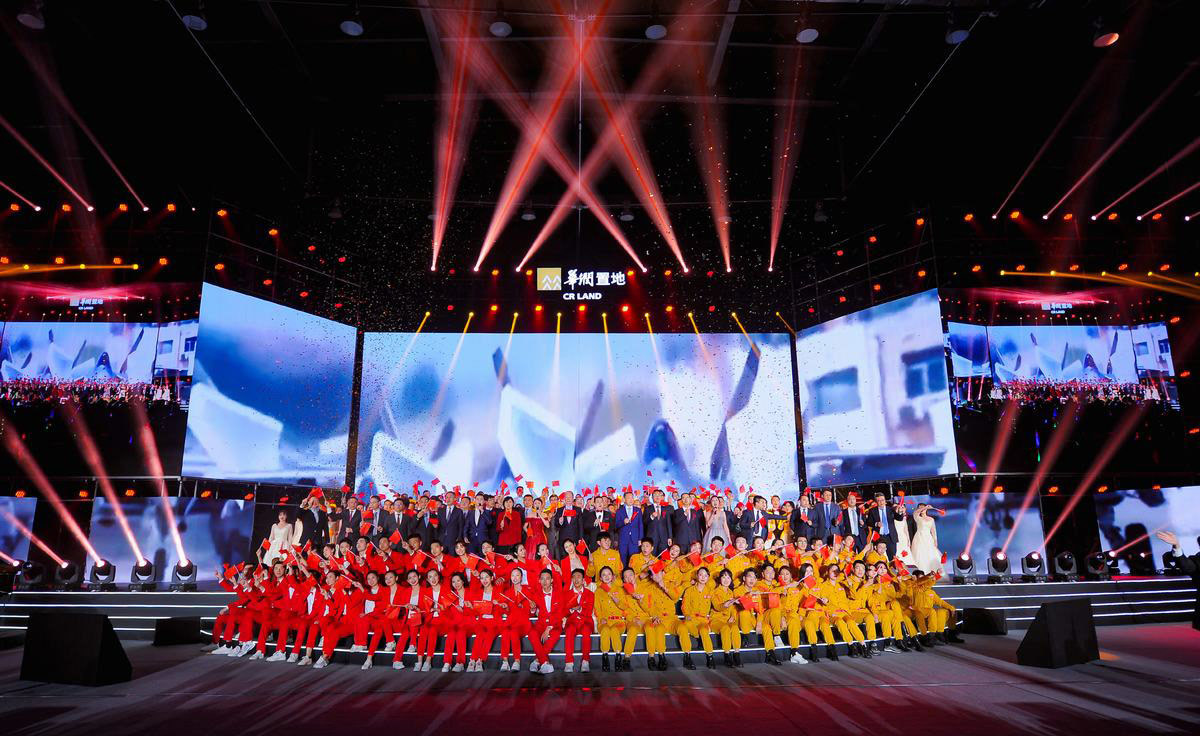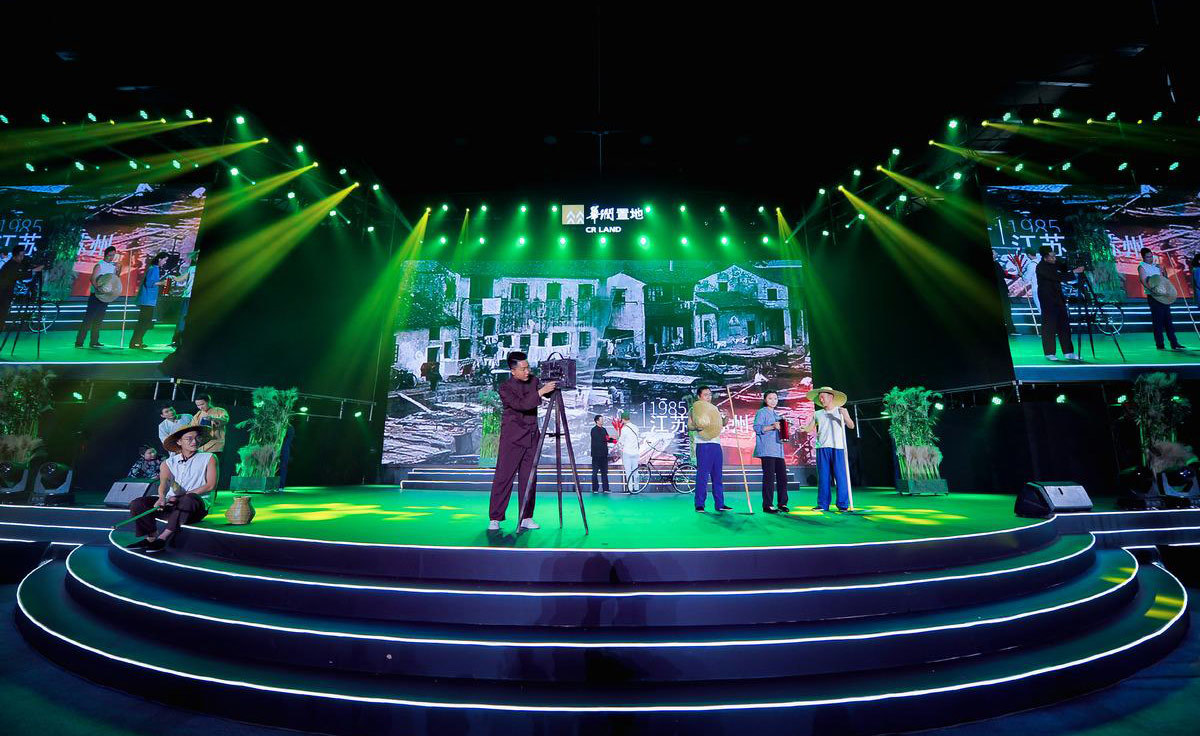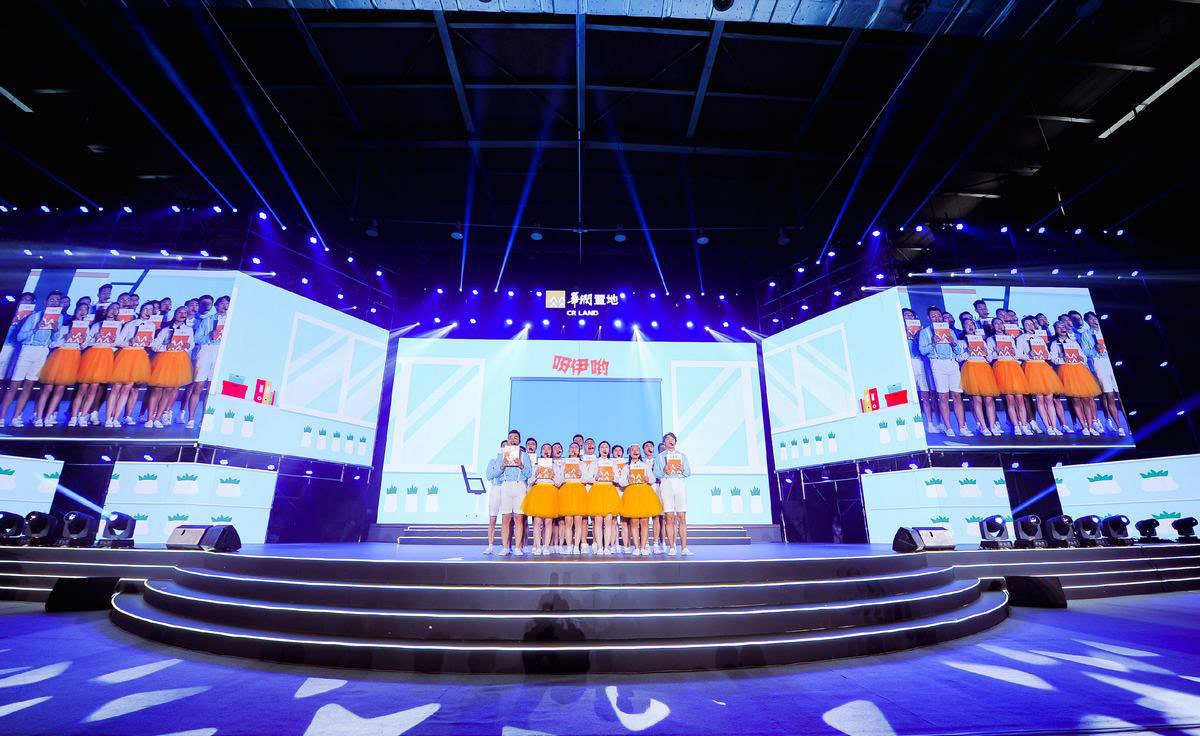 Working Together to Draw a Beautiful Future China Resources Land 2020 Award Ceremony and Art Show

Customer Client: China Resources Land

Service Service: Annual Meeting Ceremony

Location: Shenzhen, China

Time: January 19, 2020


On January 19, 2020, a China Resources Land 2020 Awards Ceremony and Art Performance with the theme of "Walk Together, Create Beauty Together" was grandly held in the beautiful Shenzhen Bay Sports Center. The ceremony commended the advanced units and individuals who thoroughly implemented the work idea of ​​"transformation, quality improvement, stability, and innovation" of China Resources Group in 2019, and adhered to the strategy of "precision investment, excellent operation, transformation and innovation" of China Resources Land. More than a thousand people from China Resources Land gathered here to create joy and surprises together, presenting a wonderful annual carnival, and Shifang Culture helped hold this grand event.