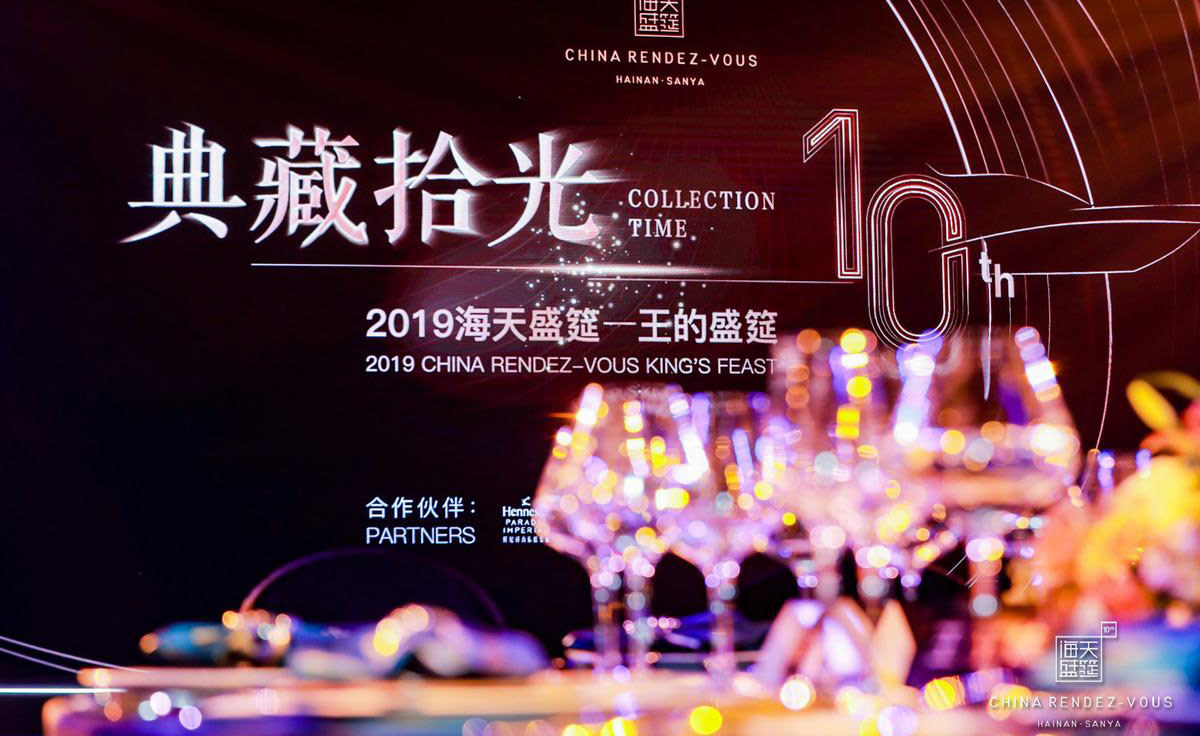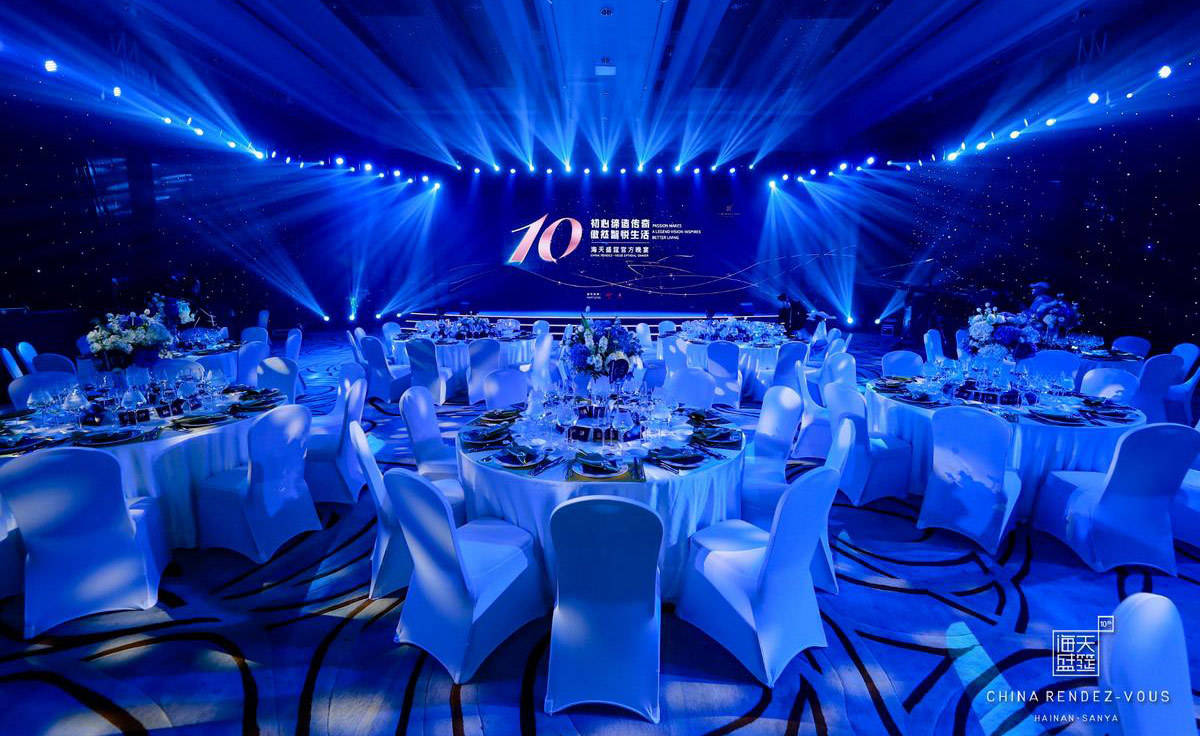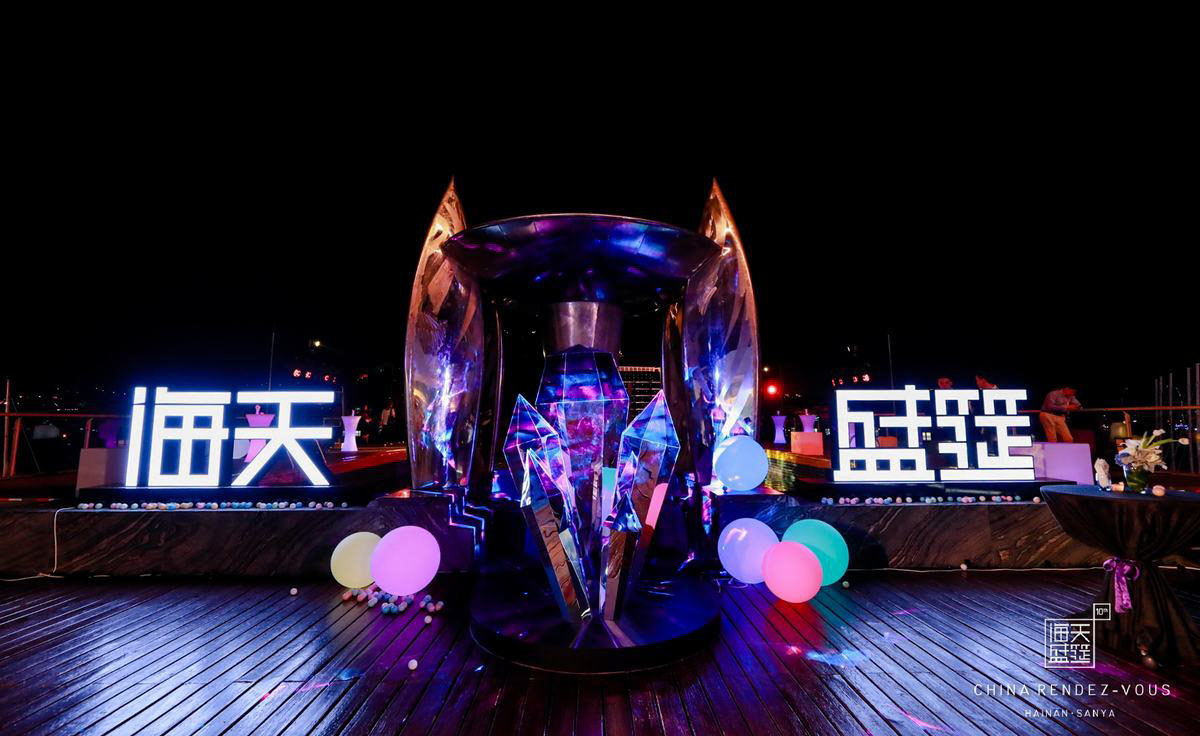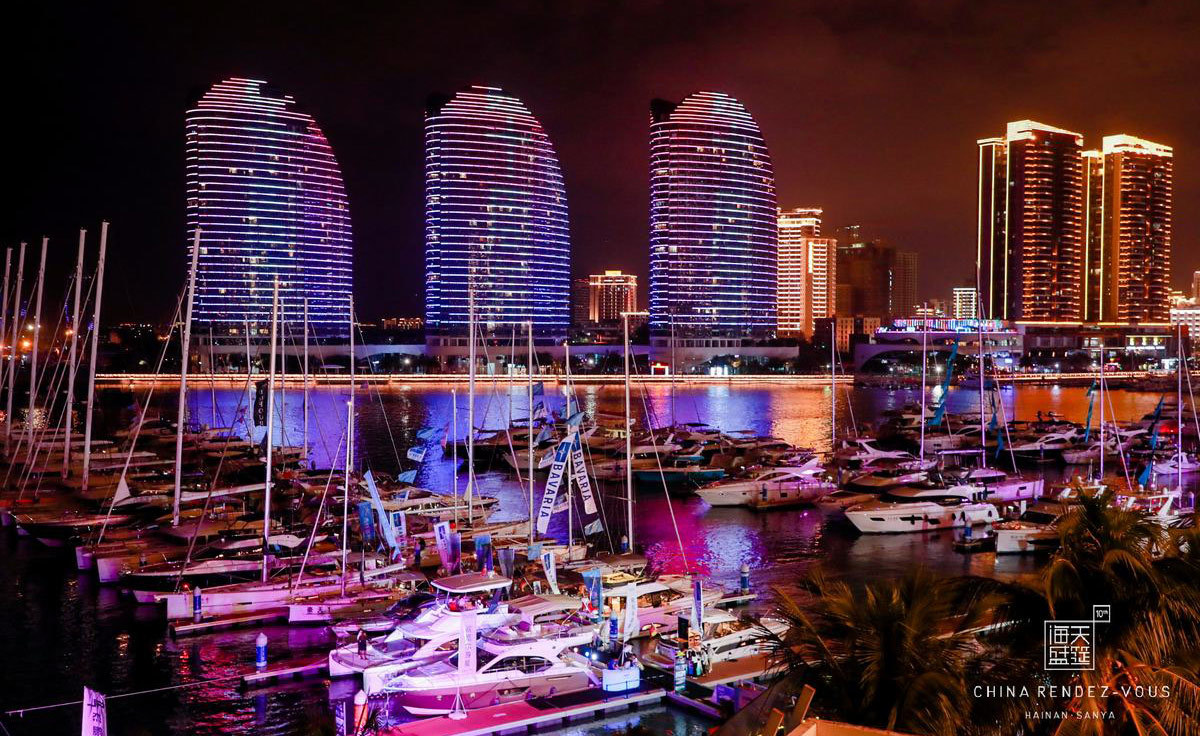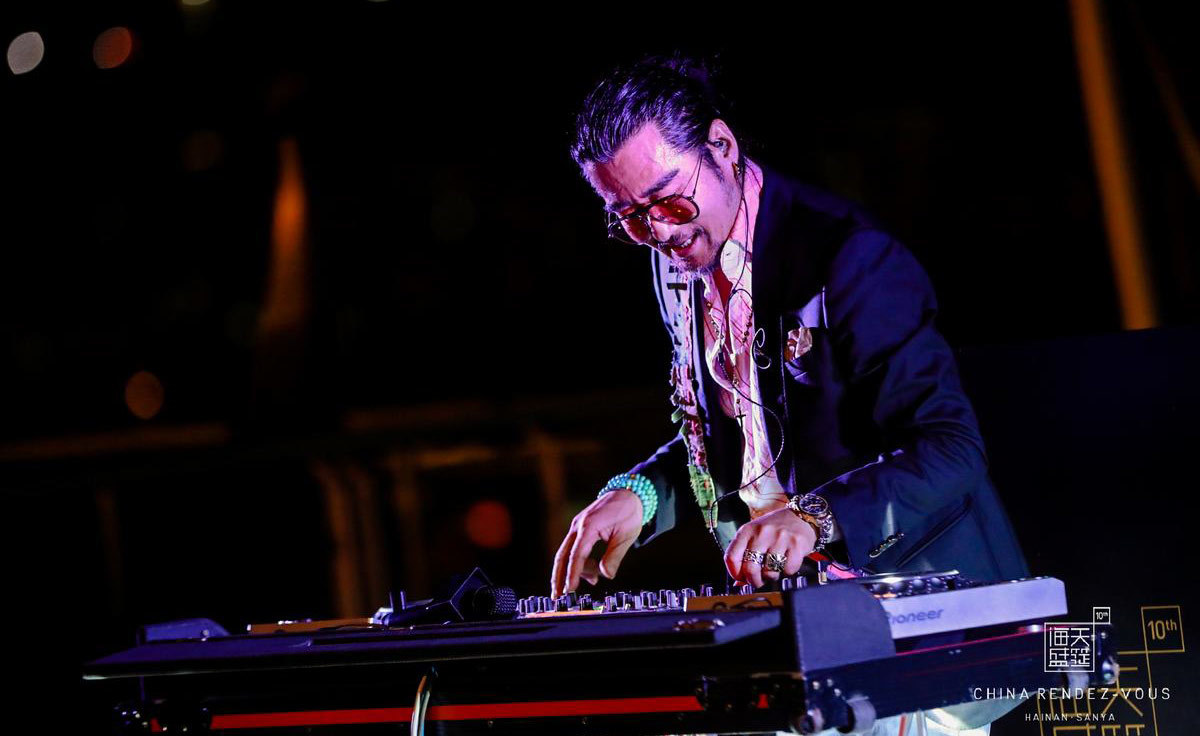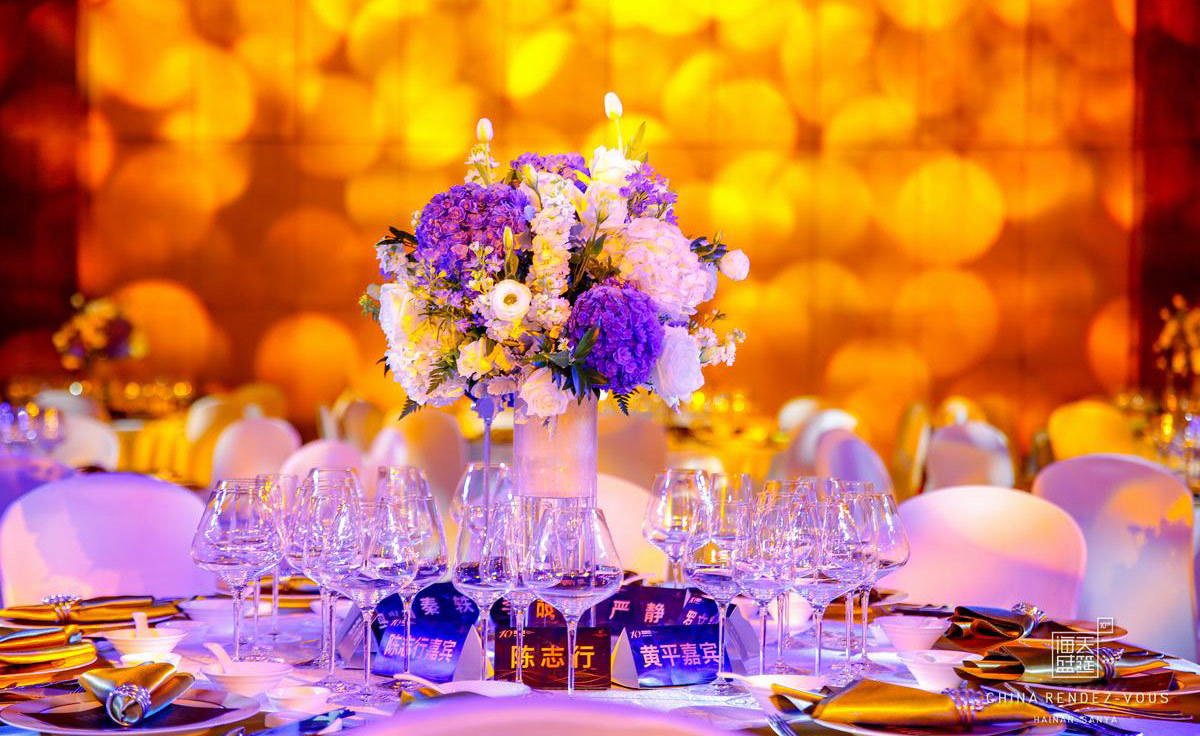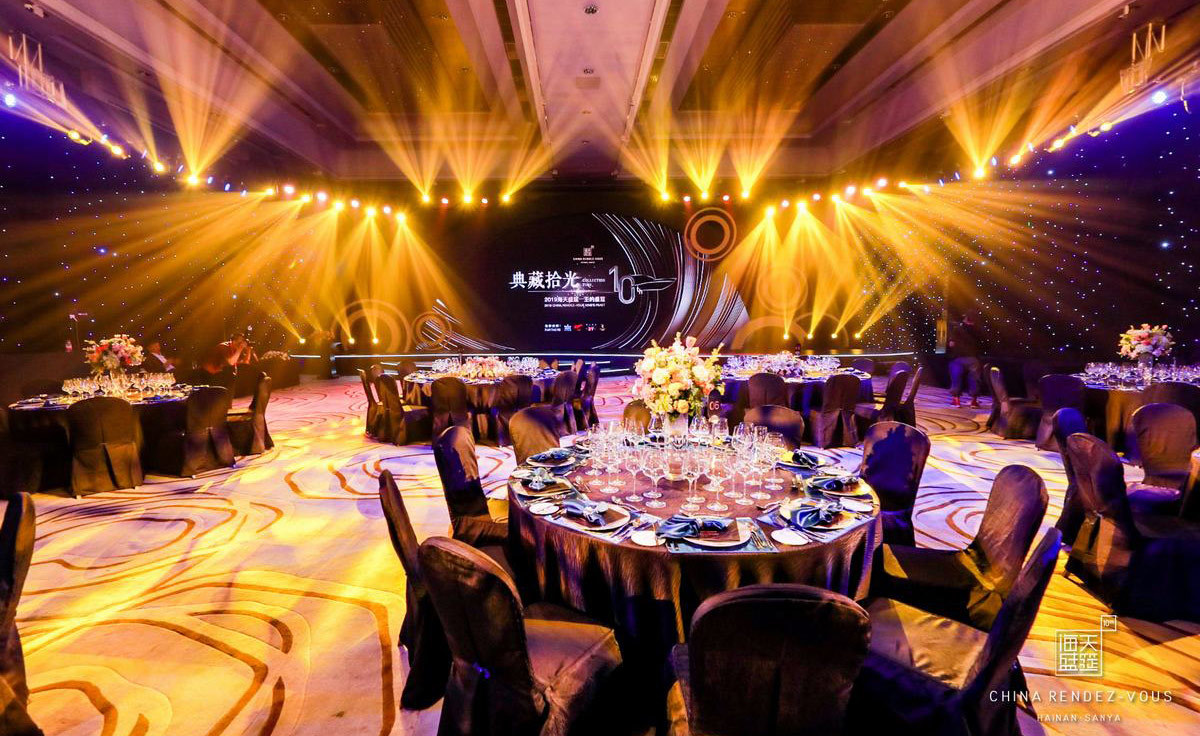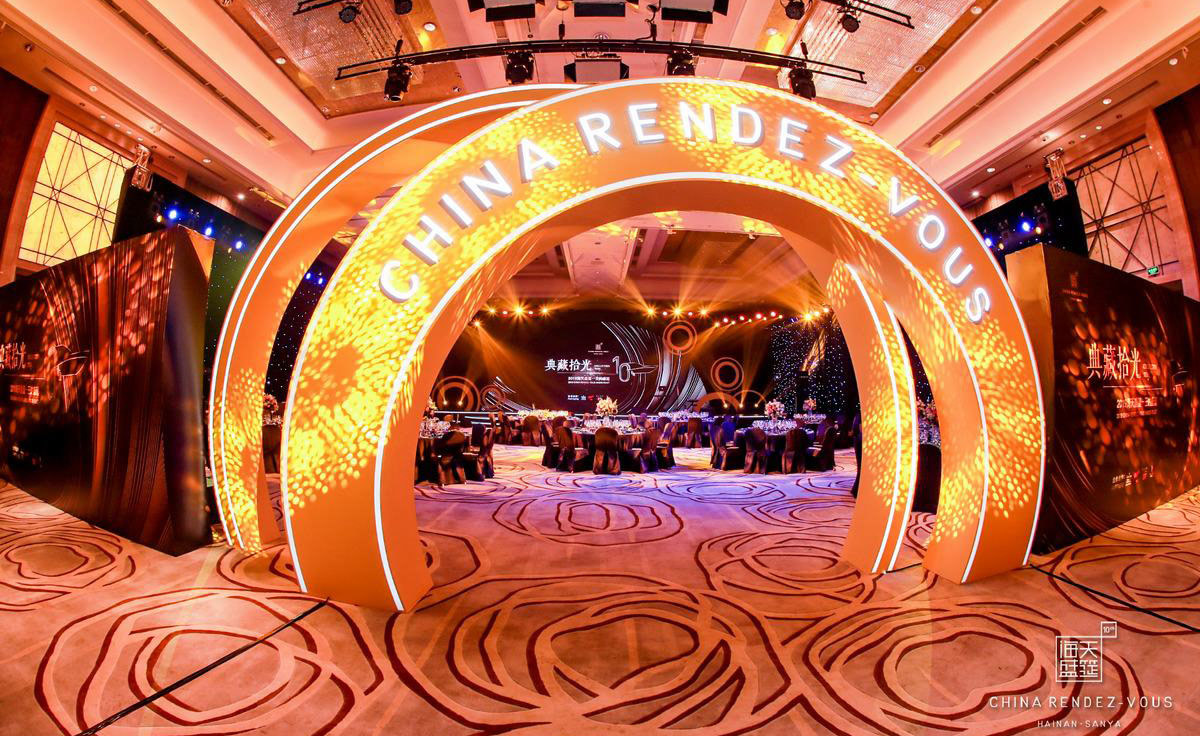 Creating Legends with Original Intention • Proud and Wise Life | The 10th Anniversary of the Haitian Feast

Client: Hainan Haitian Shengyan Exhibition Co., Ltd.

Service Service: Brand Ceremony

Location: Sanya, China

Time: December 13-December 16, 2019


From December 13th to December 16th, 2019, Shifang Culture assisted the 10th Haitian Feast to be staged on the coast of Hongzhou Times in Sanya. The 4-day high-end fashion event will once again lead you to experience the ultimate charm of a noble lifestyle . With the theme of "creating legends from the beginning, proudly and intelligently living", this exhibition will join hands with many well-known brand exhibitors at home and abroad to jointly present a gathering of the essence of yachts, aviation, high-end coupes, fine jewelry, art, fashion and other fields. Fashion lifestyle exhibition.