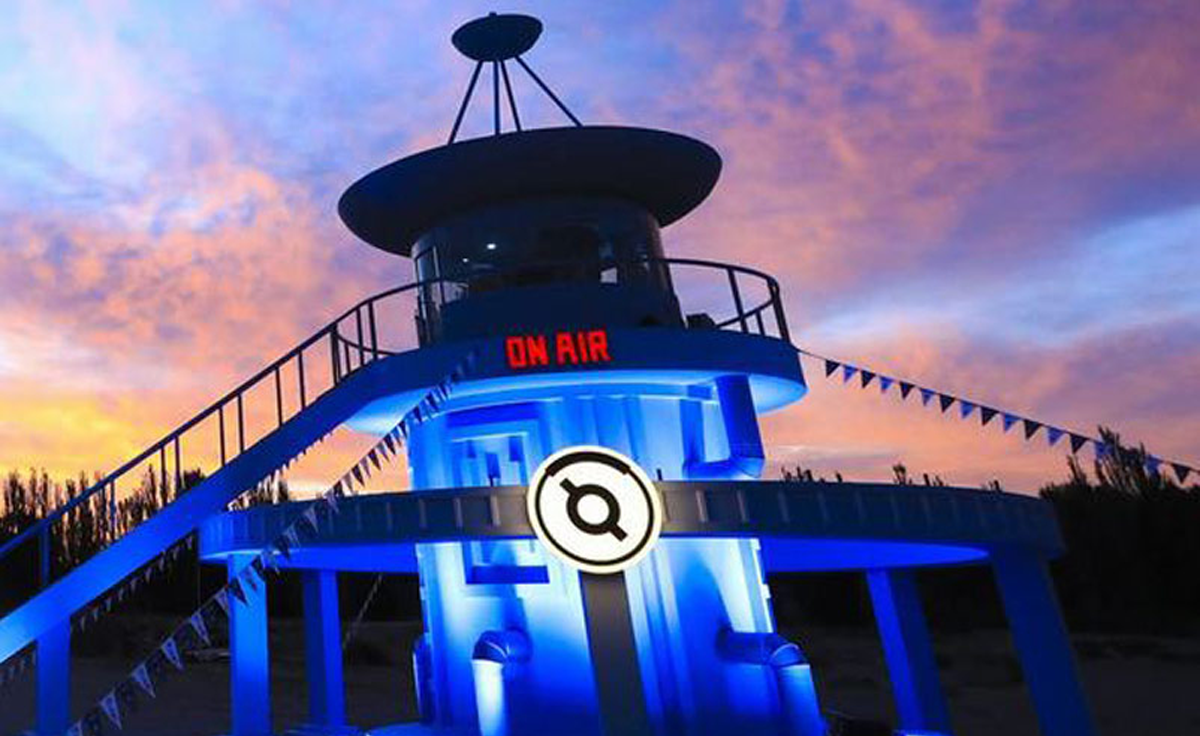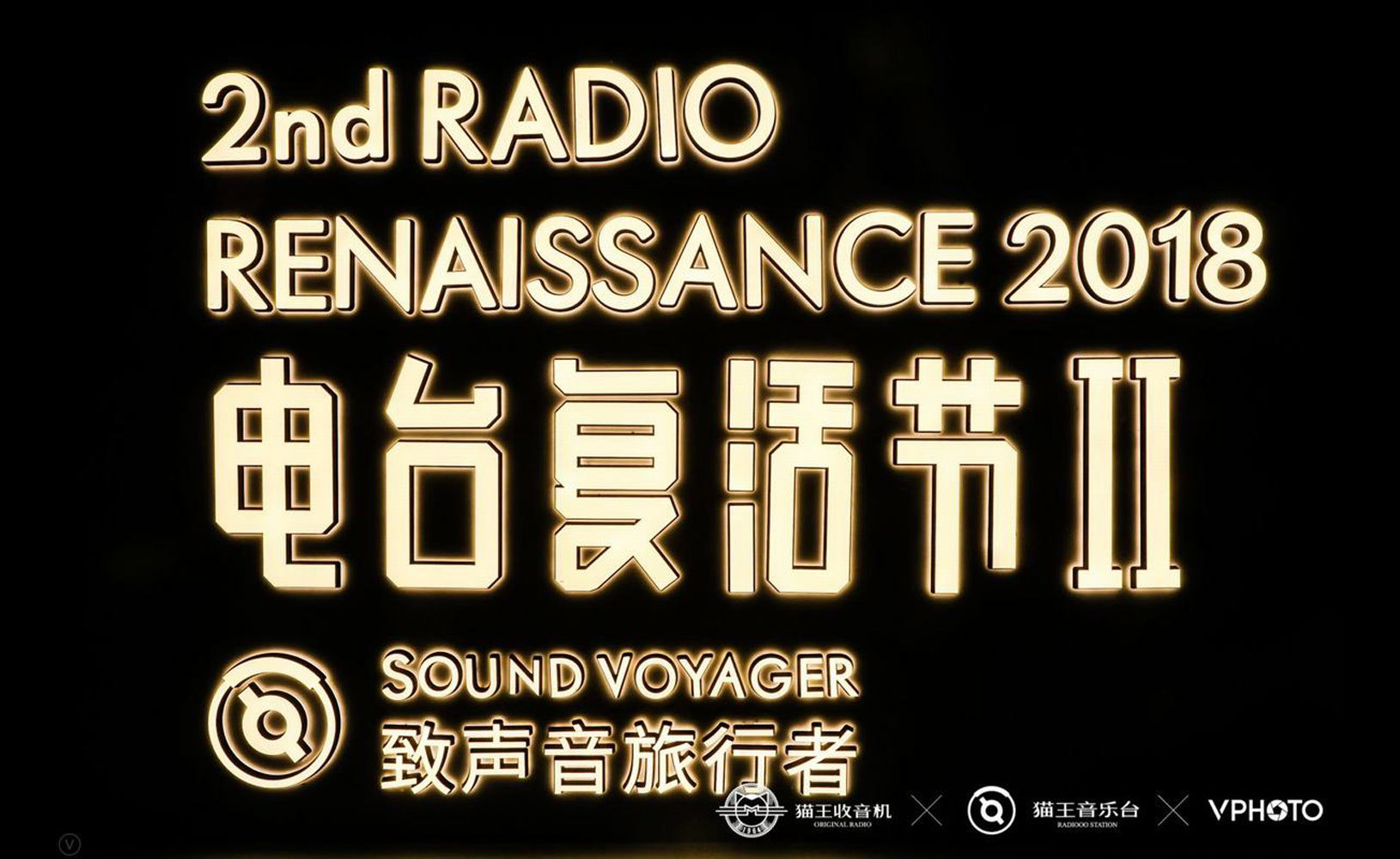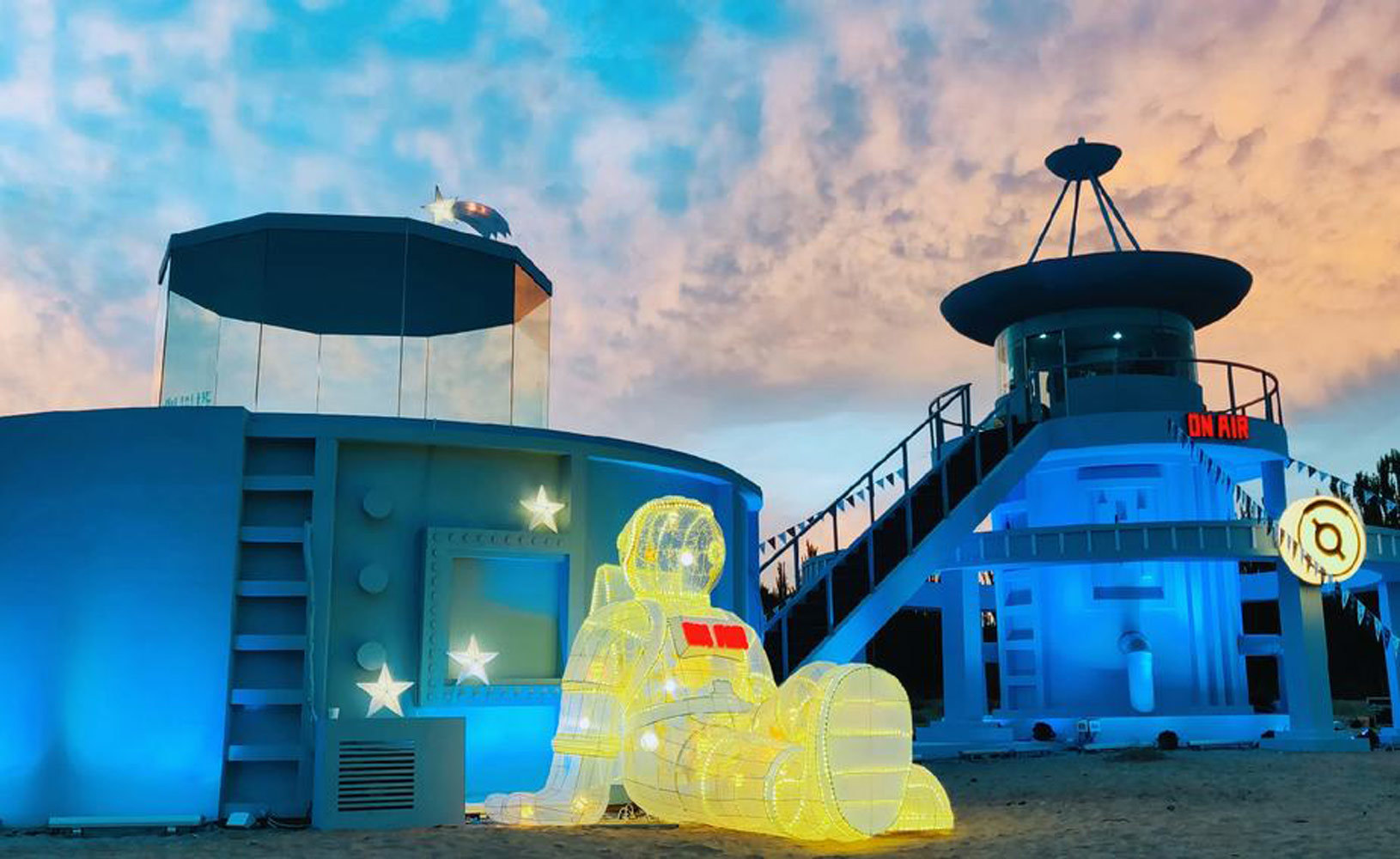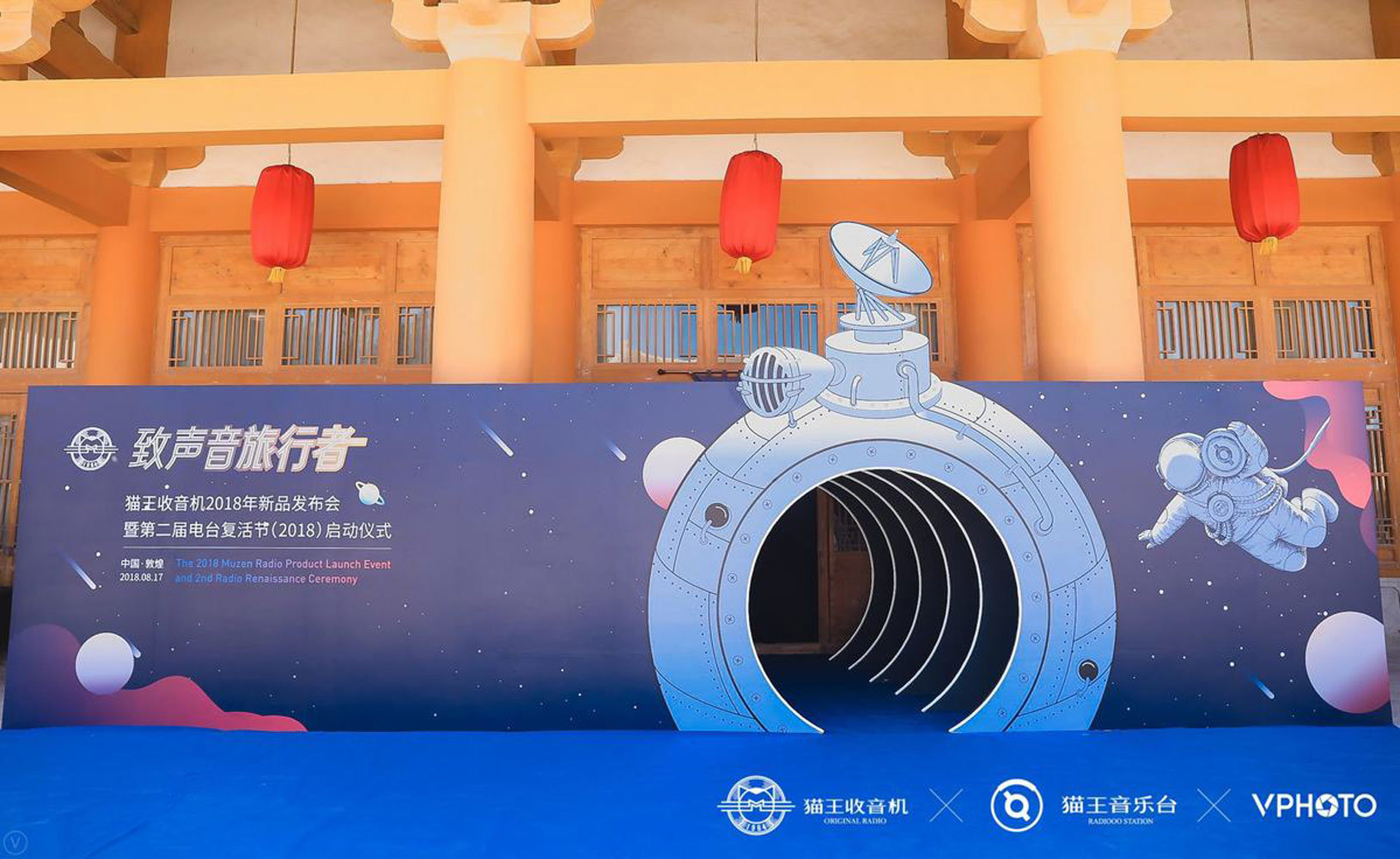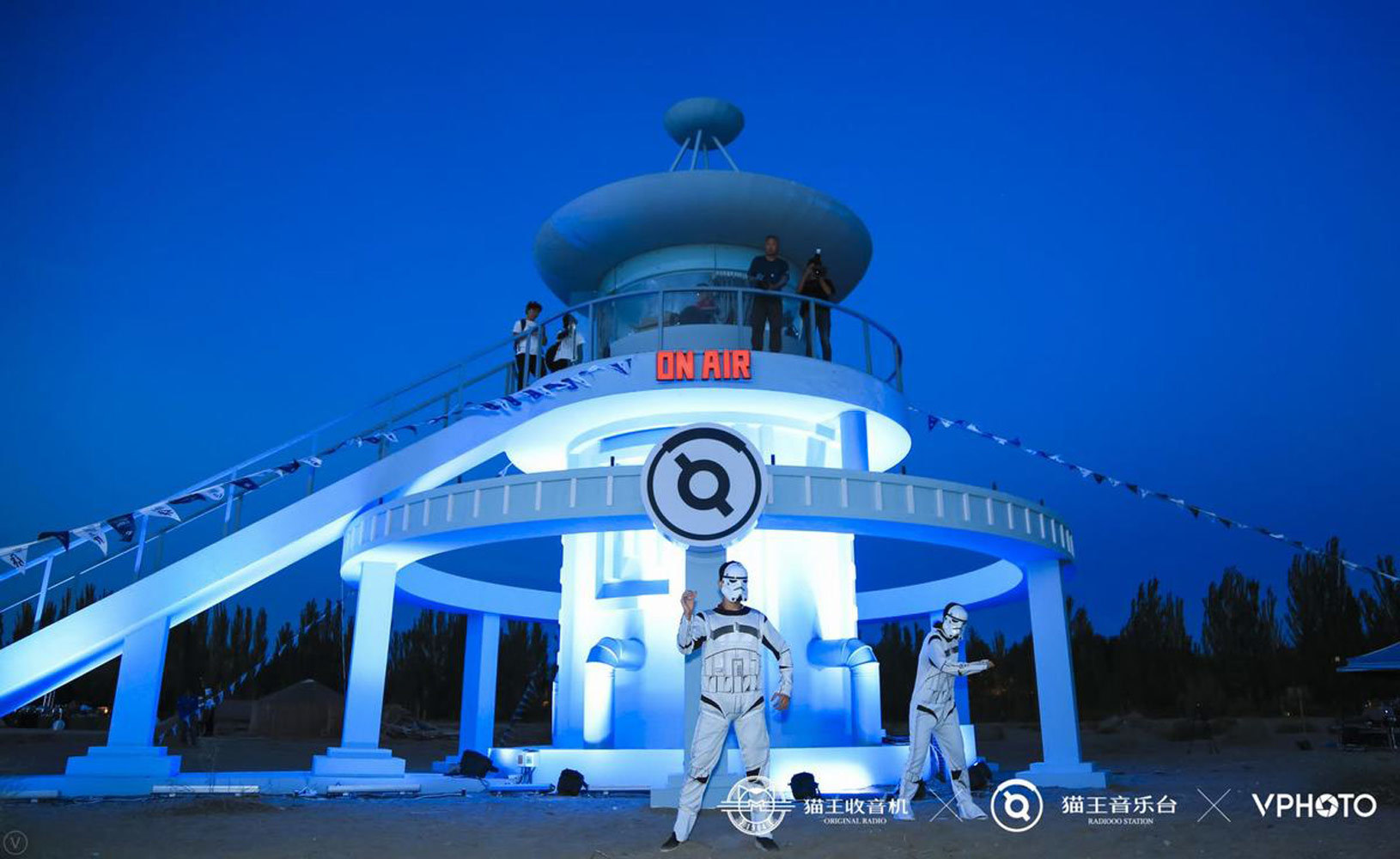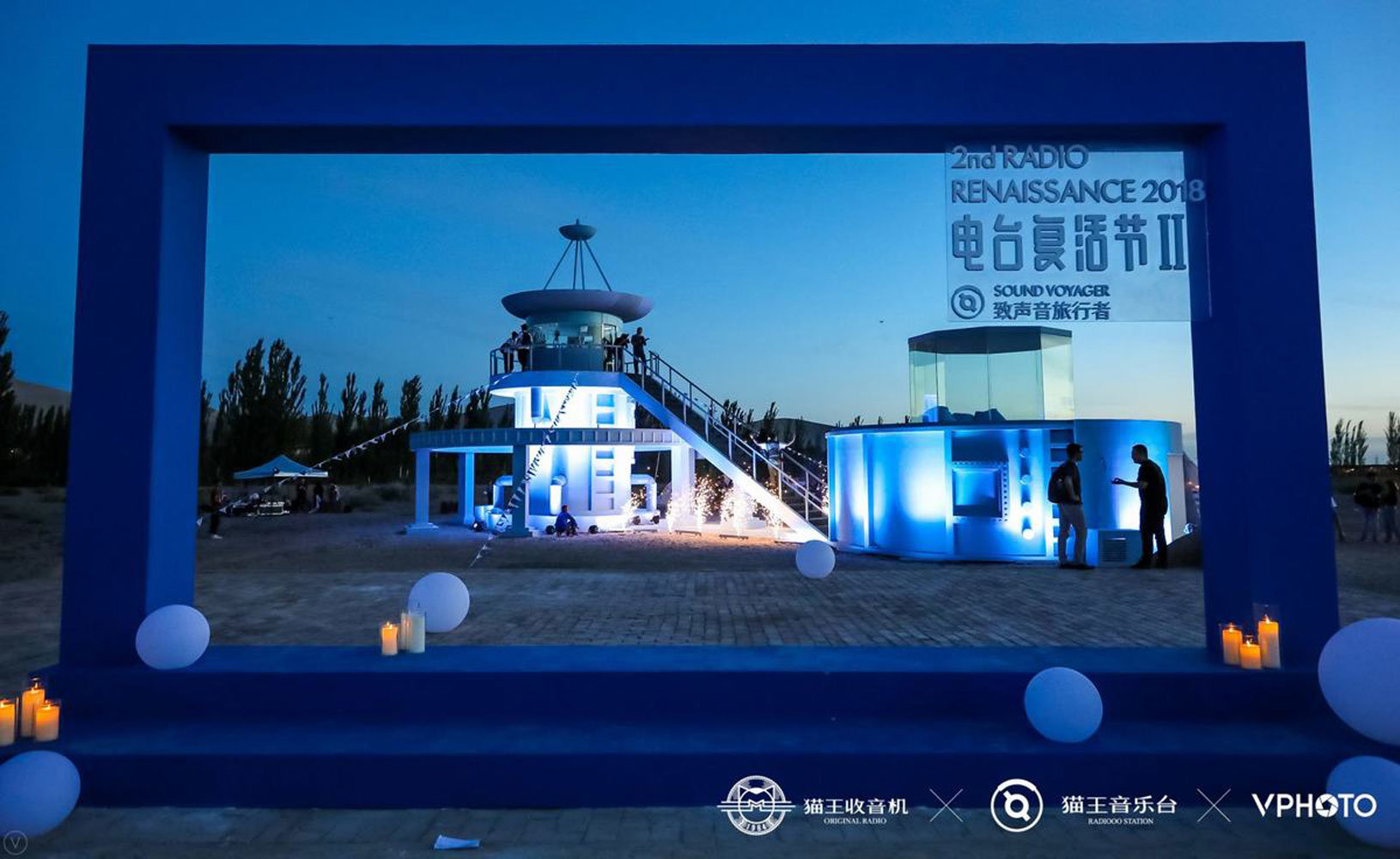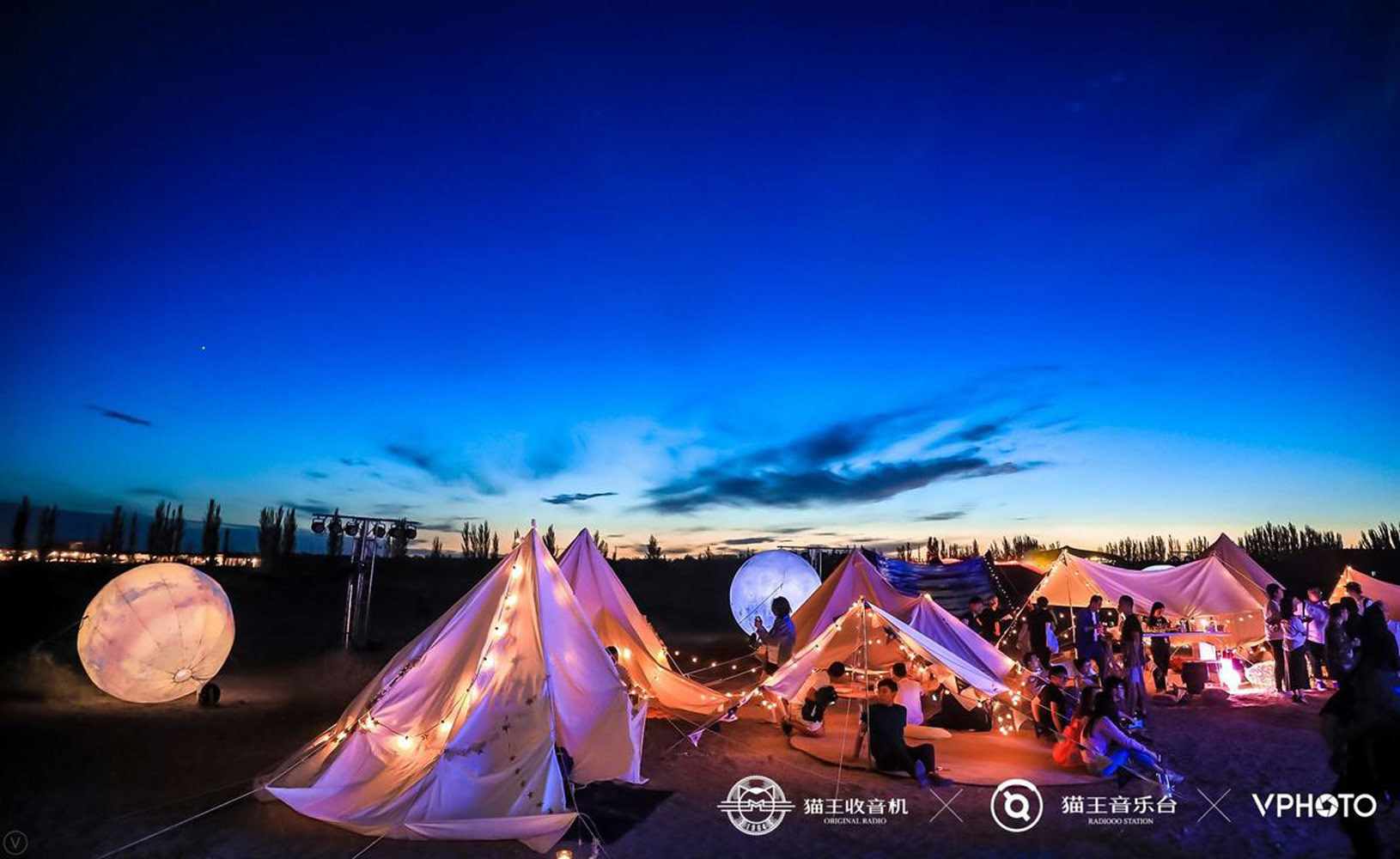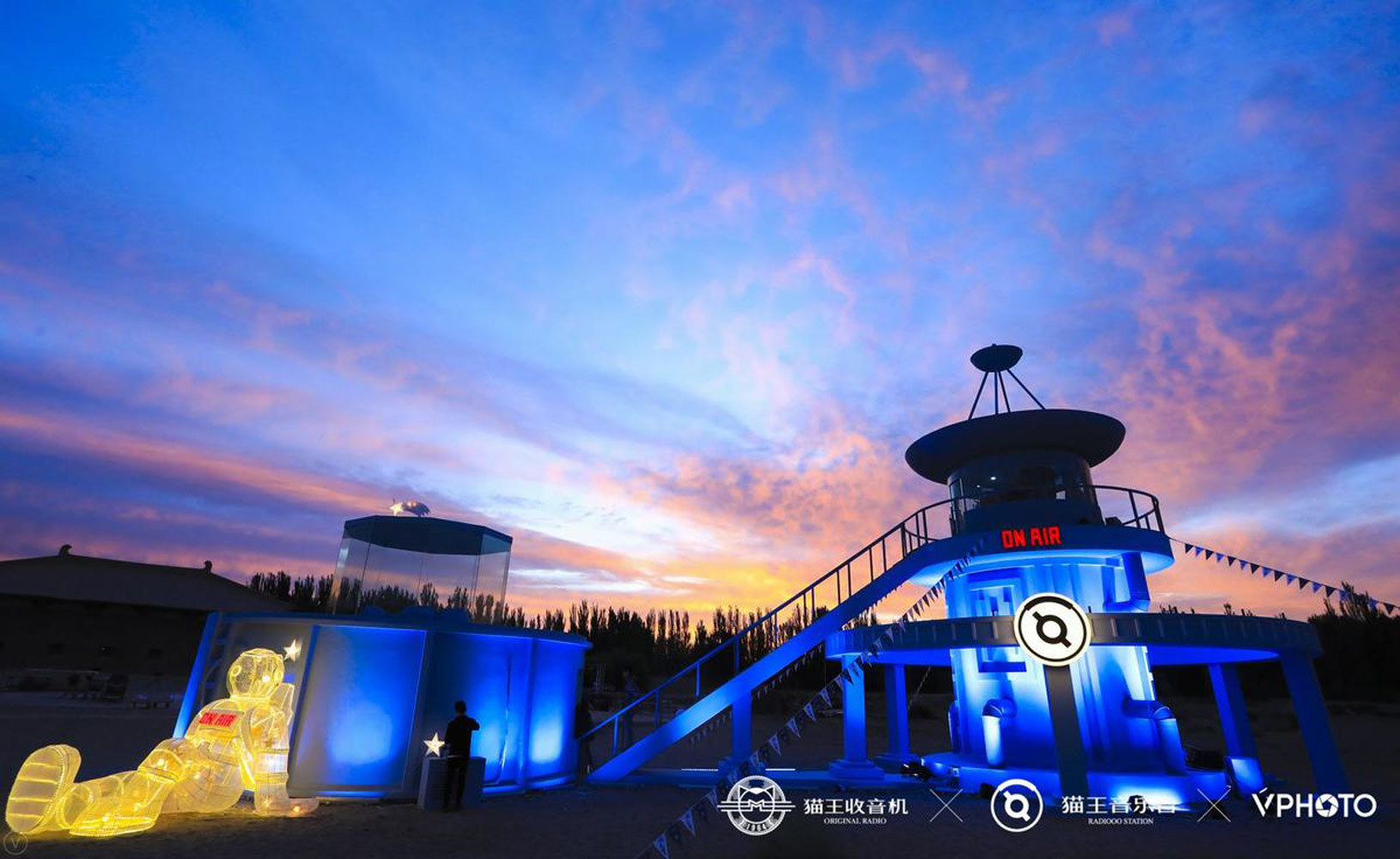 The 2nd Radio Easter&Elvis Radio New Product Launch

Client: Shenzhen Yundong Chuangxiang Technology Co., Ltd.

Service Service: experience marketing/new product release

Location: Shenzhen, China

Time: August 18-19, 2018


From August 18th to August 19th, 2018, the 2nd Radio Easter Festival in 2018 entered the depths of the Dunhuang desert in China, presenting an extraordinary 24-hour radio marathon on the Gobi a few kilometers away from Mingsha Mountain live streaming. This is the second Radio Easter Festival jointly sponsored by Elvis Radio and Elvis Music Station. In 2017, the inaugural Radio Easter featured a 21st century radio renaissance in the Sahara Desert of North Africa. Shifang Culture personally witnessed the 24-hour marathon live broadcast of the second radio station's Easter whimsy, helping human radio culture's first flying feat.